NYR Organic is a company that sells certified organic skincare and cosmetics. Certified by the soil association, so you know that the ingredients used meet high standards.
NYR Organics follow the precautionary principle: If an ingredient has not been proven to be safe for humans, it's not used. Neal's Yard Remedies began in 1981 in a small depot in London and now in 2014 they are one of the top organic skincare companies in the UK, Japan and Dubai with Direct Sales branches in both the UK and the US.
As a member of the Direct Selling Association, NYR Organics supports the Code of Ethics which is a promise to uphold the highest standards for business practices.
By offering not only the highest standards for business but also to provide products that are in line with their belief in sustainability by using wild, organic and natural ingredients.
NYR Organic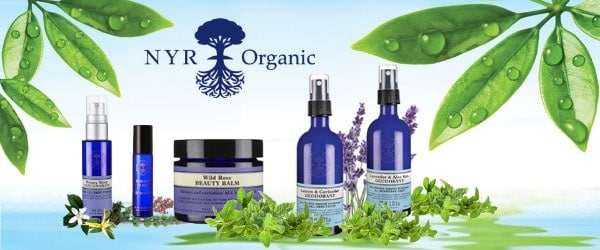 For the 2014 Holiday Gift Guide Independent NYR Organic Consultant Janelle Bennett sent me some of the most popular NYR Organics products to share with you.
The Organic Facial Wipes come 25 to a package and offer a convenient way to gently remove makeup and environmental impurities from your skin.
These organic wipes are enriched with aloe vera to soothe your skin and antioxidant white tea. They are safe for use on all skin types and are 100% biodegradable cotton.
The package is resealable and the wipes pull easily out of the top of the pack and are the perfect size to clean my entire face.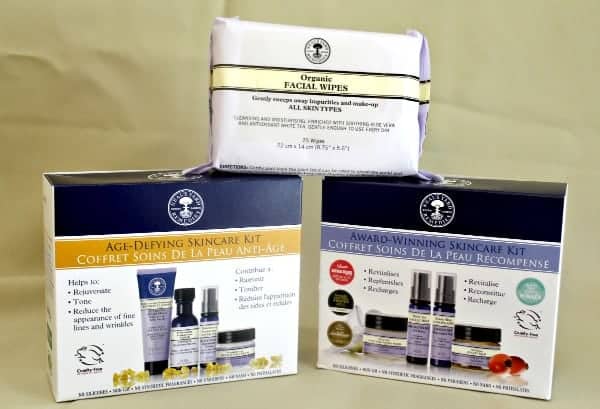 I also received the Award Winning Age Defying Skincare kit. If you want to have soft, smooth skin with age defying properties that not only tones and reduces the appearance of fine lines and wrinkles but also rejuvenates skin.
Made with frankincense and omega-rich botanical extracts, this age defying collection of projects can help you naturally show off flawless skin. Included in the kit are the following products:  
Rejuvenating Frankincense Refining cleanser to wash away makeup and grime from the air,
Rejuvenating Frankincense Toner which helps prepare your skin to absorb moisturizer,
Rejuvenating Frankincense Facial Oil – using just a few drops will give your skin a deep moisture boost,
Frankincense Hydrating Cream which not only moisturizes but also firms and helps to give your skin a soft and fresh feel
 Frankincense Intense Cream which reduces lines and wrinkles while firming skin and moisturizing.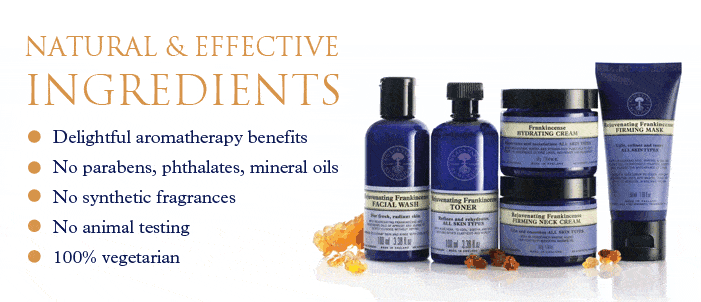 NYR Organics offers two Consultant Starter Kits for their direct sales consultants to begin their business.
Both kits offer a product assortment as well as business marketing supplies  and offer the consultant the opportunity to earn more products and business tools during their first 90 days in business.