You may not know this, but back in 2011 I was introduced to a company who was getting ready to launch their consultant program selling gorgeous, customizable lockets with tiny little charms.
They asked me to do a product review, and help introduce their new company.
I was delighted to be a part of the launching of what would become one of the largest direct sales companies in the country – Origami Owl.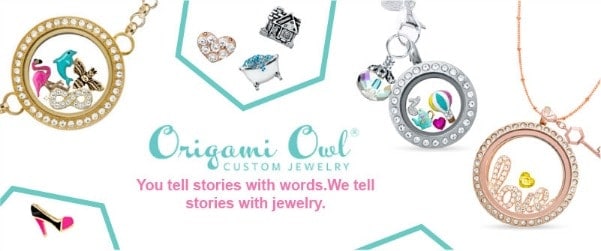 You probably know about Origami Owl's amazingly beautiful lockets – which now come in different shapes and metals, as well as in metal and wrap bracelets.
But lockets are not the only thing Origami Owl offers. Now you will find Origami Owl Watches, Earrings. Lanyards – and my favorite – their new CORE Line.
Independent Origami Owl Designer Angie Carter sent me one of their beautiful CORE Necklaces for inclusion in the 2015 Diva Holiday Gift Guide.
It has become one of my absolute favorite things to wear.

This CORE Necklace is put together similar to a locket – choosing my favorite charms and meanings to create a story.
Every piece of this necklace resonates with me – from the "Limitless" Rose Gold Affirmation Band to the "Renewal" Crystal to the "Dream Big" Owl Pendant.
The "Choose Happy" Affirmation Tag is also perfect – since I believe we should always – always – make the decision to be happy, regardless of what we may be dealing with at the time.
It is a philosophy that has gotten me through a lot of tough times, and I love being able to proudly wear it in my new necklace.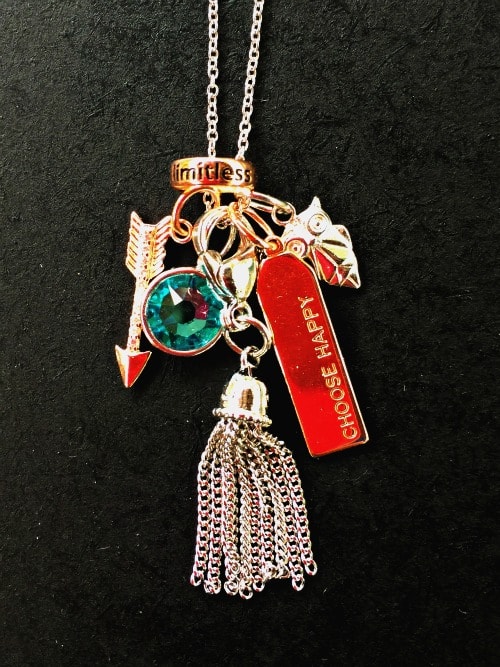 Origami Owl has been creating beautiful, unique jewelry since 2010.
What started as a way for one smart teenager to purchase her first car has become an International phenomenon with over 60,000 Independent Designers changing lives day by day.
Their philosophy to be a "Force For Good" radiates from every Designer – from helping each customer design their very own "Living Locket" to sending tens of thousands of dollars and supplies to charity organizations around the world.
You can host an Origami Owl Jewelry Bar in your home or office to earn free jewelry while letting your loved ones create their own unique stories with Origami Owl!
As a Designer you can build a business helping people create their own "Living Lockets" and other jewelry that highlights all the things they love most.