When I was introduced to Origami Owl during one of our Gift Guides back in 2011, I immediately fell in love. Their "Living Lockets" that let you tell a story simply blew me away.
As someone who believes that even the smallest milestones in life should be celebrated, I loved the idea of creating customized jewelry to tell each person's individual journey.
Since then I have acquired quite a collection or Origami Owl Lockets, Bracelets, and Charms, and it would be absolutely impossible for me to choose a favorite.
When Independent Origami Owl Designer Angie Carter asked to be a part of this year's Mother's Day Gift Guide I was delighted.
Origami Owl has become so much more than just Lockets, and I am super excited to feature one of their new products the way I did back in 2011.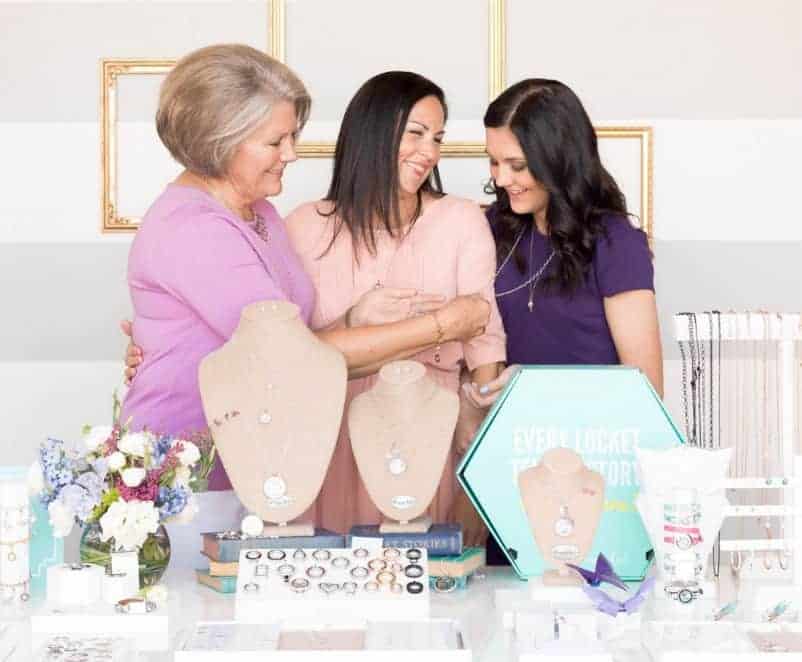 Angie sent in their brand new Triple Wrap Bracelet in Rose Gold with a Silver Pave Slider for inclusion in this year's Mother's Day Gift Guide.
The bracelet is 24 1/2 inches long and wraps easily and beautiful around your wrist up to three times!
The Silver Pave Slider was the perfect added touch that gives it so much sparkle!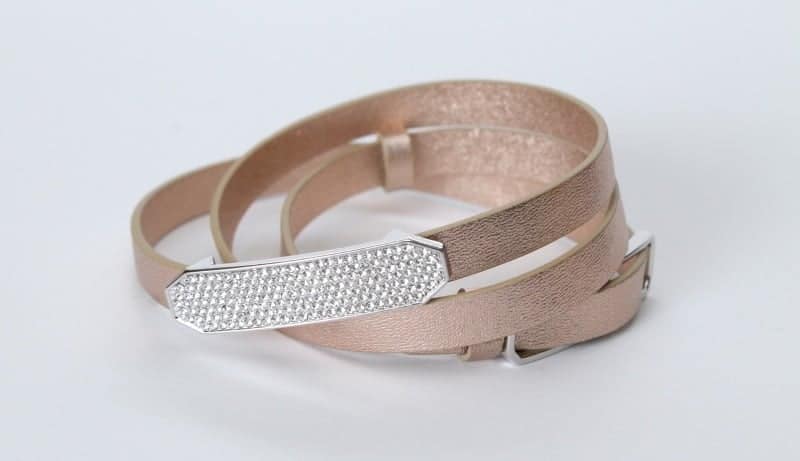 Angie didn't know this, but I am absolutely crazy about Rose Gold. In fact, when I bought my Apple Watch I waited extra days to make sure I was able to get the Rose Gold Face. (Patience is not my strong suit – so this is a big deal!)
Now that I have both I think it looks absolutely perfect together, and is totally in style having a wrist full of sparkle!!
I get compliments every single time I wear it – which is almost daily!
Origami Owl has products that are simply unmatched. Every product I have ever owned has been the best quality and has held up for years!
Their products are perfect for Mom, Grandma, Aunt, Sister, Daughter – everyone you might be shopping for this Mother's Day! You can even host a Jewelry Bar online or in person to let your loved ones create their own custom piece.
As an Origami Owl Designer to can build a business helping people tell the stories of their lives through their jewelry – how cool is that?!
You can learn more about how to get involved with Origami Owl be visiting Angie's website.