One of my favorite parts of doing these gift guides is getting to discover new products from my favorite direct sales companies. I have received a couple different items from Park Lane Jewelry, but the item that Independent Park Lane Consultant Barbara Weeks-Graff sent in for the 2016 Christmas in July event is my favorite so far!
In fact I have worn it almost every day since I have received it! But then I have said that with every review from Park Lane – all of their jewelry is simply beautiful.
All of their pieces are fashion-forward, unique, and exquisitely handcrafted. "Wear Park Lane jewelry with pride, and you will sparkle with beauty and confidence everywhere you go!"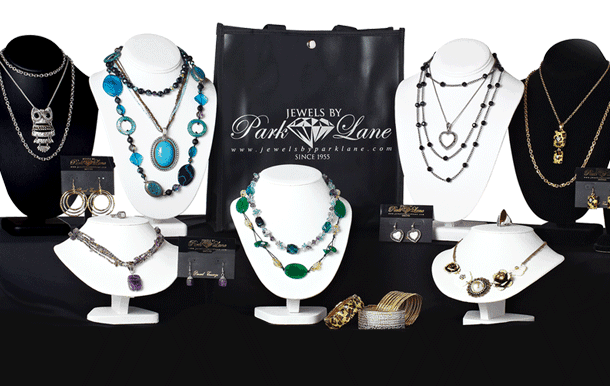 The item Barbara sent in for this event is called the Park Lane Focus Bracelet. It has sparkling clear crystals that are mounted in hematite filigree disks lined up end-to-end to create a beautiful, unique bracelet.
It is light weight but sturdy and gives off more sparkle than a picture could ever show.
I have worn it out with a dress on date night as well as with cute shorts and sandals for a day of shopping.
Park Lane Jewelry – originally Jewels by Park Lane – was founded in 1955 and has been offering some of the most beautiful jewelry with one of the best guarantees in the industry.
Park Lane not only offers incredible Hostess Rewards, but even Customers get Bonus Rewards just for shopping with Park Lane! How cool is that!?
Add in their exceptional consultant compensation plan and it is no wonder Park Lane has been one of the leading direct sales companies for more than fifty years.
Check out Barbara's website to learn more about how you can get involved in Park Lane Jewelry!