To put your "Best Face Forward" is a long time idiom that means to always strive to do your best and be your best. But at Perfectly Posh – they mean it literally!
Perfectly Posh is a direct sales company known best for its amazing skin care line with funny, witty product names. Products like "A Peel to Me" and "Snarky Bar" can be found in their top of the line skin care.
With a full line of skin care, bath and body, and even hair care, Perfectly Posh has you covered from head to toe!

Independent Perfectly Posh Consultant Jennifer Kupiec sent me her all time favorite product – the Best Face Forever Exfoliating Face Wash.
This is a best seller at Perfectly Posh and it's no wonder why! With millions of little microbeads and blend of grapefruit and peppermint essential oils, the Best Face Forward is a gentle cleanser that can be used every day.
With just a tiny amount rubbed on your face and neck you can quickly remove dead surface cells leaving behind a brighter, tighter complexion.
With the grapefruit and peppermint your skin feels fresh and cool right away.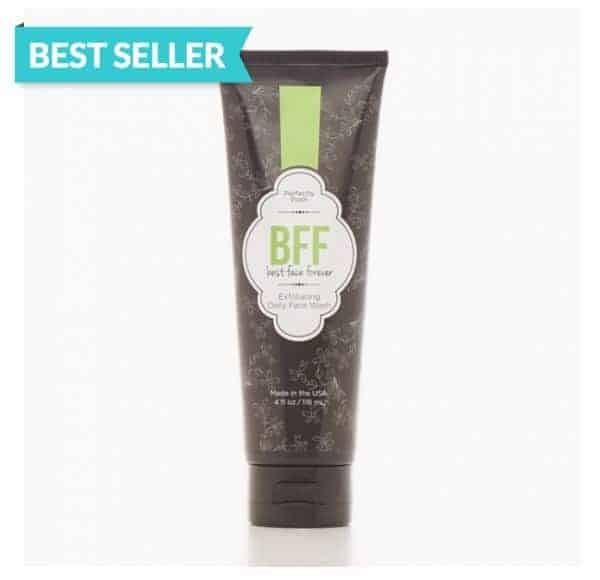 Jennifer didn't know this, but I have actually being using the Perfectly Posh BFF for years… because I love it! I have crazy skin with lots of sun damage and I need something that exfoliates but that is gentle enough to not irritate my skin.
The BFF is perfect for me, and even my teen daughter uses it and loves it. With gentle, natural ingredients and no parabens, paraffins, sulfates, lanolin, or fillers, I can feel confident putting it on my skin – and hers.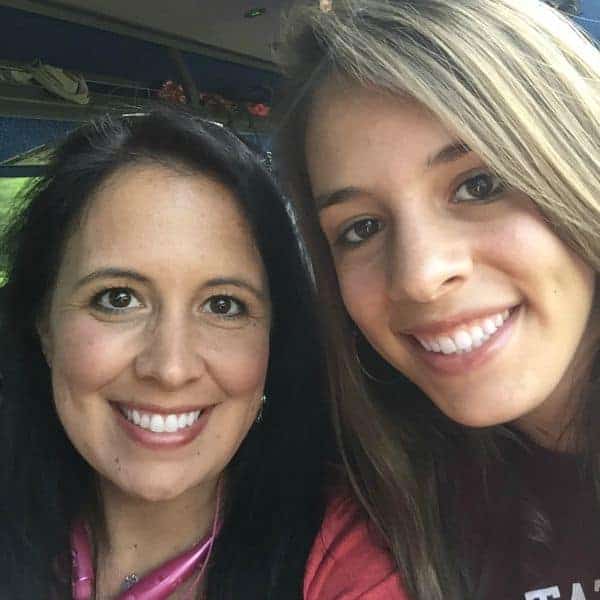 Perfectly Posh is less than two years old, but has been breaking records in the direct sales industry.
With thousands of consultants nationwide, they are spreading the fun size of pampering, and helping women realize that they DESERVE to be pampered every day!
Check out Jennifer's website to learn all about Perfectly Posh!