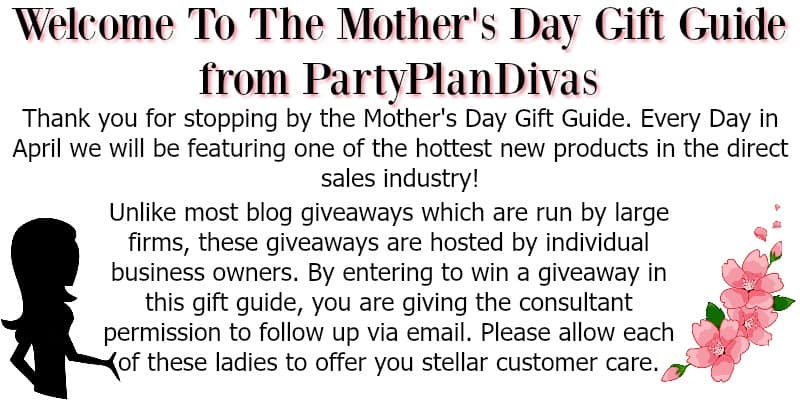 Pure Romance is the leading direct sales romance company offering a wide variety of products from skin care to lingerie to games and novelties.

Pure Romance began in 1993 in suburban Ohio, and has grown to be one of the largest direct sales companies in the world. Their mission to empower, educate, and entertain women to help them fulfill their desires has become a $250 million company with over 30,000 independent consultants all over the world.
Pure Romance has several of their own exclusive lines of bath and body products in amazing scents. Their signature Truly, Sexy Flirt line is one of my favorite – so I was happy to see that Independent Pure Romance Consultant Lisa Csanyi sent in the Coochy Truly Sexy Flirt Conditioning Shave Cream for this year's Gift Guide.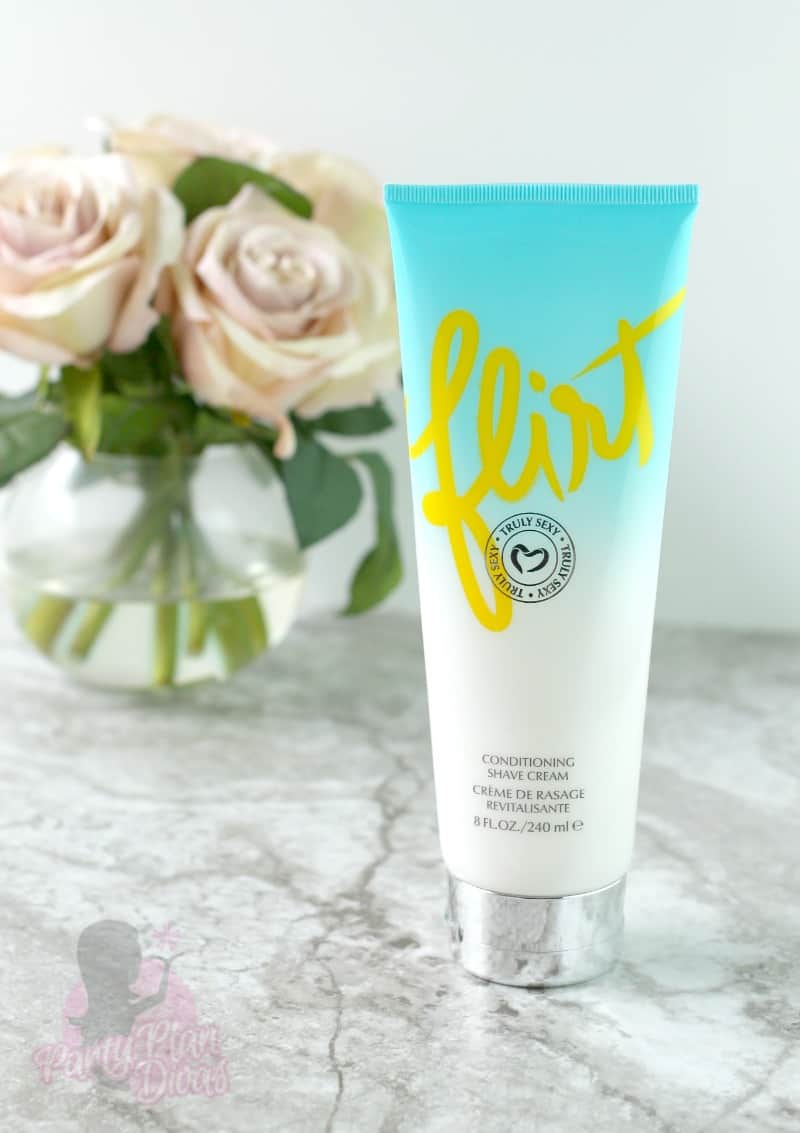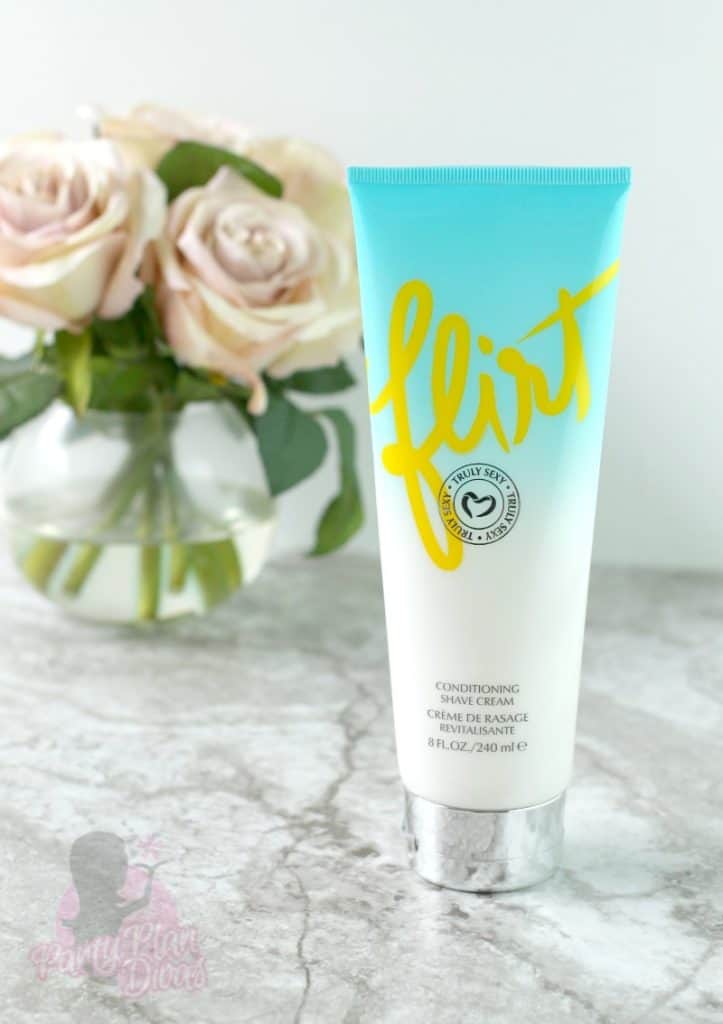 Pure Romance Coochy Shave Cream is a luxurious shaving cream that can be used from head to toe. Coochy moisturizes and protects your skin against razor burn leaving your skin smooth and sexy and smelling great.
The Truly Sexy Flirt scent smells like a bouquet of sheer jasmine, sparkling lemon, and clean amber. But do not let that fool you – Coochy is a great product for men too! Coochy can even be used as a hair conditioner!
The Pure Romance Truly Sexy Flirt Coochy Shave Cream is just one piece of the Flirt Collection which also has the Skinny Dip Flirt 2-in-1 Body Wash & Bubble Bath, Body Dew Truly Sexy Flirt After-Bath Oil Mist, Kiss Truly Sexy Flirt Refreshing Body Splash, Between The Sheets Truly Sexy Flirt Powder – Based Linen Spray, Afterglow Flirt Illuminating Serum, and Truly Sexy Flirt Luxury Pheromone Infused Fragrance!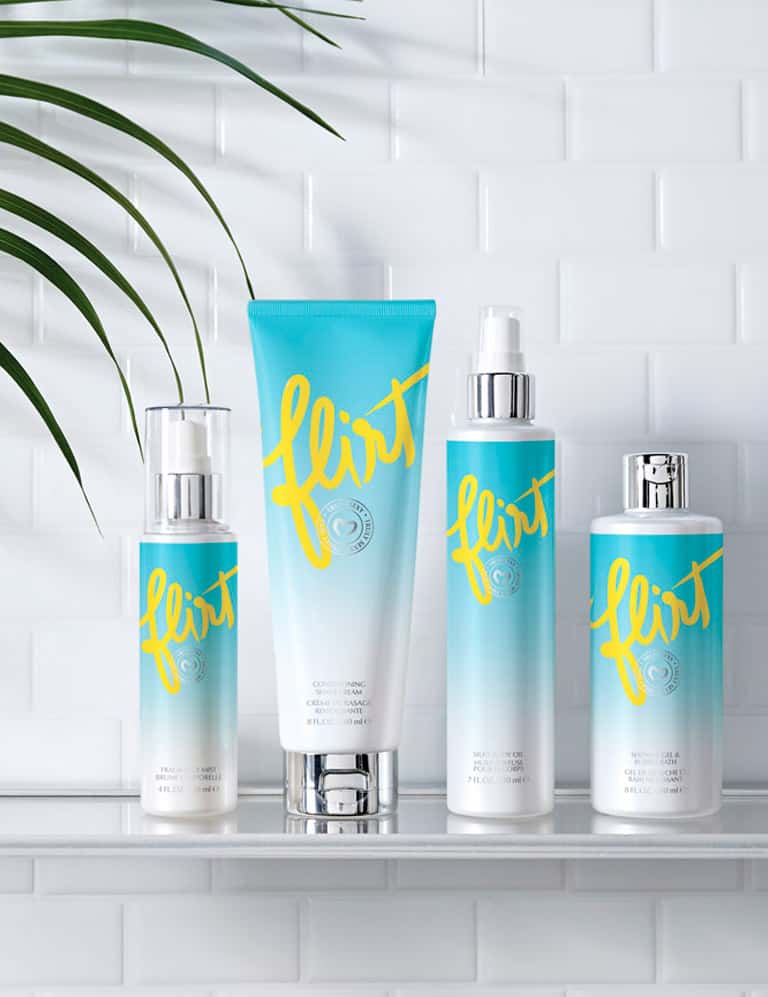 Pure Romance offers discreet ordering that can be delivered right to your door. You can order online or host a party to earn free and discounted products at one of THE most fun parties in the industry.
If you are passionate about helping women embrace their sensuality and sexuality, consider joining Lisa's team and build your business with this empowering company!
Check out Independent Pure Romance Consultant Lisa Csanyi's website to learn all about how you can get involved with Pure Romance!
GIVEAWAY
I am excited to offer one of my readers your own bottle of Pure Romance Truly Sexy Flirt Coochy Shave Cream from Independent Pure Romance Consultant Lisa Csanyi. You can enter using the RaffleCopter widget below! Good luck!
a Rafflecopter giveaway