Growing up and living in Florida everyone expects one thing – for your skin to be a beautiful, sun-kissed tan. Even last week when I went to my Great Aunt's 90th birthday in Mississippi, we walked in and everyone said "The Florida Side of the family is here! Look how tan they are!"
I admit, I have spent more than my fair share of time working for the optimum tan… but truth be told… I am really starting to see all of those sunbathing hours on my skin – and not in a good way.
That is why I was ecstatic when Independent Rodan+Fields Consultant Florence Carlsson sent in their Foaming Sunless Tan for inclusion in this year's Christmas in July Gift Guide!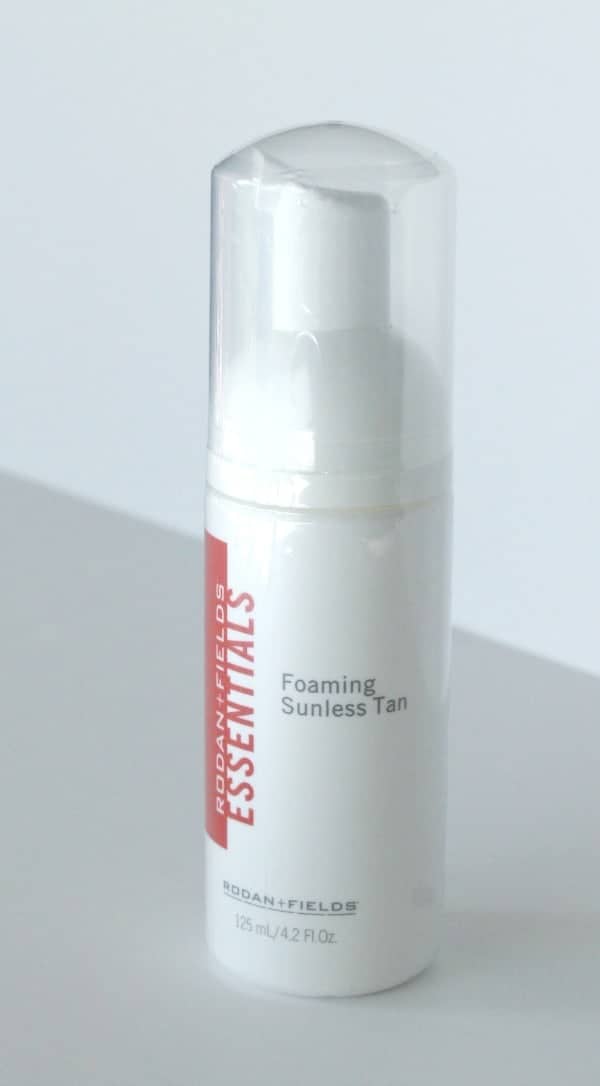 Rodan + Fields is most well known as makers of ProActiv – a revolutionary skin care line that has helped millions combat acne at any age, but they actually offer an extensive line of skin care products that covers everything from acne to anti-aging to now – sunless tanning!
The Rodan + Fields Foaming Sunless Tan is part of their Essentials Line. It is a super easy, oil-free foam that gently darkens your skin for a perfect "tan" without the harmful effects of the sun.
The Foaming Sunless Tan also has antioxidant vitamins A, C and E to protect your skin from free radicals and RF-Dcell technology to quench the rate of cell hyper-proliferation for a longer lasting sunless tan.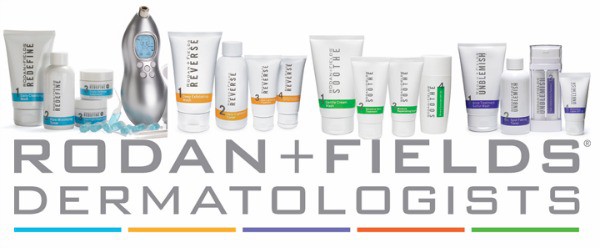 Rodan + Fields was founded by world-renowned dermatologists Dr. Katie Rodan and Dr. Kathy Fields. Together they have created a powerful line of products for men and women.
As a Rodan + Fields Consultant you can build a business helping men and women solve their skin care issues to look and feel better.
Check out Florence's website to learn more about how you can get involved with Rodan + Fields!