Management is doing things right; leadership is doing the right things.
-Peter F. Drucker

Diva Leaders Membership includes:
All of the Diva Membership Benefits – Template Library, Live Events, Extensive Training Library, KickStart Your Success eBook, and more!!
*NEW* Exclusive Leadership Training Library – With the launch of the new Party Plan Divas website comes an entire new Training Library – just for our Leaders!  Find tips on Creating a Sisterhood within your team, learn how to get your team Motivated and Involved, and find tools to help you manage your time while helping other Consultants!
Exclusive Leaders Only Events – Join us for exclusive live online trainings just for our Diva Leaders! Talk about trending industry topics, team challenges, live Q&A and more! 
10 Traits Of A Party Plan Leader Report – Learn the ten fundamentals of being a Party Plan Leader in today's industry. 
Magnificent Meetings and Creative Conference Calls Report – Do you struggle with getting your team to attend your monthly team meetings? Do you hear crickets on the line during your Conference Calls? Do you have trouble coaching your team members who are miles and miles away? Use these strategies to help every training event you hold leave them wanting more and excited about the next one!
*JOIN NOW*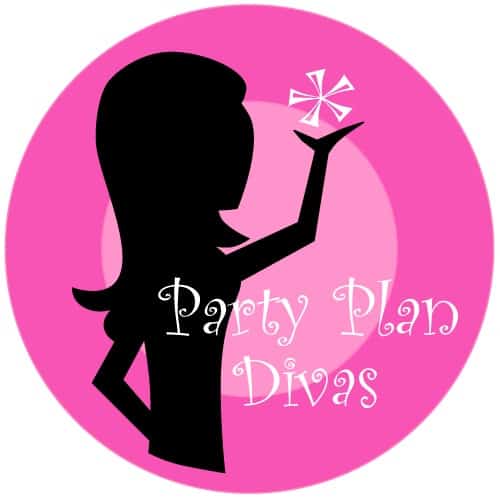 Diva Leaders Membership - Monthly Subscription
Diva Leaders Membership - Monthly recurring membership to Party Plan Divas for $17.95 per month billed automatically.