Steeped Tea is an incredible unique direct sales company specializing in loose leaf teas, matcha,  and accessories as well as a variety of delicious foods to go with. Steeped Tea lets you grow a business hosting Tea Parties – literally – that introduce customers to the delicious difference that loose leaf tea can make!
Their products and success plan are simple and delicious and loved by everyone who tries them!
Steeped Tea wants to encourage you to make time to slow down and enjoy just a few moments of calm with a delicious cup of herbal tea.

You can get started as a Steeped Tea Consultant by purchasing their Starter Kit which has everything you need to ParTea!  You will earn 25% — 39% commission plus other great rewards.
They even offer a Success Start Program to help you create great habits from the very beginning and start earning right away!
There is no need to carry inventory – your Starter Kit and catalog is all you need to grow your business.
You can earn even more by growing a team and showing them how they can grow their own business with Steeped Tea!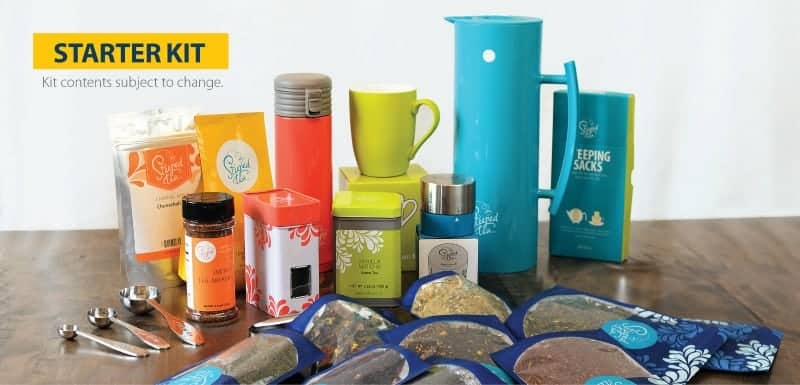 Independent Steeped Tea Consultant Kelsie Davis is one of the Consultants growing her future one Tea Party at a time! Here is what she had to say about her business: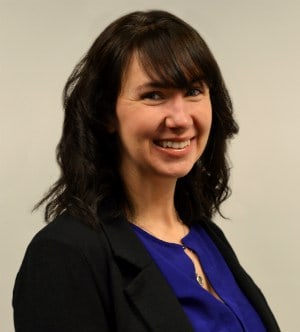 Steeped Tea prides itself on ethically sourced, premium loose leaf teas that are meant to be shared!
As an Independent Consultant, I love sharing our teas, tea accessories and tea infused goodies with fellow tea lovers and people who have never experienced loose leaf tea before at a Pop Up Tea Shop!
I have earned a trip to Rome, jewelry, a significant income that supports my family and have the pride of running my own small business!
Our training and support are amazing and I love helping others achieve their goals with their own tea businesses.
If you like tea and are looking for a business opportunity that is rewarding I would love to chat with you further!
You can learn more about how you can get involved with Steeped Tea by visiting Kelsie's website, and be sure to also connect with her on Facebook.