Catalog Parties are a great way to supplement your direct sales business. While Catalog Parties do not replace in-home and online parties, they are a great way to increase your monthly volume, reach new people you otherwise may not reach, and set up an incredible opportunity for adding your Catalog Party Hostess to your team!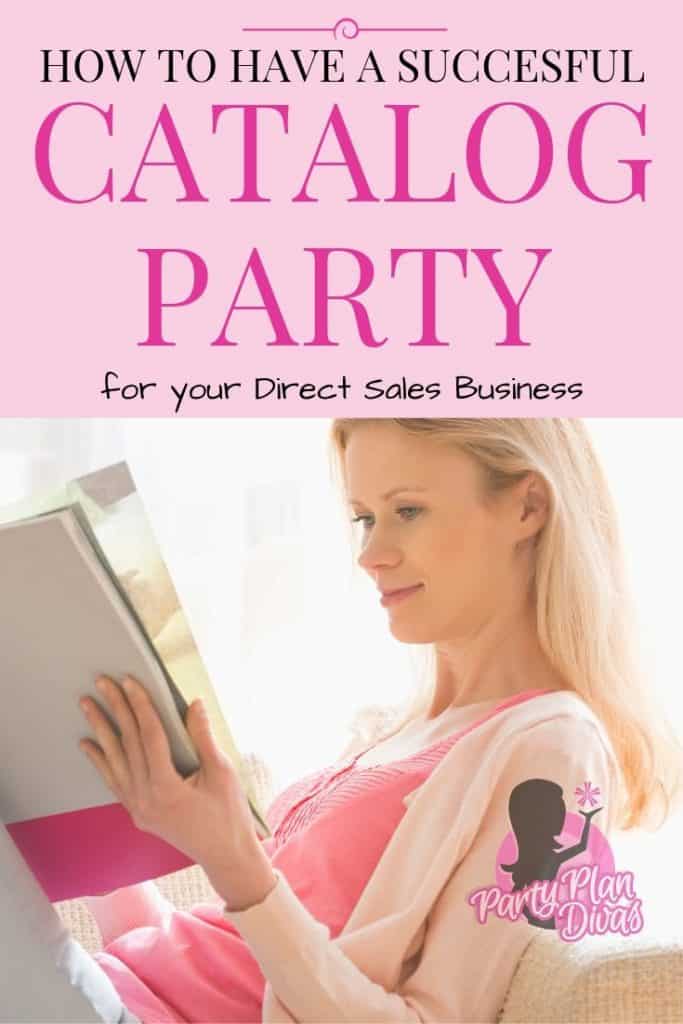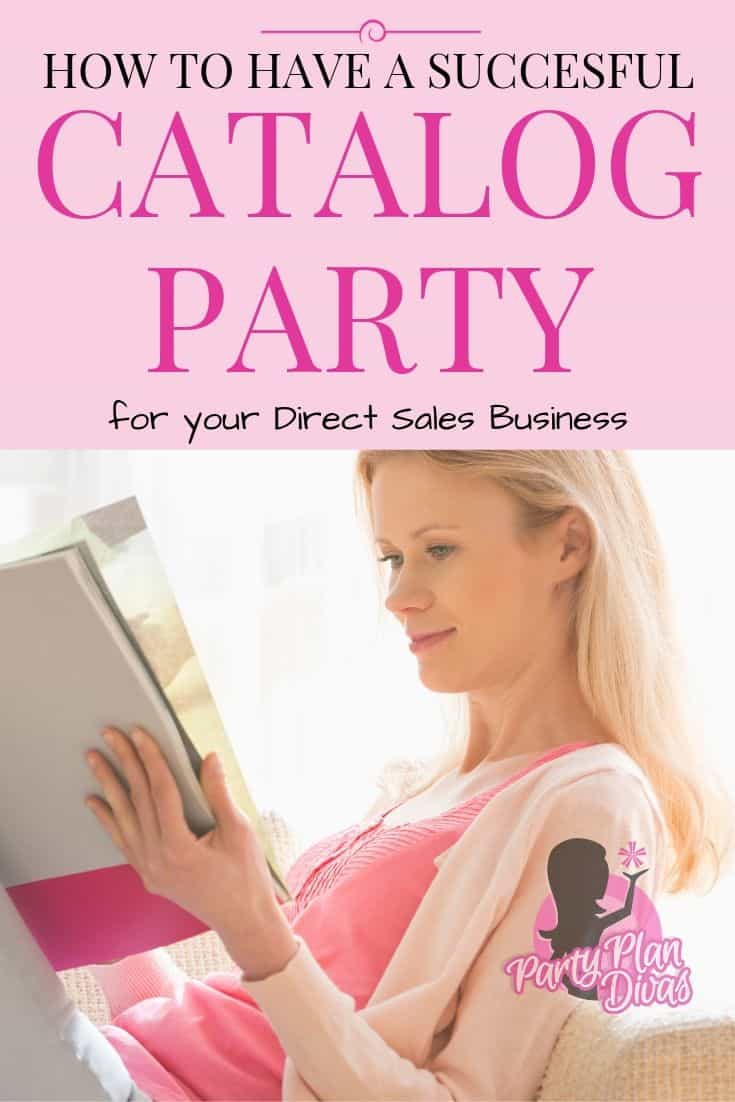 Check out this live training on How To Have A Successful Catalog Party:

Take A Closer Look At PartyPlanDivas
PartyPlanDivas is the largest Online Training Community for Direct Sales Professionals. For over twelve years PartyPlanDivas has been a trusted community for training and support in every aspect of the direct sales industry. With a firm foundation of Time Management and Organization, the Diva Success System has helped tens of thousands of Direct Sales Consultants worldwide to be more successful, less stressed, and have time for what matters most – our loved ones.
Join Our Free Community
Join thousands of "Divas" from all over the world to learn business building ideas, gain support, ask questions, and more! With PartyPlanDivas you'll become better organized, less stressed, and more successful with your Direct Sales Business.