Catalog Parties are a great way to supplement your direct sales business. While Catalog Parties do not replace in-home and online parties, they are a great way to increase your monthly volume, reach new people you otherwise may not reach, and set up an incredible opportunity for adding your Catalog Party Hostess to your team!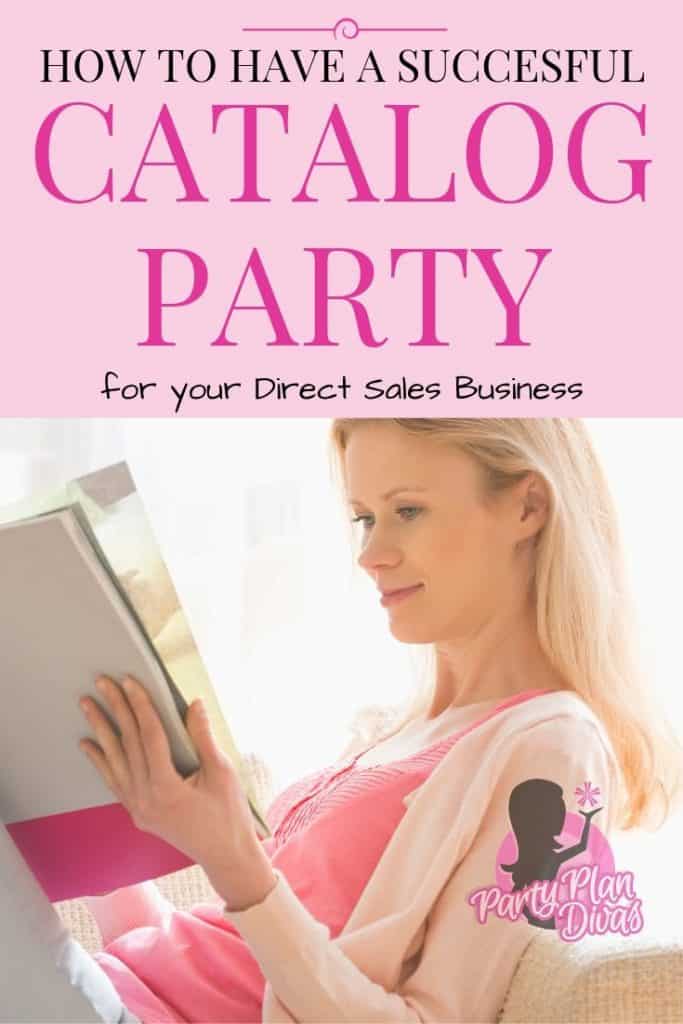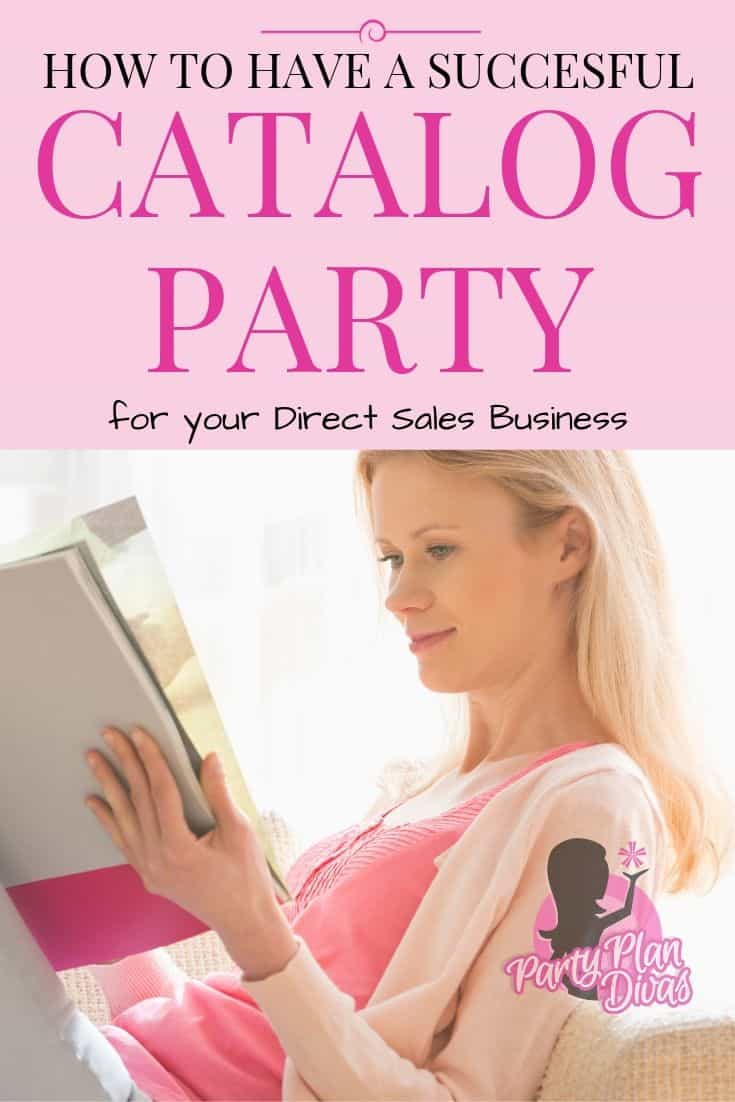 Check out this live training on How To Have A Successful Catalog Party:
Class is in Session! Click Here to join the Facebook Party Hosting Masterclass.