Sweet Minerals was started by a trio of friends who wanted to create and provide the best makeup on the market. Their groundbreaking signature products – the Mineral Makeup Flawless Face – is taking the industry by storm!
What began with a dream and a kiosk in the mall is now a ground floor direct sales opportunity which offers women the opportunity to live the "Sweet Life" – A self-fulfilled state of living where goals are achieved, confidence is gained, inner beauty is realized, inspiration breeds and devotion flows from the heart.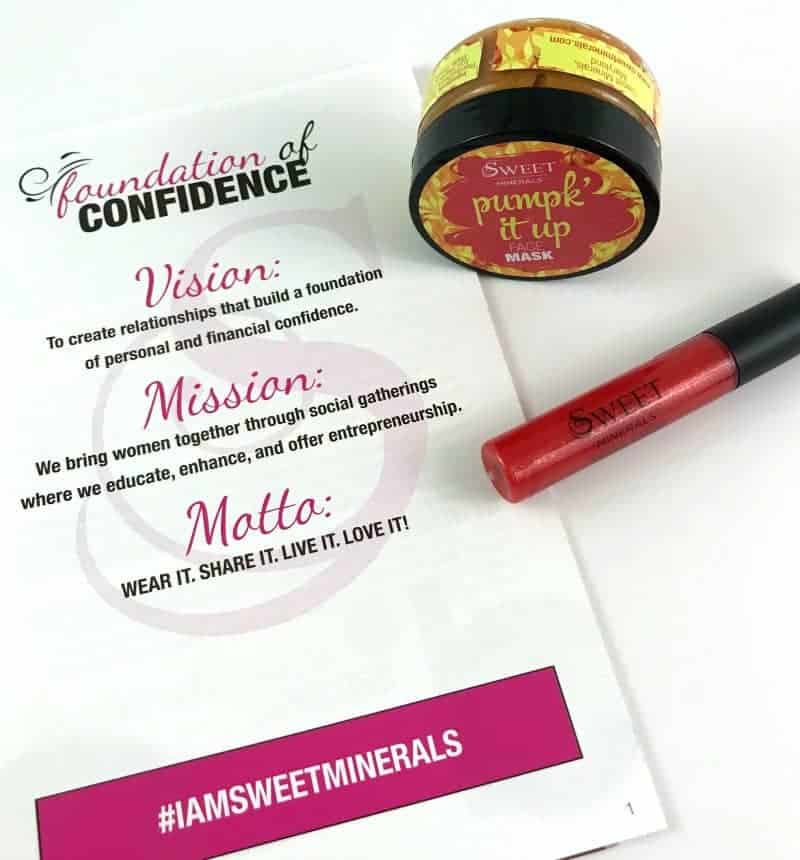 Independent Sweet Minerals Consultant Vickie Carlson sent in one of their Love and Kisses Lip Gloss for inclusion in this year's Diva Holiday Gift Guide!
Lip Gloss is one of those items I can not leave the house without, and the Love & Kisses is not only a great shade, but proceeds from each Love & Kisses Lip Gloss supports various Ronald McDonald Houses in the US! How cool is that?! 
Infused with Cocoa & Shea Butter and Vitamin E to nourish, protect and moisturize your precious lips, Sweet Minerals Love and Kisses Lip Gloss will give you long-lasting color without being sticky. I have enjoyed wearing this alone or over lipstick for added shine.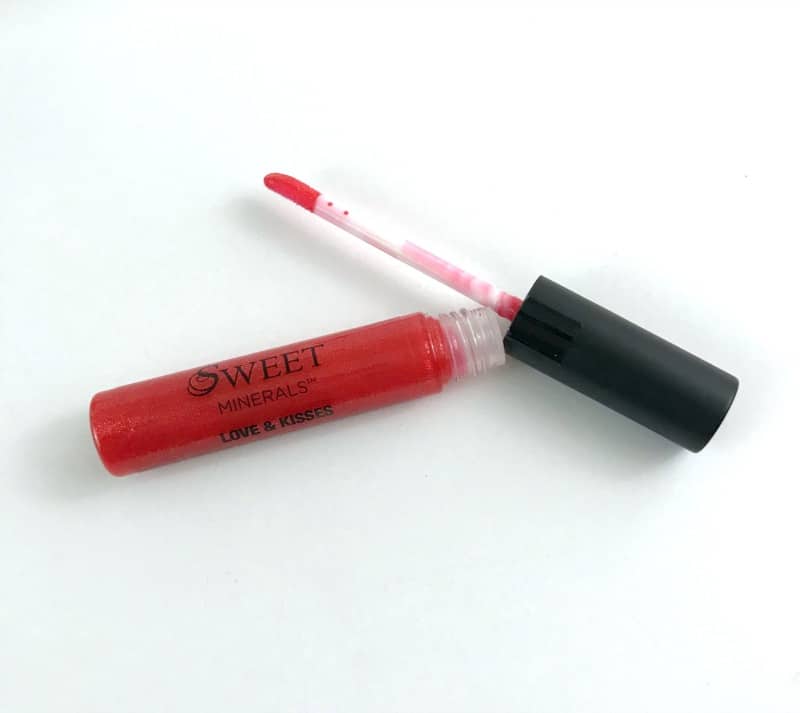 Sweet Minerals mission is to provide women the knowledge, products, and community which inspires without abandon, leads wholeheartedly, and gives generously, spreading the Sweet Life to all those in their range of influence. 
They offer a wide variety of beautiful cosmetics, beauty tools, and skin care to help you look and feel your very best. You can order directly from Vickie's website, or host a party to earn free and discounted products.
If you want more, you can consider joining Vickie's team and getting in on this ground floor opportunity with a remarkable new product line. Check out Vickie's website to learn all about how you can get involved with Sweet Minerals.