It is no secret that I own a lot of direct sales stuff. I believe in shopping from direct sellers as much as you can year round! There are some companies that I seem to have a ton of products from – and one of those companies is Thirty-One Gifts.
It seems like everywhere you look in my house, my office, and even my car you will see one of their signature bags, totes, or storage pieces! I just can not get enough of their super fun prints and functional bags that simply make my life easier!
When Independent Thirty-One Gifts Consultant Hope Wissel wrote in that she was sending in a new piece for inclusion in the 2016 Diva Holiday Gift Guide, I was excited to add something new to my collection.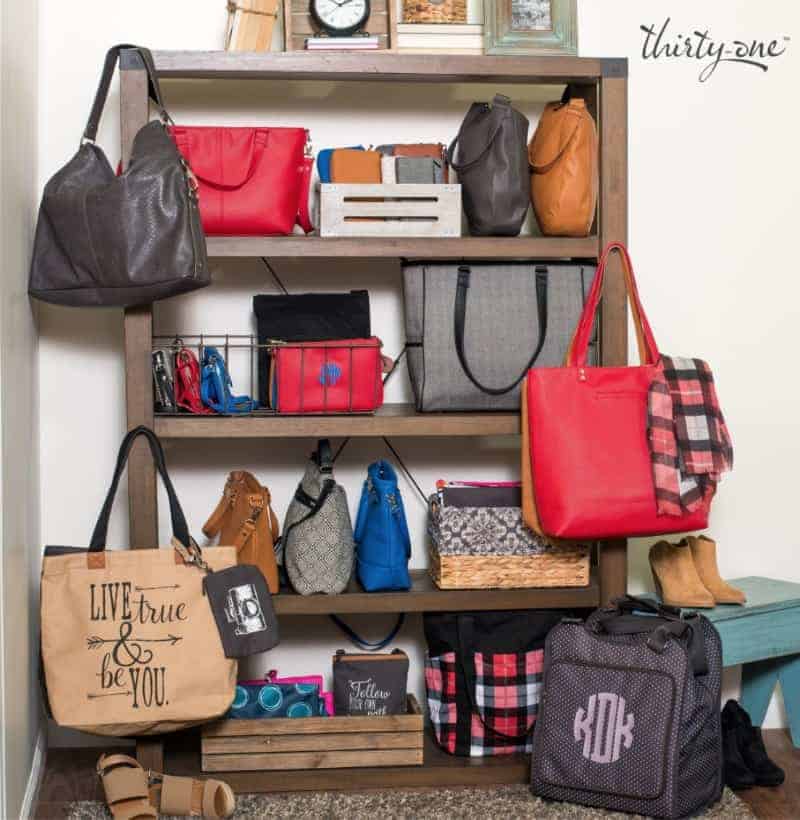 Independent Thirty-One Gifts Consultant Hope Wissel sent in the new Glamour Case in Preppy Pop – a super functional bag that is a smaller version of a train case but still carries a bunch of stuff!
It is made to carry all of your cosmetic essentials – but can be used for almost anything! It has super roomy compartments and even a place to hold your brushes right in the lid.
You can carry cosmetics, hair stuff, nail stuff – you can fit forty bottles of nail polish in there! It is also the perfect traveling bag for electronics, chargers, first aid – you name it – it's perfect!
My daughter even wants one to carry her pencils and stuff in for school! I have already put all of my cosmetics in it and can't wait to take it along on my trip to Orlando next week!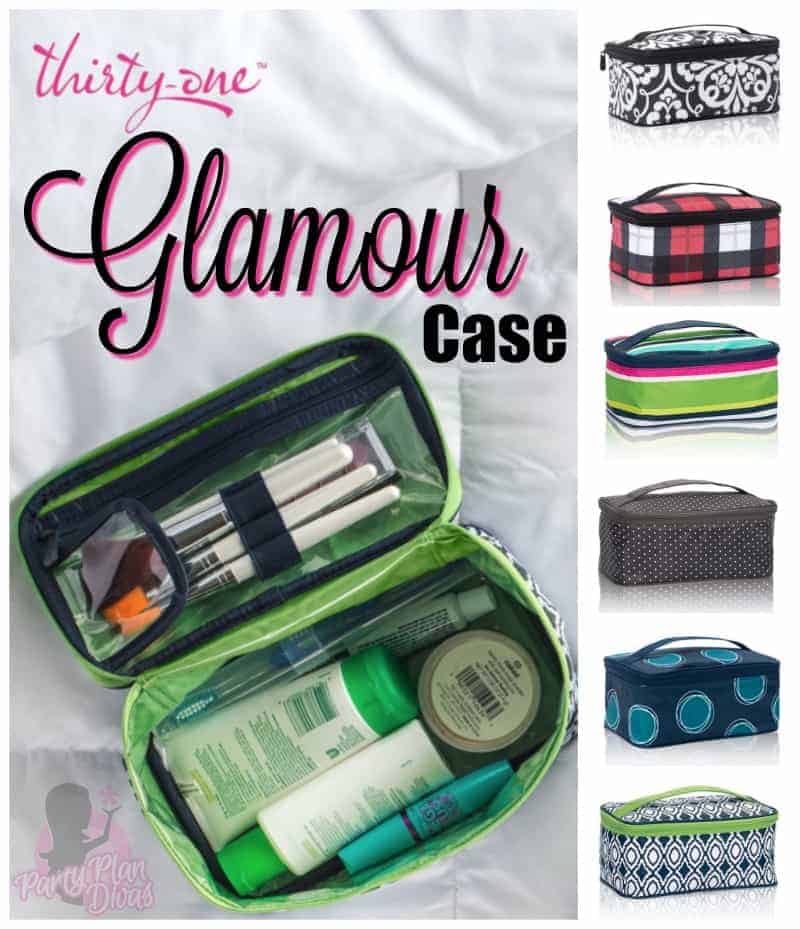 Thirty-One Gifts exploded on the direct sales scene in 2003 and quickly became one of the most popular companies in the industry – so popular in fact that they had to put a hold on adding new consultants because SO many people wanted to join in!
Thirty-One Gifts products are known for quality and functionality as well as being super stylish and trendy.
As a Thirty-One Gifts Customer, you can receive exclusive specials every single month! As a Hostess, you can earn free and discounted products for hosting a party with your friends and family.
If you want even more, you can join Hope's team and join the tens of thousands of Thirty-One Gifts Consultants building businesses helping people be more organized!
Check out Independent Thirty-One Gifts Consultant Hope Wissel's website to learn all about how you can get involved with Thirty-One  Gifts!