If there is one comment I hear more than anything else, it is "I do not know how you do it all." Maybe it is true that I have a full plate – single-handedly running PartyPlanDivas, being a full-time blogger at MoscatoMom.com, teaching six POUNDFit fitness classes a week, and maintaining a household – but honestly… I do not know anyone in this day and age that doesn't have a full plate!
That is why I make sure that I get plenty of good sleep and fuel my body properly with good nutrition to be able to accomplish all of my tasks each day.
ViSalus is a company focused on great nutrition and helping you feel and perform the absolute best you can – whether you are working or working out. From breakfast to dinner and everything in between – ViSalus can help you fuel your body properly.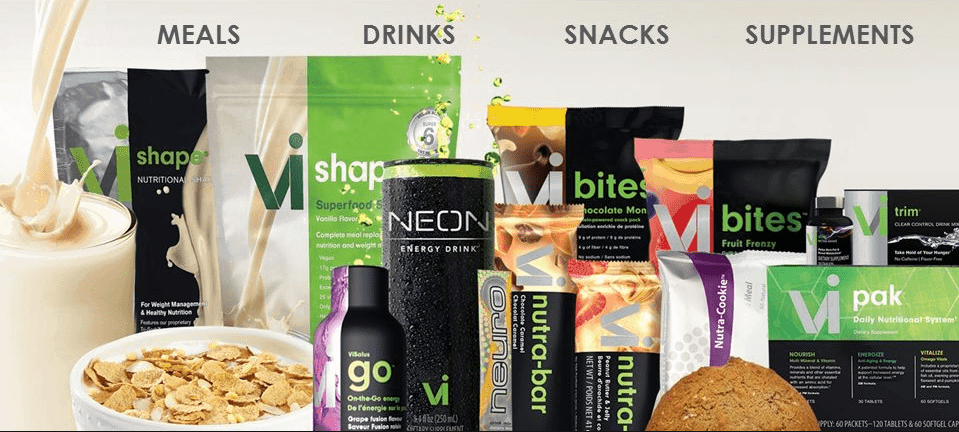 Independent Visalus Distributor Jeannie Aylsworth sent me the new Visalus Neon for inclusion in the 2016 Christmas in July Gift Guide.
Their new Neon Energy Drink is an all natural healthy energy drink that supports a healthy metabolism. It has no taurine, no guarana, no dairy and no gluten.
ViSalus Neon gives you energy that last and no crash and is only 100 calories! Oh, and did I mention it tastes fantastic?! And here is a fun fact – it even glows in the dark! How cool is that!?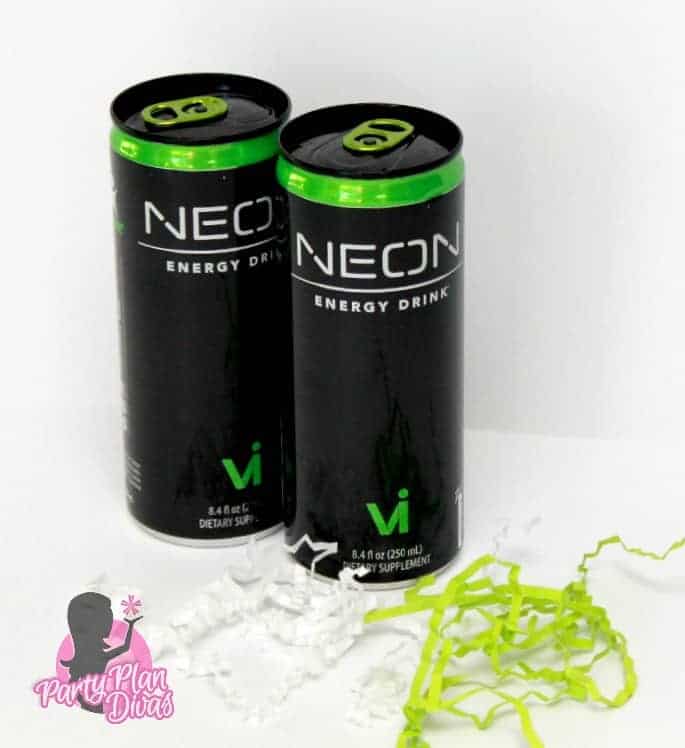 ViSalus exploded on the direct sales scene with their "Body by Vi" meal replacement shakes that are as nutritious as they are delicious.
Their amazing products and generous compensation plan have helped them stay a leader in the health and wellness industry.
Whether your goals are to lose weight, gain muscle, or just in general feel better, ViSalus has products for you. If you have a passion for helping others to feel their best, you can join the ViSalus team!
Check out Jeannie's website to learn more!