One of the things I love most about the direct sales industry is the wide variety of products you can purchase from Independent Consultants around the world.
From makeup to jewelry to handbags to candles – our industry hands down has the best products around.
A few years ago I learned about a new direct sales company that as soon as I heard the products – I knew it was going to be huge.
When Independent Consultant Nicole Gates said she wanted to be included in the 2016 Mother's Day Gift Guide I was stoked.
What is this company, you ask? Wine Shop at Home of course!

Wine Shop at Home brings flavors from around the world right into your living room.  
WineShop At Home is a whole new way to learn about, experience and shop for great wines right along with all of your friends! It is your very own private tasting! 
The company is a bonded California winery headquartered in the famed Napa Valley and is the only direct seller to offer its own exclusive, artisan wine brands available nowhere else on earth.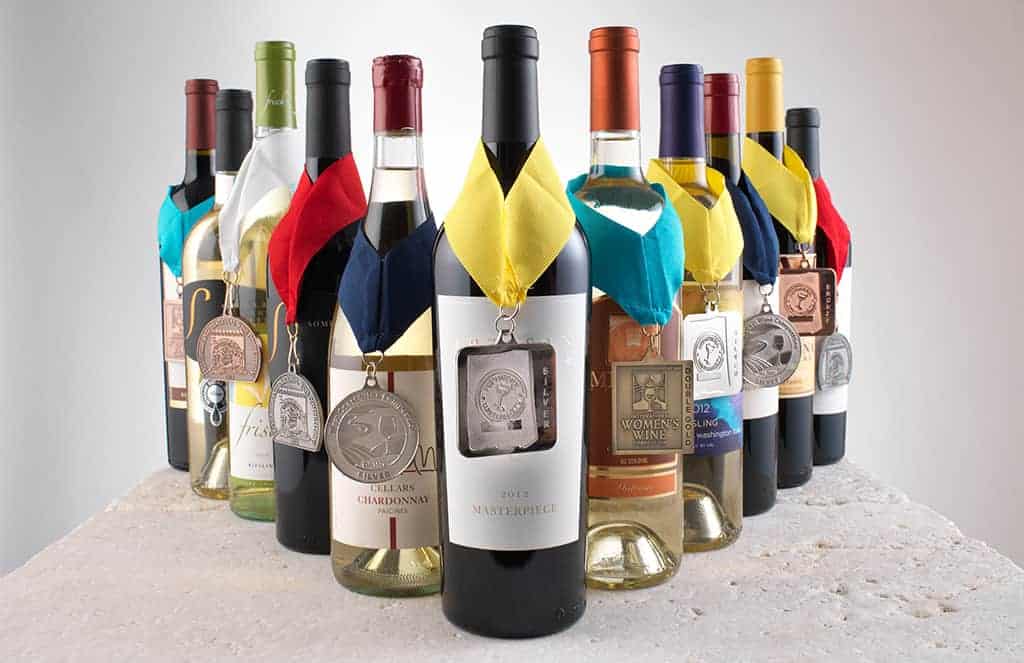 I was delighted to try the Monarch Riesling that Independent Wine Shop at Home Consultant Nicole Gates sent in.
I love a good crisp, sweet wine, and this one certainly fit the bill. As a Moscato Lover I was delighted that the Riesling was just as tasty as my favorite Moscato.
Nicole didn't know this, but I also have a love for Monarch Butterflies too! As a little girl I remember the bushes outside of my home being full of the beautiful little guys as they migrated through our area.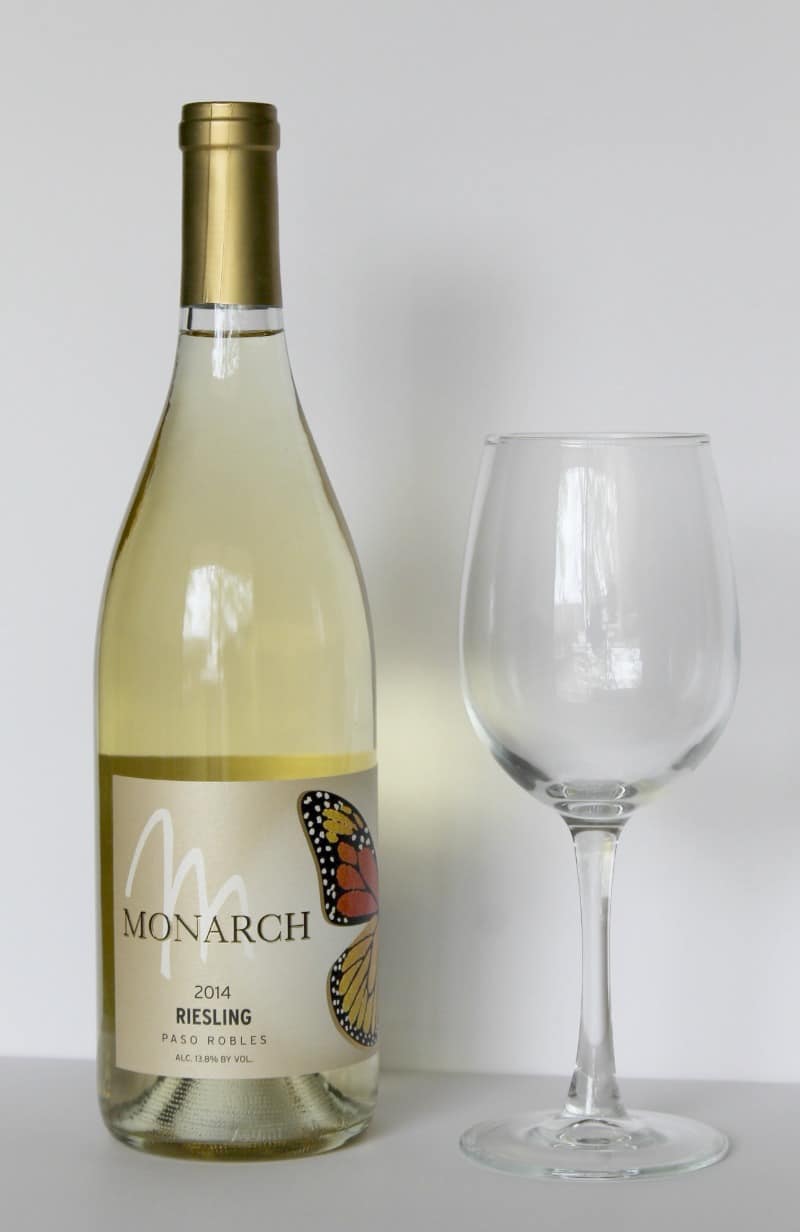 Wine Shop at Home offers a unique opportunity for those wanting to run their own business!
They offer a great product, numerous buying options for their customers, and a generous success plan for their reps!
You can check out Nicole's Website – GatesUNcorked.com to learn all about how you can get involved!