We all know when a teenage girl wants something – she will find a way to get it. That is exactly how YourselfExpression came to be. Shelby, a 14 year old girl living in sunny Florida wanted a pair of boots that cost over $200… all because they had some "bling."
Mom – knowing her young daughters feet would soon grow out of the expensive boots – said no to buying the pair.
So Shelby and her brother Gordy set out to make their own boot bling, and ended up with an entire line of interchangeable necklaces, bracelets, watches.. and of course, "shoe bling."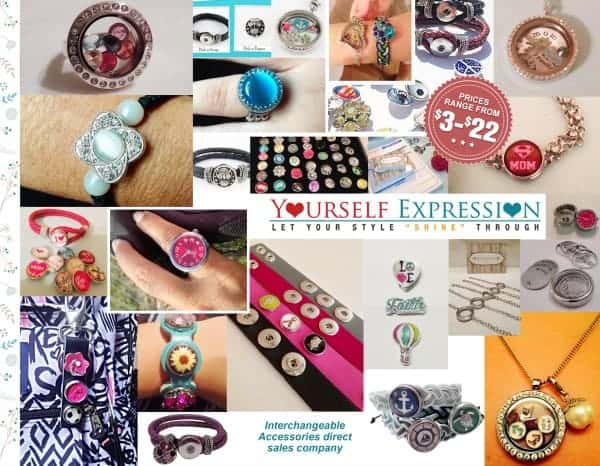 I had a chance to try out some of the "snaps and poppers" that YourselfExpression has to offer – and I have to say, this may have come from kids – but I love it as an adult.
We all know I have a borderline obsession with jewelry, and to have something that I can easy change up to match my color/mood/style each day – that's a win. Check out my Vine video on some of the pieces I played with:
YourselfExpressions jewelry prices range from $3 – $22, making it affordable for everyone.
My teenage daughter pretty much stole every piece I received for review, and has been wearing them non stop.
Her favorite piece is the Brown Pearl Braided Bracelet that she changes the "snap" on every…single…day.
I managed to wrangle back the Princess Snap Necklace which I have on an extra long chain.
It is a great accessory that hangs low enough not to conflict with my Open Hearts necklace that I wear daily.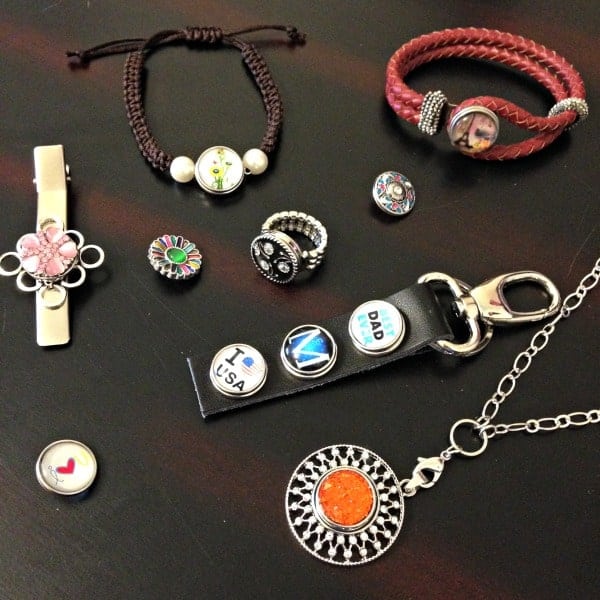 YourselfExpression is a ground floor business opportunity offering a great opportunity for teenagers and their parents to work together and grow while making an income and promoting entrepreneurship.
The minimum age to be a YourselfExpression Expressionist is 13 with parents permission. (Just imagine where you would be if you had begun your career at 13!! Yikes!)
You can check out everything YourselfExpression has to offer by visiting their website.