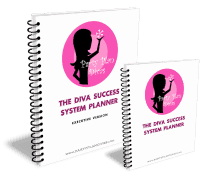 The Diva Success Planner is the only planner ever created with the Party Plan Professional in mind! Every element of The Diva Success System is incorporated into this all-in-one planner. Designed for New Consultants as well as Million Dollar Directors, The Diva Success Planner keeps your business (and your life!) organized and at your fingertips!
The Diva Success System Planner is the first organizer to be designed specifically for Party Plan Professionals. Our unique industry requires a unique system for success! By implementing The Diva Success System into your business, you will see results immediately in your Party Sales, Your Recruiting Efforts, and of course your level of Organization and Balance.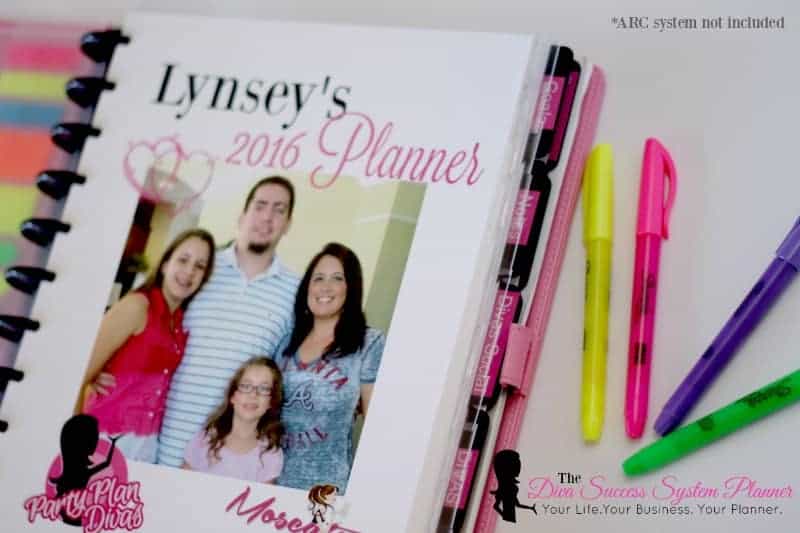 You can now fully customize your Diva Success System Planner to fit your business and your life. Every page in the Diva Success System Planner can be customized to fit your needs. Every planner is custom designed, printed, and assembled right here in the PartyPlanDivas Office – meaning no two planners are the same! From family photos on the cover to each individual page on the inside, the new Diva Success System Planner will be a perfect match for YOU. Click below to begin designing your very own Diva Success System Planner.