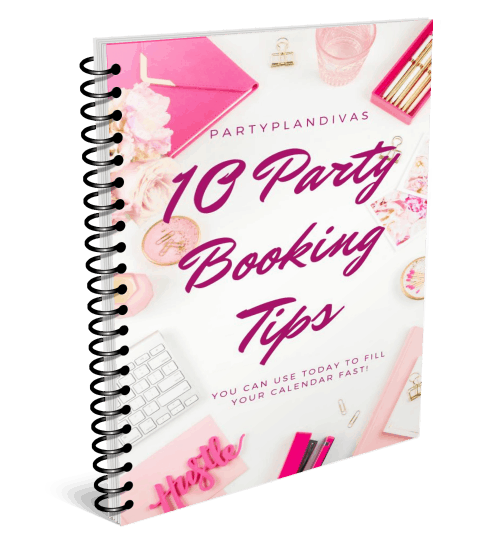 Join the Party Plan Divas free email community and get these 10 Party Booking Tips to fill your calendar fast!
Enter your name and email below to join the Party Plan Divas community and you'll get an instant download sent to your email. Then keep taking daily action to grow your Party Plan sales!
---
All New
Success Club
Come join the all new Success Club where you can up level your business skills and really start to refine your work strategies.

New masterclasses will be taught every month to include Social Media Strategies, How-To's to help with all the tech stuff, Mindset Mastery, Accountability, & Business Building Challenges to help you achieve all your goals.
---
Money-Making Business Strategies
Check out these business strategies that can help you Boost your income!
BROWSE OUR SHOP
Sharing ideas, tools, and resources that will help you grow your business
Tart gummi bears icing sweet roll muffin sweet pudding pastry. Pudding carrot cake carrot cake caramels gummies dragée. Marshmallow wafer jelly-o ice cream lemon drops.
How can we help you today?