Empower Your Direct Selling Journey with Unmatched Resources and Strategies!
Welcome to the ultimate hub for direct sellers! If you're on a mission to build a personal brand while growing your direct selling business, you've come to the right place. We're here to guide you on your journey with top-of-the-line resources, insights, and strategies.
Customize these captions to suit your business!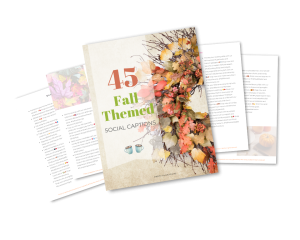 Where To Begin
Is Direct Selling Right For You?
Explore all the possibilities of Direct Sales as Party Plan Divas helps you answer all the important questions when making this decision.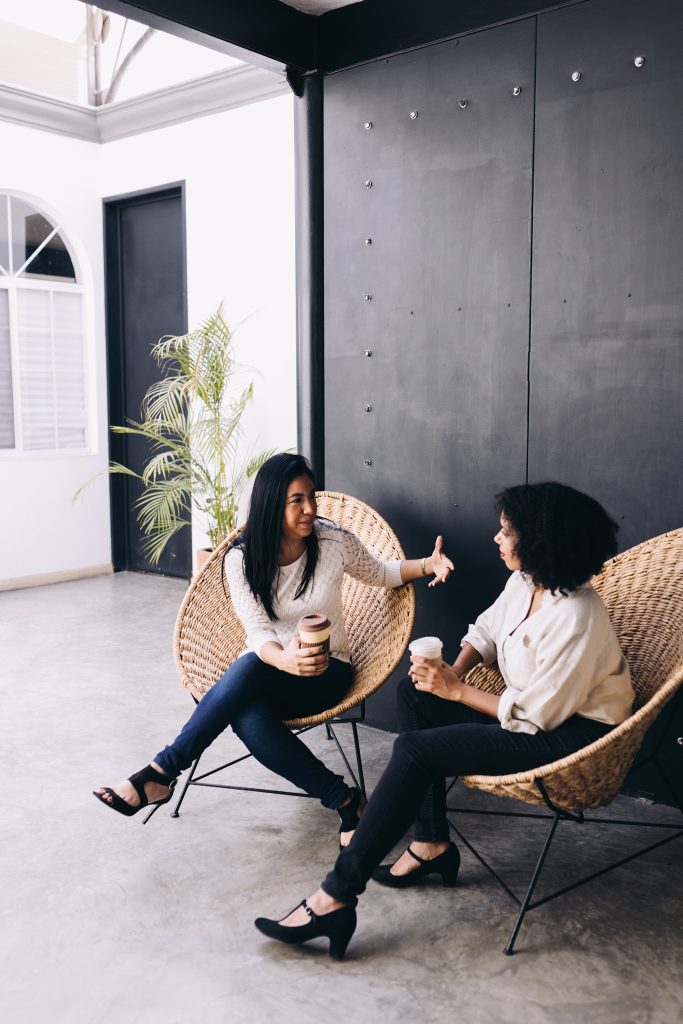 Ready to take your direct sales business to the next level?
From building a strong online presence to developing effective sales techniques, we'll provide you with practical tips and insights to help you grow your customer base, team, and increase your sales.
---
This Weeks Hot Topics & Must Haves
Shop all supplies . . .