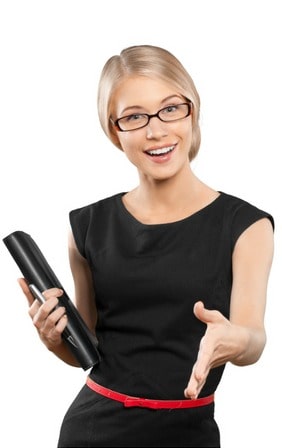 I am so happy you are here!
First of all, I know you are here because you want to grow your business, but you also want to have more time to do the things you love but still make the money. Right!?
You are in the right place because PartyPlanDivas is the largest online training site for Direct Sellers.
It doesn't matter if you are a brand new consultant or a long time leader, PartyPlanDivas provides training, support (both personal and community), and action plans to help you grow a profitable, sustainable business.
I have coached and trained thousands of direct sellers just like you and here are some of the most consistent things they needed help with and I know you do too:
Time Management/Organization
Social Media
Daily/Weekly Tips and Motivation
Action Plans
Bookings and Recruiting
No one has time to spend all day searching the internet for answers.
There is a better way.
How Do I Get Involved?
PartyPlanDivas is now FREE for everyone!
Yep, we have gotten rid of our membership in order to reach MORE Divas who need good, quality, up to date training to grow your business!
I have always said you should "support the industry that you want to support you" so I am taking my own advice and opening everything up FREE. 
Please help me spread the word by simply sharing any content you see here that you love! You can share on Facebook, Pin to Pinterest, or even Tweet! 
I truly believe that by working together we can help this industry grow!

Take A Closer Look At PartyPlanDivas
PartyPlanDivas is the largest Online Training Community for Direct Sales Professionals. For over twelve years PartyPlanDivas has been a trusted community for training and support in every aspect of the direct sales industry. With a firm foundation of Time Management and Organization, the Diva Success System has helped tens of thousands of Direct Sales Consultants worldwide to be more successful, less stressed, and have time for what matters most – our loved ones.
Join Our Free Community
Join thousands of "Divas" from all over the world to learn business building ideas, gain support, ask questions, and more! With PartyPlanDivas you'll become better organized, less stressed, and more successful with your Direct Sales Business.