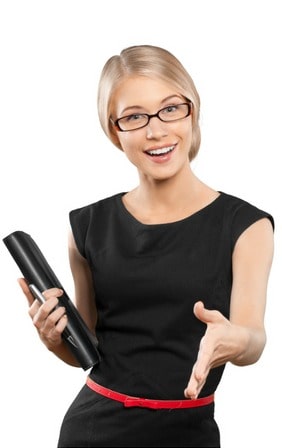 I am so happy you are here!
First of all, I know you are here because you want to grow your business, but you also want to have more time to do the things you love but still make the money. Right!?
You are in the right place because PartyPlanDivas is the largest online training site for Direct Sellers. It doesn't matter if you are a brand new consultant or a long time leader, PartyPlanDivas provides training, support (both personal and community), and action plans to help you grow a profitable, sustainable business.
I have coached and trained thousands of direct sellers just like you and here are some of the most consistent things they needed help with and I know you do too:
Time Management/Organization

Social Media

Daily/Weekly Tips and Motivation

Action Plans

Bookings and Recruiting
No one has time to spend all day searching the internet for answers.
There is a better way.
I know that when you get the support you need and it is consistent and you have an action plan to take and run with, you will have the confidence and the knowledge to make better decisions that will get you better results and help to grow your business! Oh yes….and you will have more time…precious time…to enjoy your life and do the things you want!

PartyPlanDivas is designed for direct sellers just like you!
The Diva Membership gives you immediate access to all of this:
– Every Day you will get a tip to build your business…bite size chunks so you can do just a bit each day
– The KickStart Your Success Manual which is a manual designed to help you start or re-start your direct sales business. The focus is on building a firm foundation for your business and includes training such as Marketing, Booking Parties, Hostess Coaching, Party Presentation, Leadership and more.
– The Diva Wall Calendar which can be hung on the wall or kept on your desk that gives you a daily reminder of what needs to be done.
– Live webinars every month so you are constantly getting the most up to date training and knowledge. Things change so fast and I make sure you are in the know on what is working today!
– 90 Day Action Plan….whether you are brand new to the business or a seasoned leader with a large team, you need to always be thinking of your next 90 days.
– You get a HUGE Template Library that can all be edited with your personal information and used freely…because let's face it…having templates is a massive time saver so you don't have to reinvent the wheel.
– The Facebook Community where you can meet and share ideas with other divas. Support is so important because it can be lonely by yourself trying to figure it all out…don't do that!! Come hang with other Divas and support each other!
– We also have monthly contests and giveaways in the community…so fun…you should be signing up right now for this one alone 😊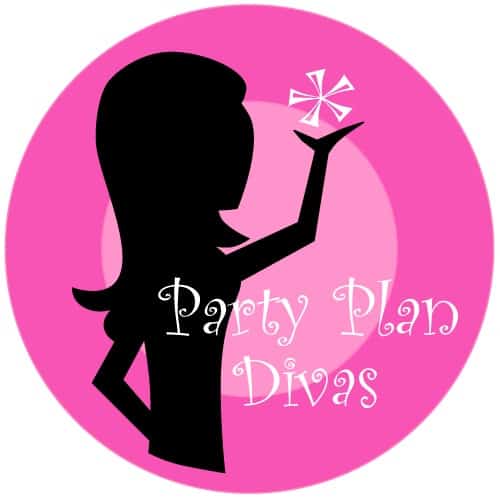 Diva Membership - Monthly Subscription
Monthly recurring membership to Party Plan Divas for $12.95 per month billed automatically.
Are you a leader and want more training for how to lead an amazing team?? Then join as a Diva Leader.
Diva Leaders Membership includes:
– All of the Diva Membership Benefits – Template Library, Live Events, Extensive Training Library, KickStart Your Success eBook, and more!!
– *NEW* Exclusive Leadership Training Library – With the launch of the new Party Plan Divas website comes an entire new Training Library – just for our Leaders!  Find tips on Creating a Sisterhood within your team, learn how to get your team Motivated and Involved, and find tools to help you manage your time while helping other Consultants!
– Exclusive Leaders Only Events – Join us for exclusive live online training just for our Diva Leaders! Talk about trending industry topics, team challenges, live Q&A and more!
– 10 Traits Of A Party Plan Leader Report – Learn the ten fundamentals of being a Party Plan Leader in today's industry.
– Magnificent Meetings and Creative Conference Calls Report – Do you struggle with getting your team to attend your monthly team meetings? Do you hear crickets on the line during your Conference Calls? Do you have trouble coaching your team members who are miles and miles away? Use these strategies to help every training event you hold leave them wanting more and excited about the next one!