Hi! Thank you for subscribing to the PartyPlanDivas newsletter. Every week you will receive an email full of tips and training to boost your direct sales business along with other tools and resources I recommend that I think are worth checking out.
You can unsubscribe at any time using the link at the bottom of each email. If you love what you are receiving, please consider forwarding our emails to your colleagues.
Be sure to also check out our Free Facebook Community where you can connect with thousands of consultants from all over the world coming together to share and support one another.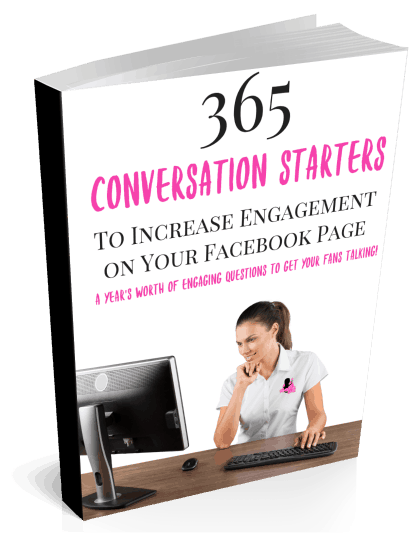 ---
Thank you again for subscribing! I look forward to working with you!
Much love and success,
Lynsey