Hey, Divas! Here are tons of beautiful Facebook Party images to help you keep the party rolling, get more orders, book more parties and even get more recruits! These images were sent in by Divas all over the world!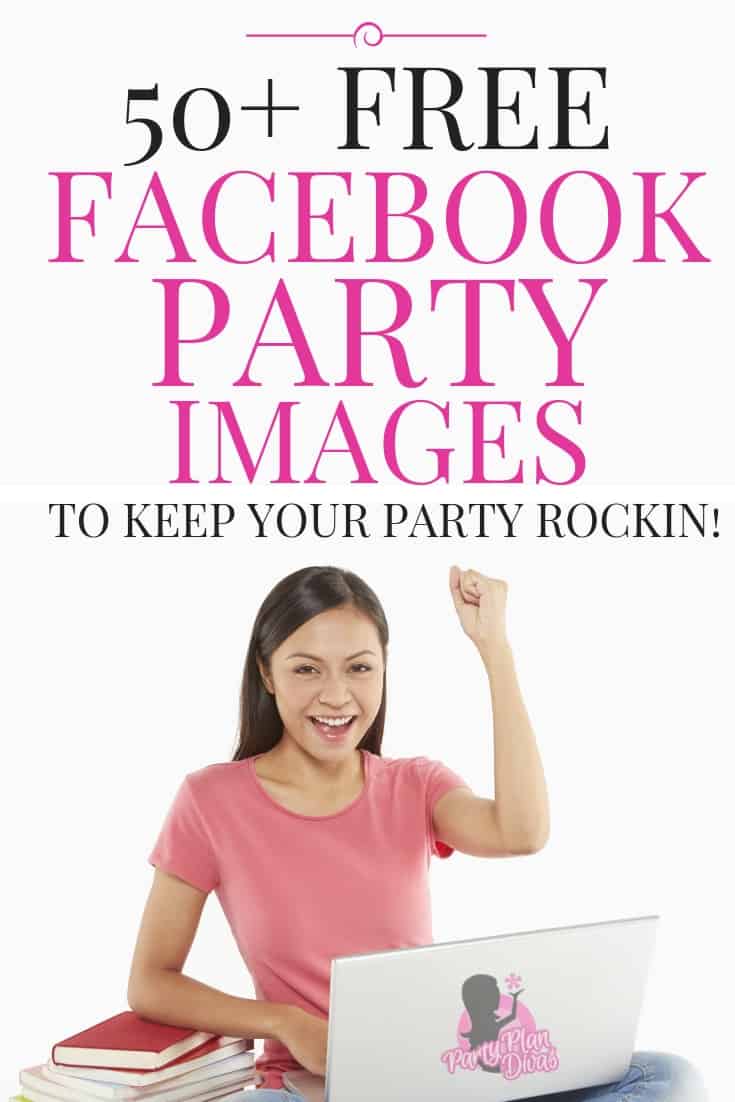 To save these images to your computer, simply click on the ones you want – they will open in a new window – then simply Right Click -> Save As!
You can even use PicMonkey or Canva to personalize the images just for you!
Check out Tips For Online Parties to learn more about how to use these images on all social media platforms to help increase engagement!
Have you checked out our YouTube Channel? We have over 100 Training Videos – including How to Use a Facebook Group For Your Direct Sales Customers.


Take a Closer Look at EASY SOCIAL PROMOS
If you could use a full month of social media posts ideas that you can use to get new people into your business on Facebook, Instagram, Twitter and more then you might LOVE Easy Social Promos. Every month like clockwork you'll have posts to plan and schedule for the following month! Released on the 15th of each month to give you two weeks to get ready. You'll get:
1) Social Marketing Tips & Techniques.
2) Full month of social media prompts with timely events.
3) 10 pre-written social posts you can make your own.
4) 5 pre-written blog posts you can make your own and share on social!
5) A 15-20 min social media training audio to download and listen at your convenience.