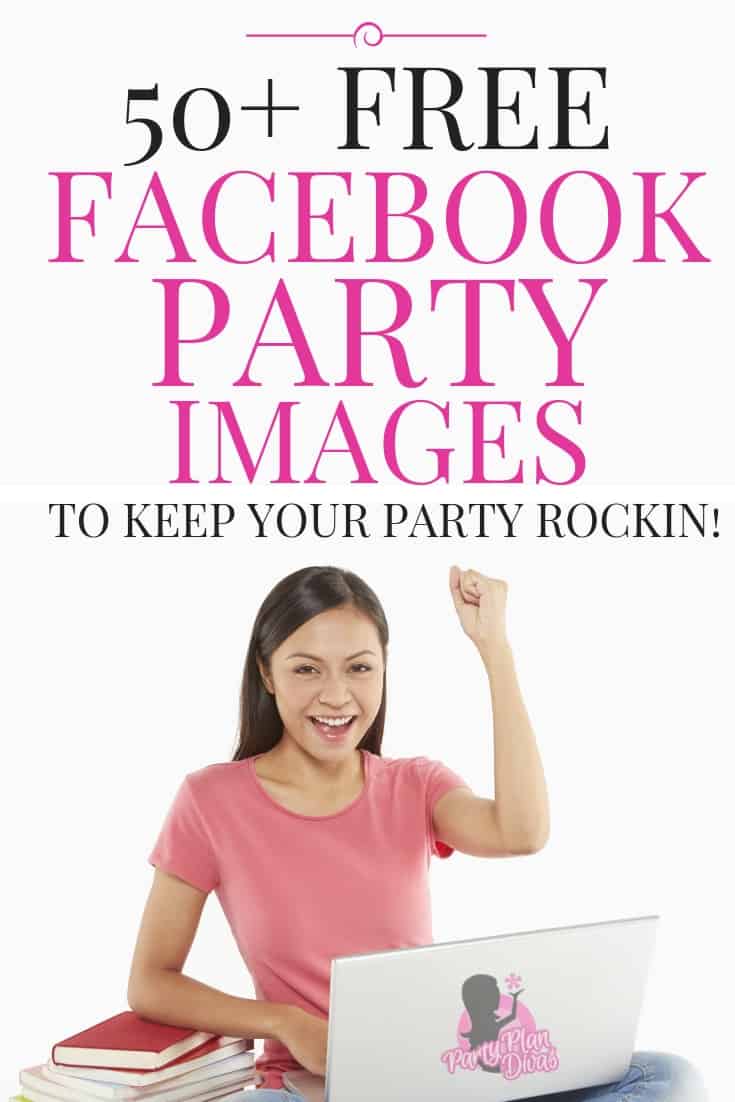 Congrats on hosting your next Facebook Party! Here are 50 FREE Facebook Party Images for you to use to get more sales, engage your participants and help your hostess get the BEST rewards ever.
To save you tons of time I've bundled all the graphics into one easy to download zip file. When you add your name and email below you'll be sent the link instantly via email to download at your convenience. Fill in the form below to get your 50 Free Facebook Party Graphics now.
You can even use PicMonkey or Canva to personalize the images just for you!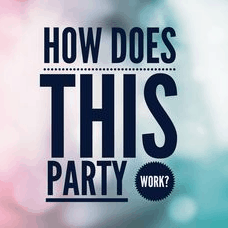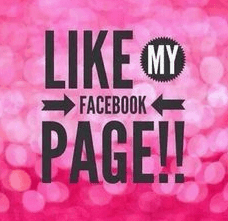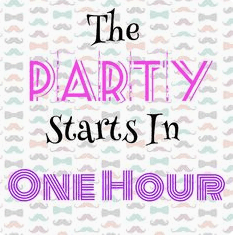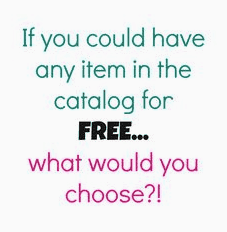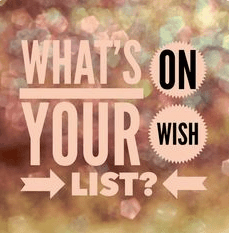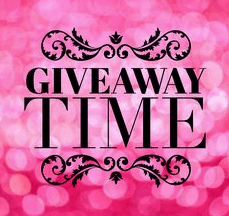 Download All 50 Free Facebook Party Images HERE:
Enter your name and email to join the Party Plan Divas email list. Every day you get new value-packed emails with training and updates on our latest programs, business training, activities and offers. You can subscribe at anytime!