Hey, Divas! Here are tons of beautiful Facebook Party images to help you keep the party rolling, get more orders, book more parties and even get more recruits! These images were sent in by Divas all over the world!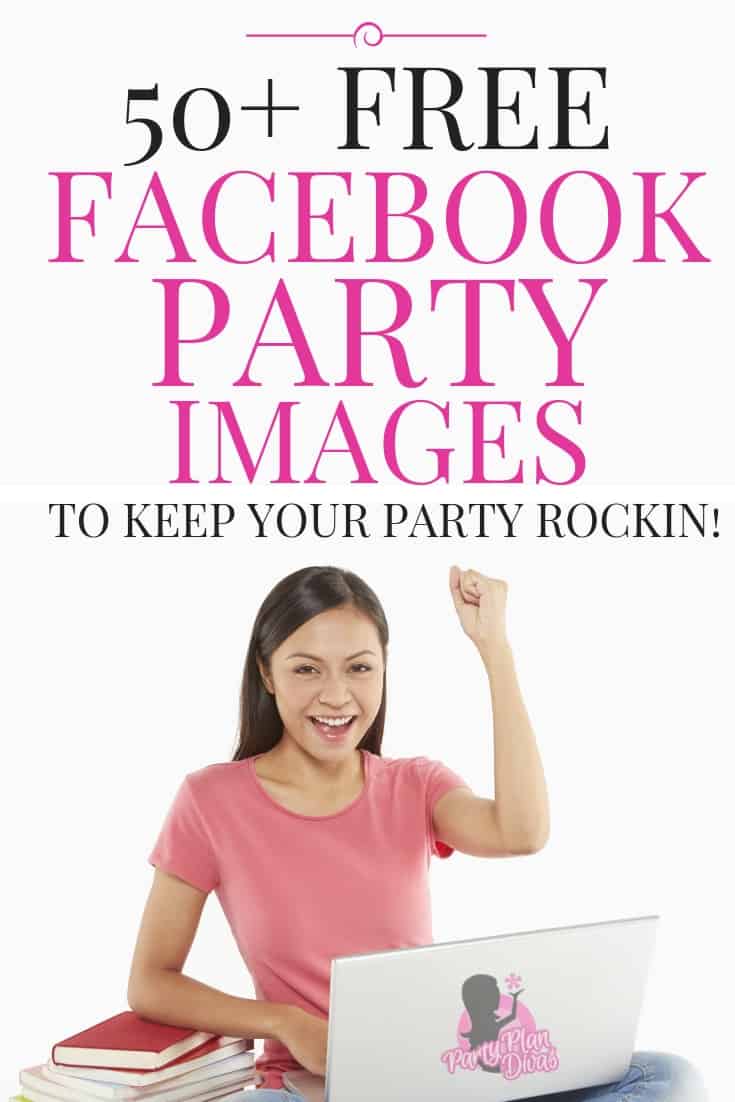 To save these images to your computer, simply click on the ones you want – they will open in a new window – then simply Right Click -> Save As!
You can even use PicMonkey or Canva to personalize the images just for you!