Social Media is a predominately visual industry, with millions of images being edited uploaded each week. But photo editing software can be quite expensive with an enormous learning curve.
To really make your photos stand out and catch your readers attention – not to mention inspire them to share those pictures – here are our favorite (FREE or Nearly Free) websites.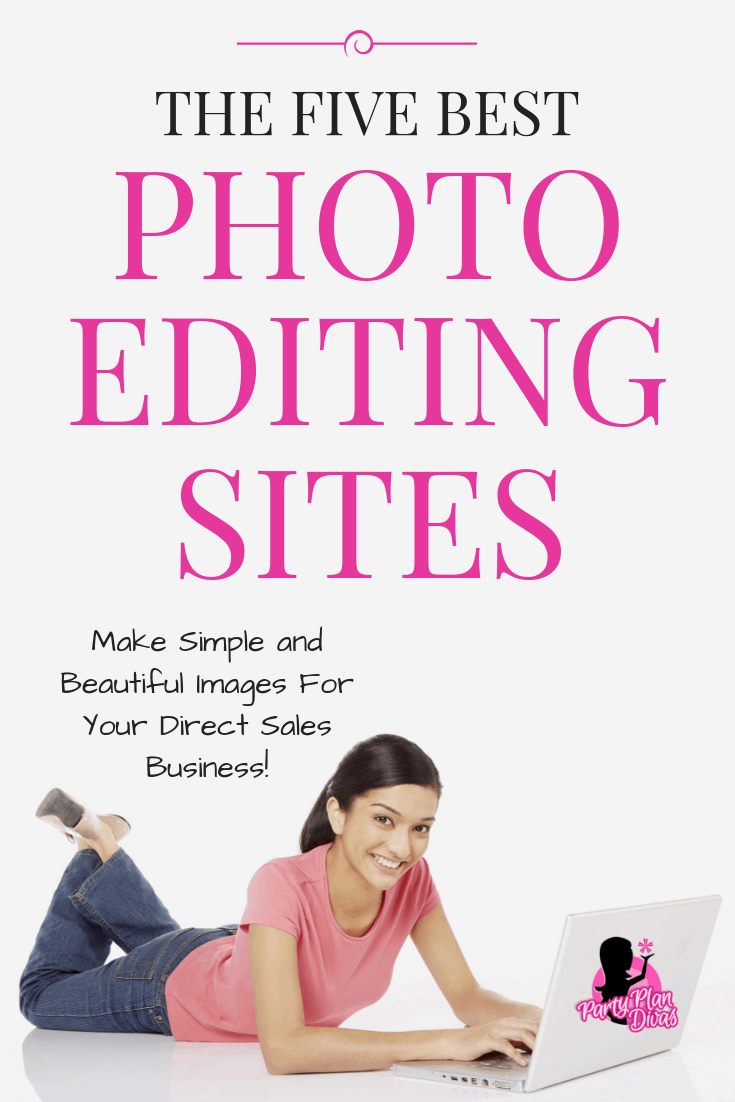 This post may contain affiliate links which means we receive a small commission at no cost to you when you make a purchase. As an Amazon Associate, I earn from qualifying purchases.
PicMonkey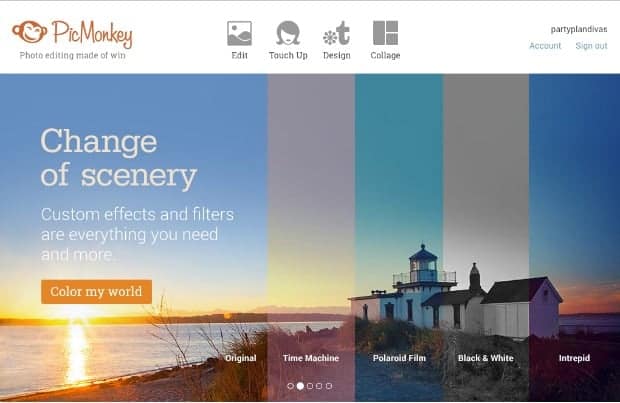 By far our favorite and most used photo editing site is PicMonkey. PicMonkey has a free account option which allows for basic editing of your photos, as well as text overlay, "badges," cropping, resizing, etc.
It also offers the creation of "collages" – groups of images organized with dozens of layout options.
The paid account allows for ad-free editing including 40% more effects, Twice the Touch-up tools, more font options, 50% more Frame, Overlay, and Texture options, and Extra layouts in Collage.
Canva

Canva is one of my best-kept secrets – an incredible site for making gorgeous, professional images for your blog and social media sites.
You can make a variety of different size and shape images and banners and share or download directly from their design studio.
You can even make videos by animating images right inside Canva!
iPiccy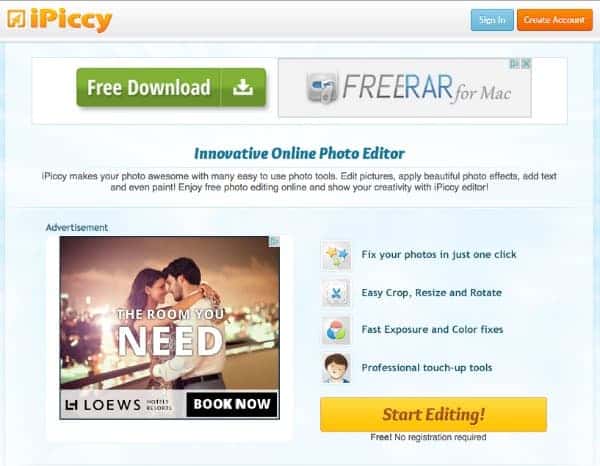 iPiccy is another online photo editing site that lets you edit, retouch, and add effects to your photos.
Our favorite part about iPiccy is the "Paint" version which allows you to easily free hand draw directly on your images.
PiZap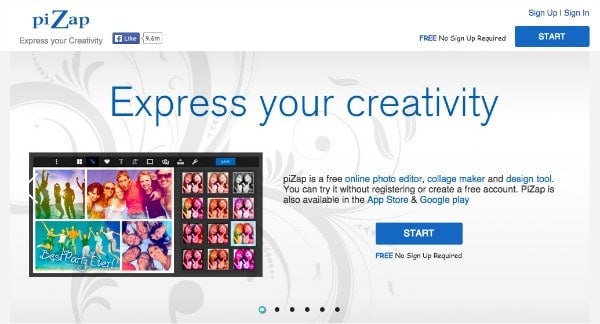 PiZap is a fun and funky photo editing site that was designed for social media sharing but has become a great place to create "shareable" pictures for your blog.
Easily create funky photo collages, timeline covers, implement cool backgrounds and even add effects to your own webcam!

Take A Closer Look At PartyPlanDivas
PartyPlanDivas is the largest Online Training Community for Direct Sales Professionals. For over twelve years PartyPlanDivas has been a trusted community for training and support in every aspect of the direct sales industry. With a firm foundation of Time Management and Organization, the Diva Success System has helped tens of thousands of Direct Sales Consultants worldwide to be more successful, less stressed, and have time for what matters most – our loved ones.
Join Our Free Community
Join thousands of "Divas" from all over the world to learn business building ideas, gain support, ask questions, and more! With PartyPlanDivas you'll become better organized, less stressed, and more successful with your Direct Sales Business.