Spring Time Sales Success – Easter Marketing Printables
With Easter just right around the corner, here are some fun free Easter printables to market your direct sales company!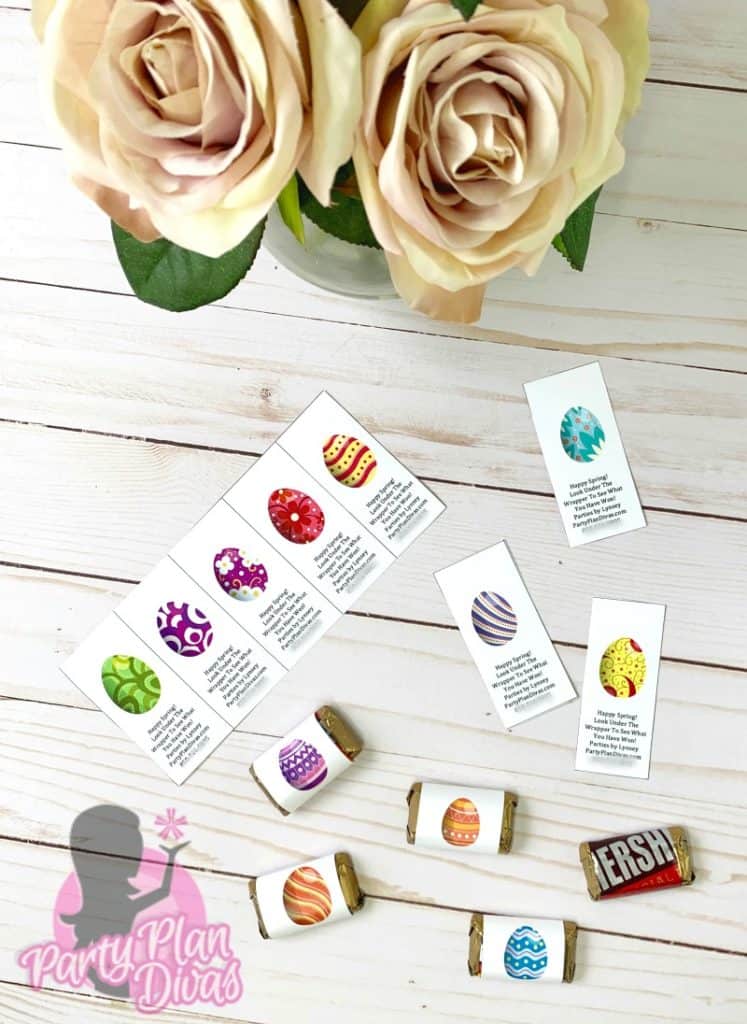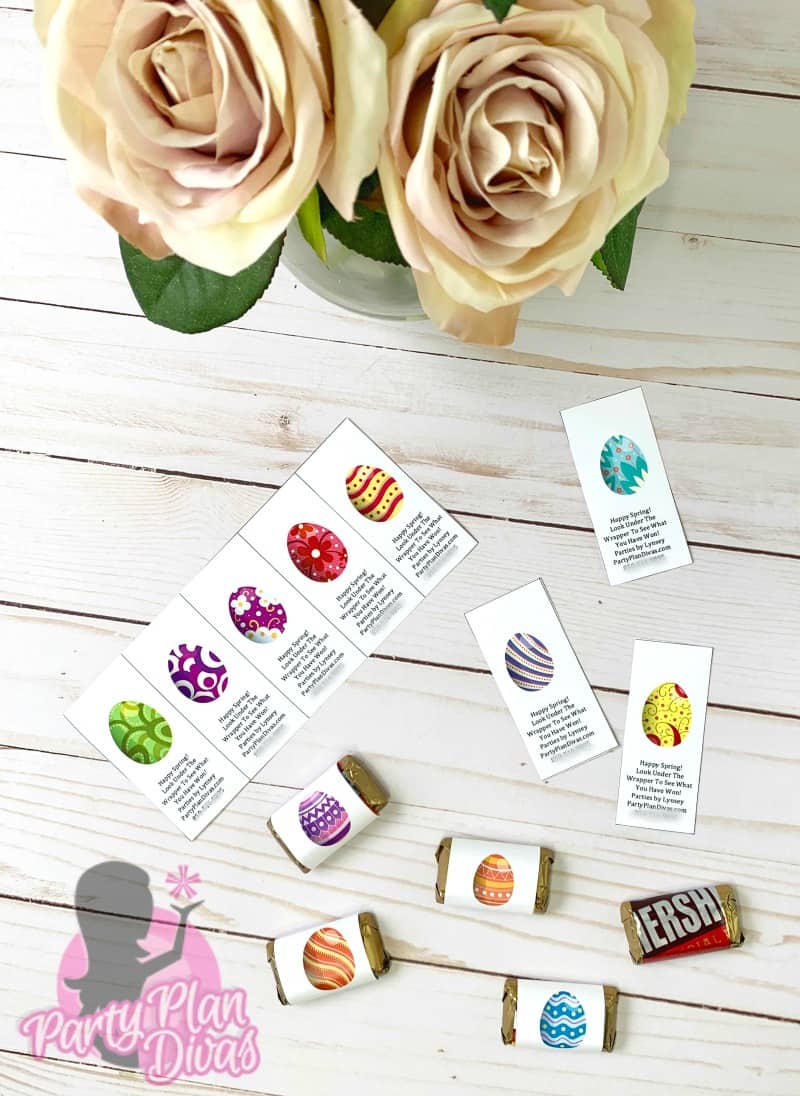 This post may contain affiliate links which means we receive a small commission at no cost to you when you make a purchase. As an Amazon Associate, I earn from qualifying purchases.
These Printable Candy Wrappers fit perfectly around Hershey's Miniatures which you can buy in bulk from Amazon here.
There are two sets to choose from – one is a Spring Themed Candy Wrapper Printable and the other an Easter Themed Candy Wrapper Printable.
The Spring Themed Candy Wrapper Printables have some favorite Spring icons to help celebrate the season.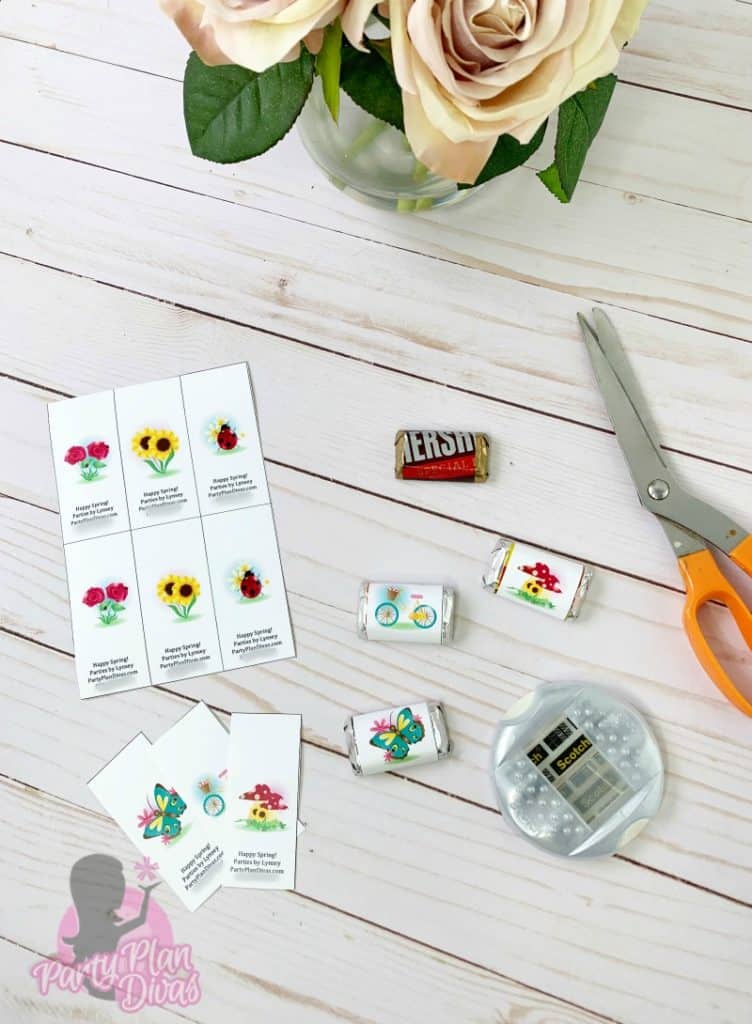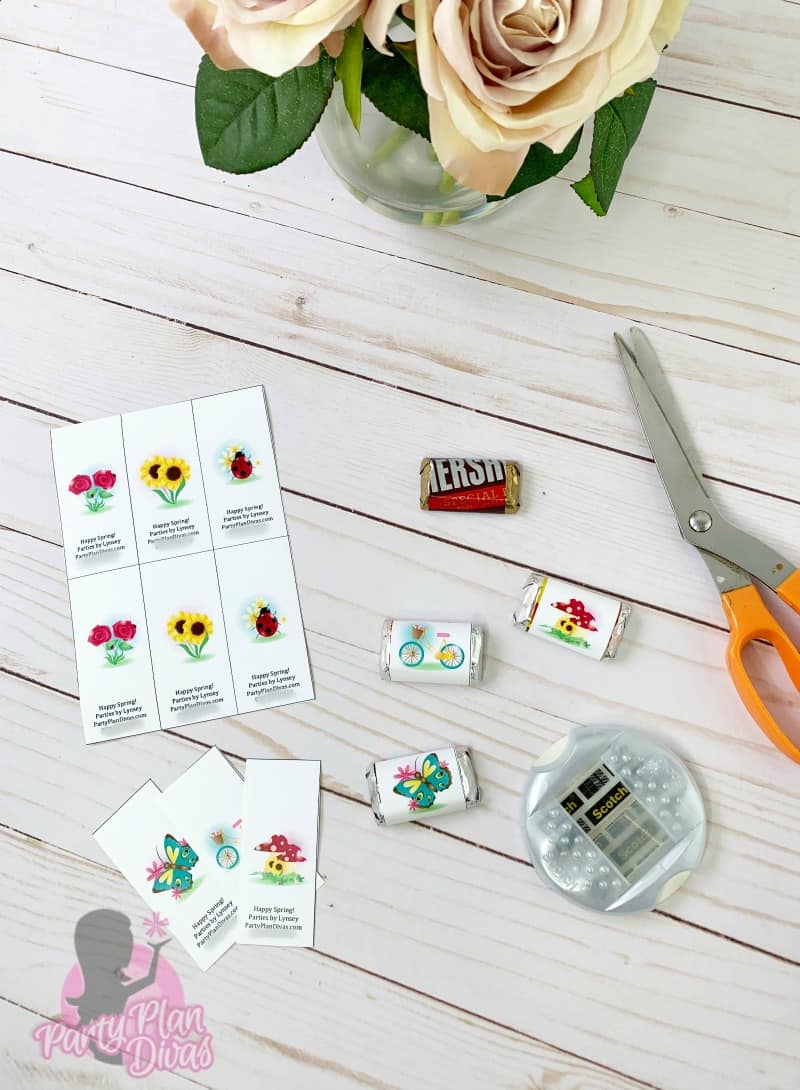 There are 12 Wrappers on each sheet – and they can be customized with your Name, Phone Number, and Website. All you have to do is print, cut, wrap, and tape! Voila!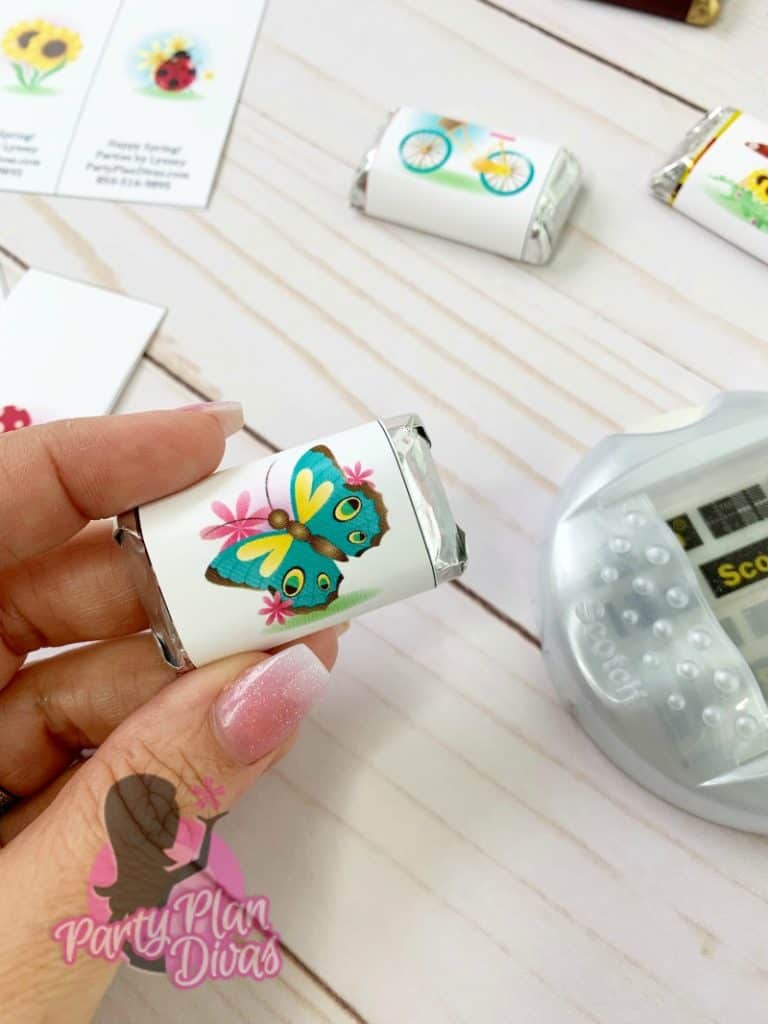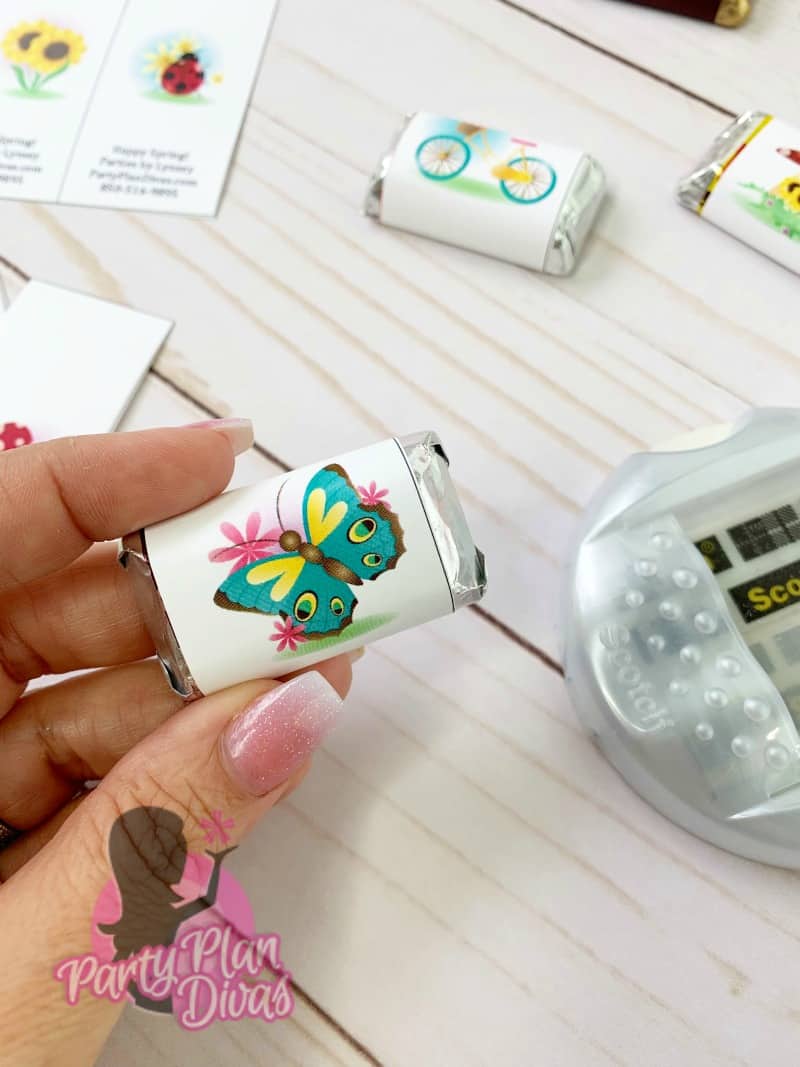 The Easter Theme Direct Sales Printables are even more fun and have 12 different colored Easter Eggs.
We all know that the fun of an Easter Egg Hunt is seeing what is inside the eggs – you can have just as much fun handing out your own little "Easter Eggs" with coupons inside!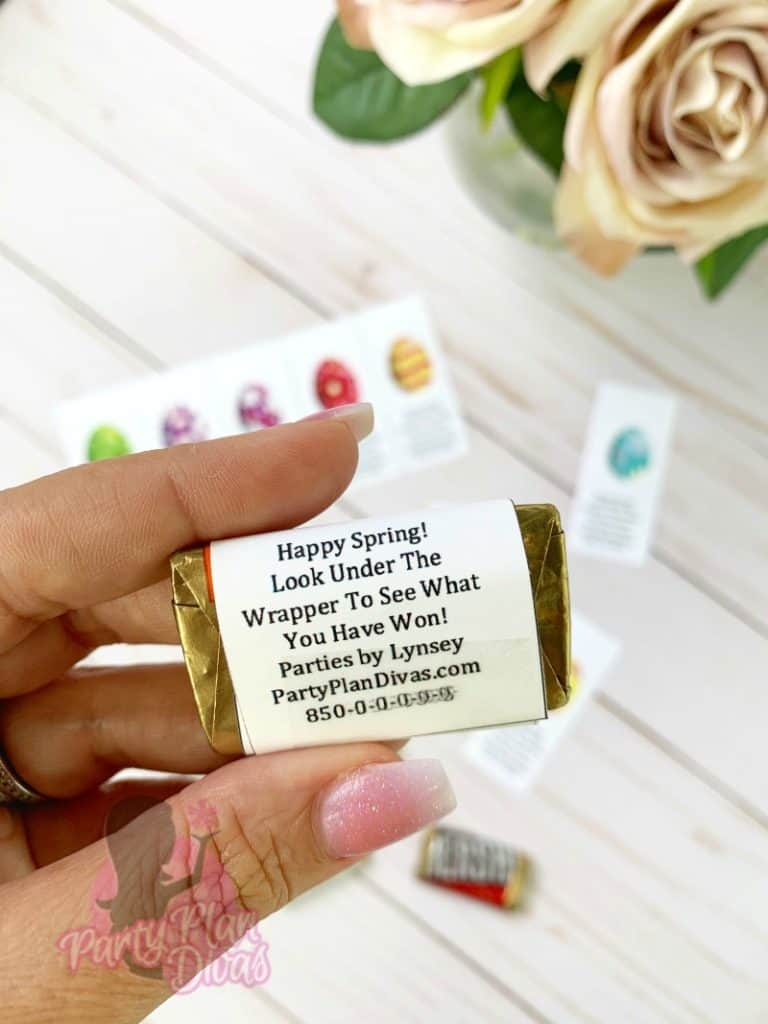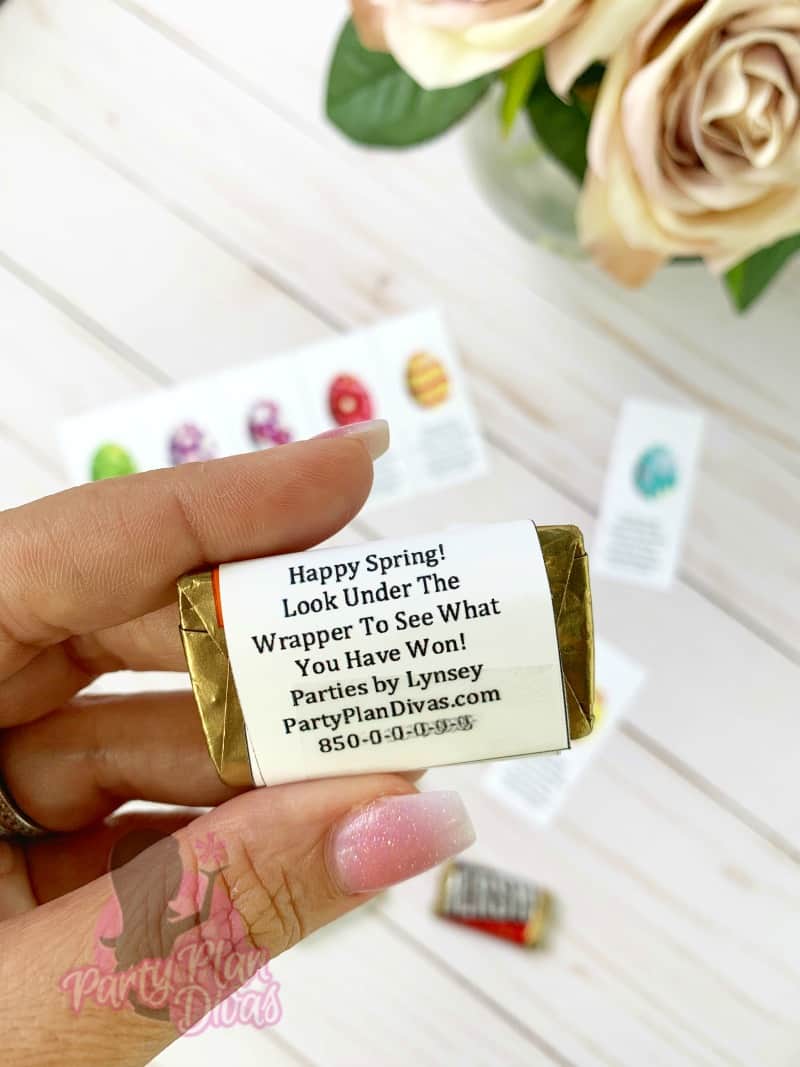 You can use the same template to print out incentives like "Double Hostess Credits" or "Free Shipping" – whatever works for your business.
Then just hand out these Spring Theme Candies to everyone you meet – cashiers, bank tellers, wait staff, receptionists – anyone!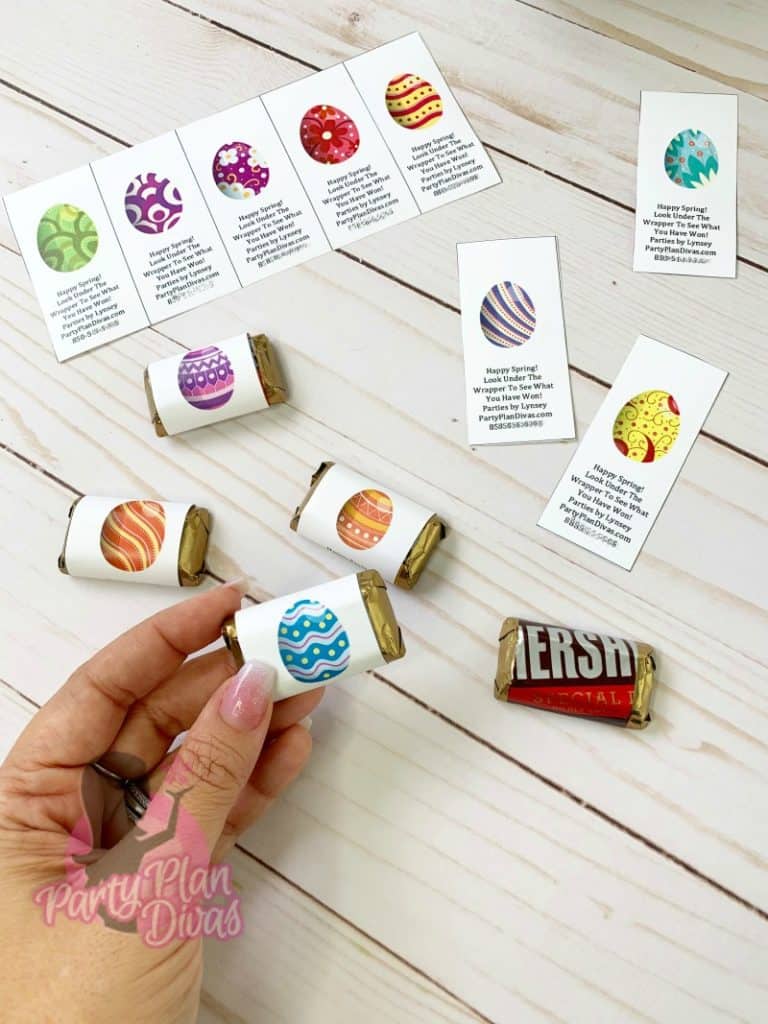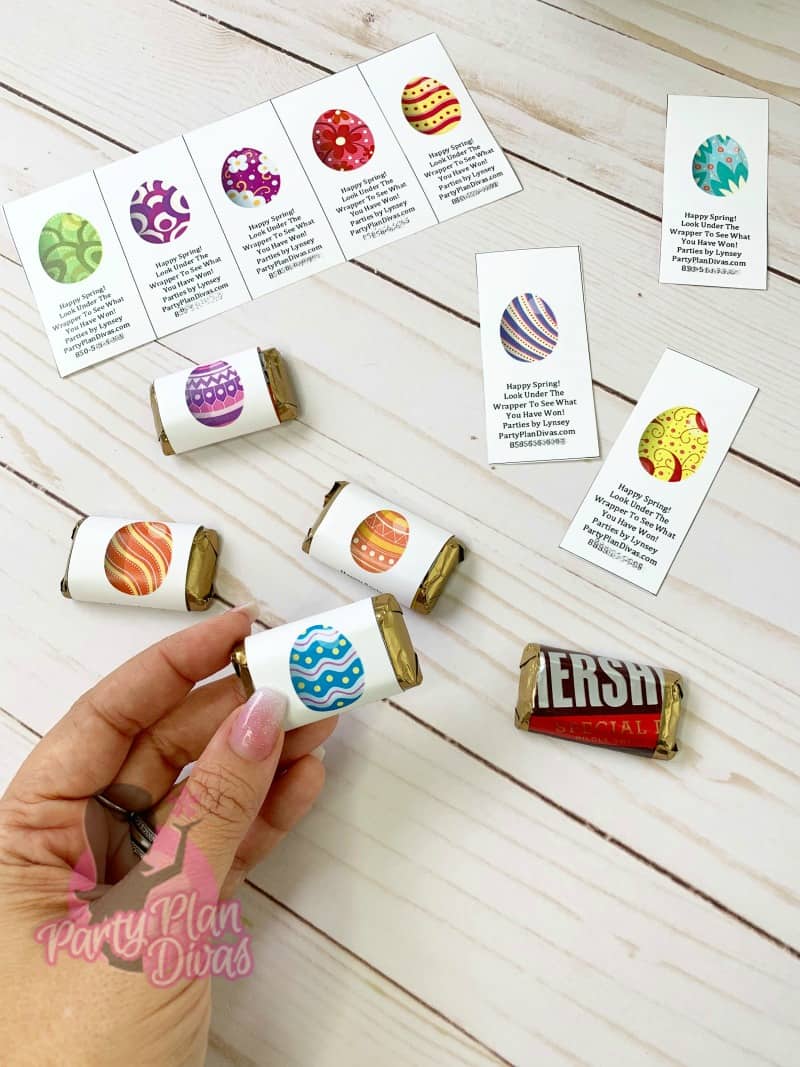 Remember marketing your business is like planting seeds of success to help your business grow! The more seeds you plant – the more flowers will grow!
This is a unique, economical way to market your direct sales business this season! Happy Gardening!
Download your free printables here:
Spring Theme Candy Wrapper Printable
Easter Egg Hunt Candy Wrapper Printable
If you love it, please share with your teams and colleagues!
Pin This To Use Later