Here at Party Plan Divas, we use the term "gardening" for marketing your direct sales business. This time of year, marketing your business takes even more effort to stand out from the big box retailers, and get consumers to purchase from you instead of going to the stores!
One of our most popular templates is our Tea Bag template, which lets you print customized wrappers to go over a standard sized tea bag to hand out as you are going about your day.
These are a great and inexpensive little "gift" that is lightweight so you can easily keep them in your purse or handbag.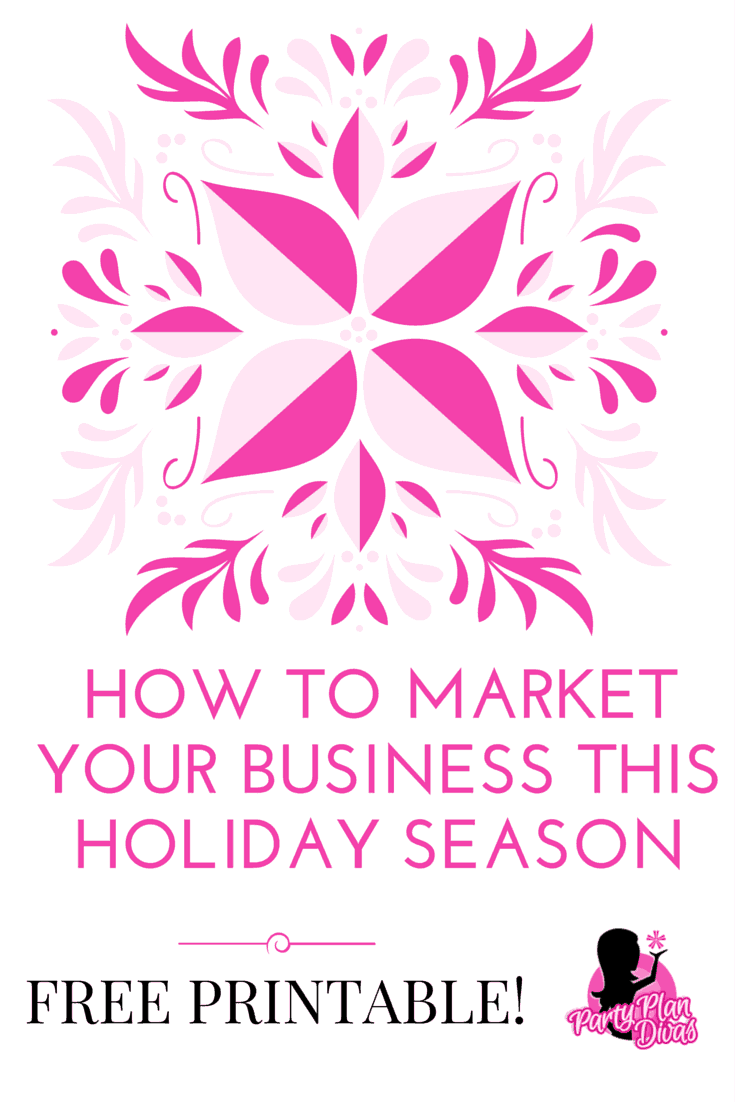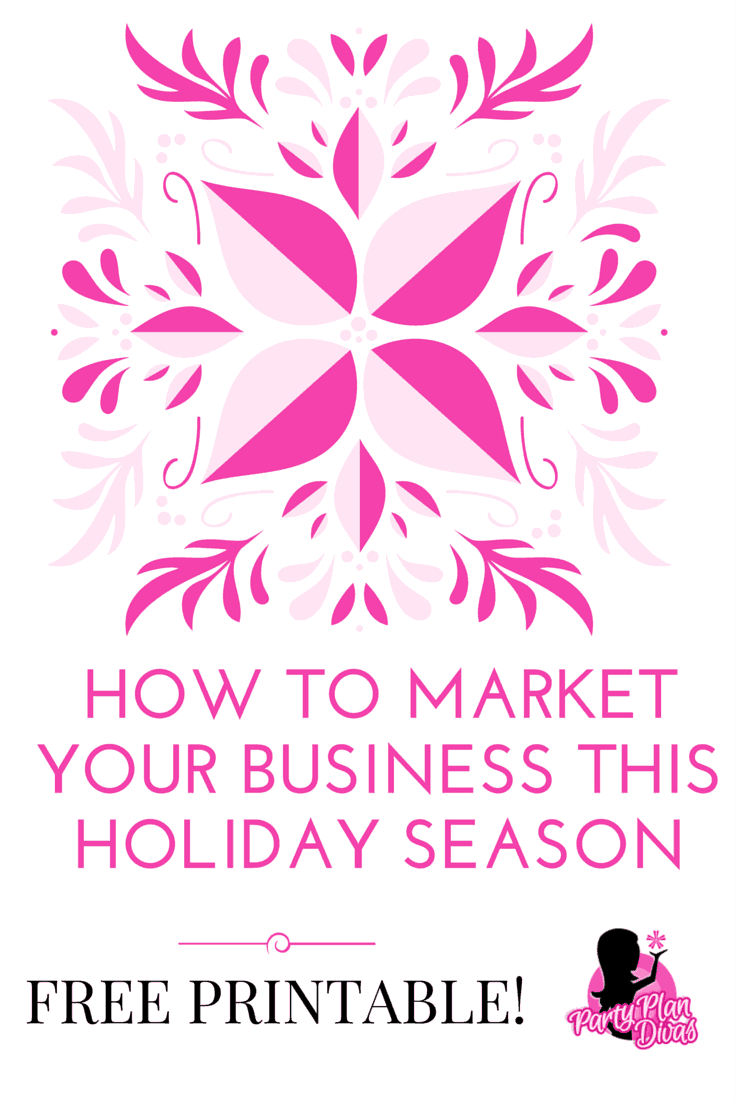 With the holidays upon us I wanted to create something a little more holiday themed, and knew the love for the tea bag template so I got to thinking… what if we did the same thing – but for hot cocoa!!
With a little bit of tweaking, I had a brand new holiday template perfect for marketing any direct sales consultant – that perfectly wraps around a bag of hot cocoa!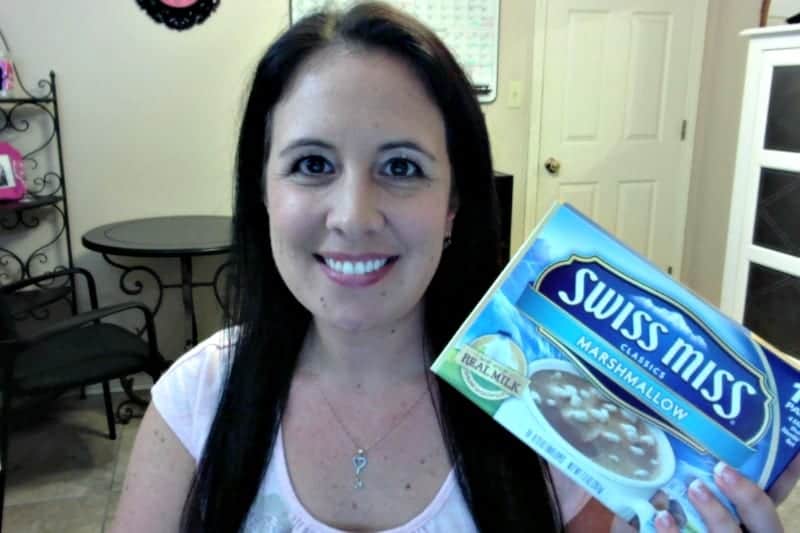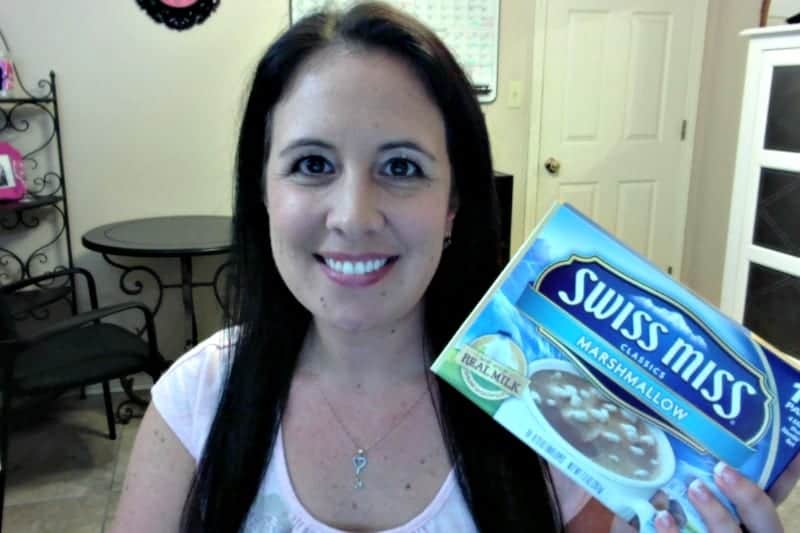 Check out my super quick video about how to use the Cocoa Bag Template and enter to win 120 bags of hot cocoa using the RaffleCopter widget below! Good luck!

Take A Closer Look At PartyPlanDivas
PartyPlanDivas is the largest Online Training Community for Direct Sales Professionals. For over ten years PartyPlanDivas has been a trusted community for training and support in every aspect of the direct sales industry. With a firm foundation of Time Management and Organization, the Diva Success System has helped tens of thousands of Direct Sales Consultants worldwide to be more successful, less stressed, and have time for what matters most – our loved ones.
Become a Party Plan Diva
When you join PartyPlanDivas you gain immediate access to our extensive Training Library full of videos, files, webinars, and more. Our Template Library includes dozens of files you can download for immediate use in growing your business. You will also gain access to all live training events, 1 on 1 coaching, and a community of support from like-minded professionals just like you! With PartyPlanDivas you'll become better organized, less stressed, and more successful with your Direct Sales Business.