Build a Business Blog – Photo Editing Sites & Apps
Blogging is a predominately visual industry, with millions of images being edited uploaded each week. But photo editing software can be quite expensive with an enormous learning curve.
To really make your photos stand out and catch your reader's attention here are some great simple photo editing sites and apps to help make your images the best they can be.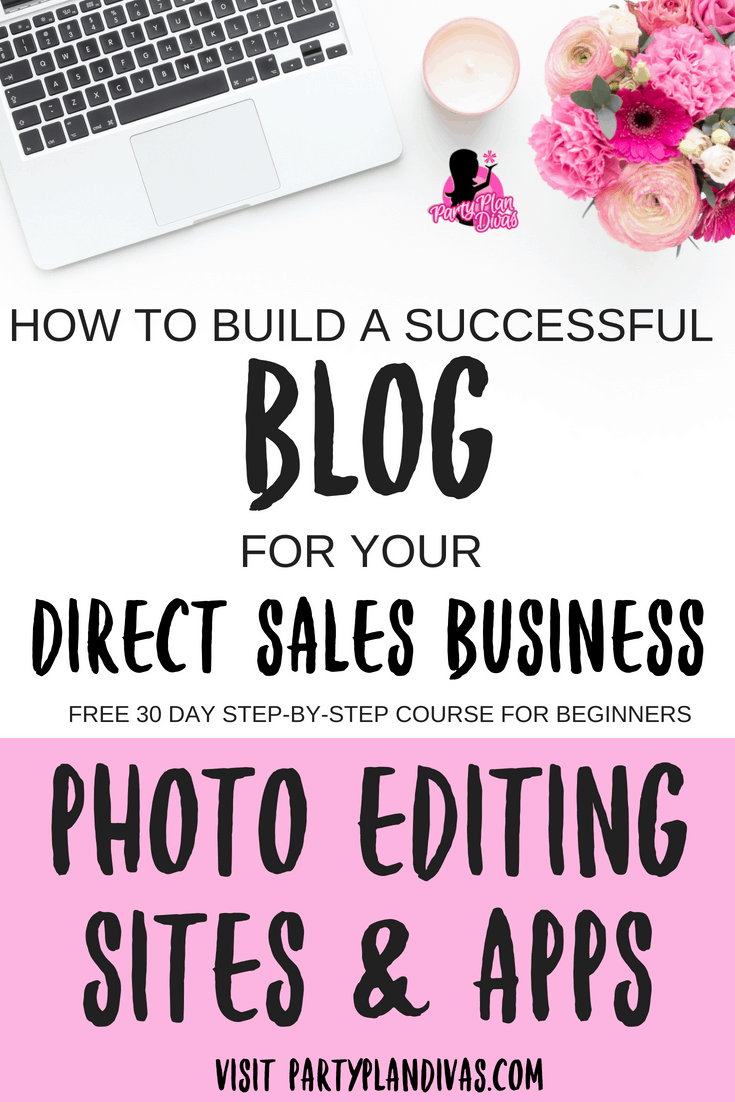 This post may contain affiliate links which means we receive a small commission at no cost to you when you make a purchase. As an Amazon Associate, I earn from qualifying purchases.
PicMonkey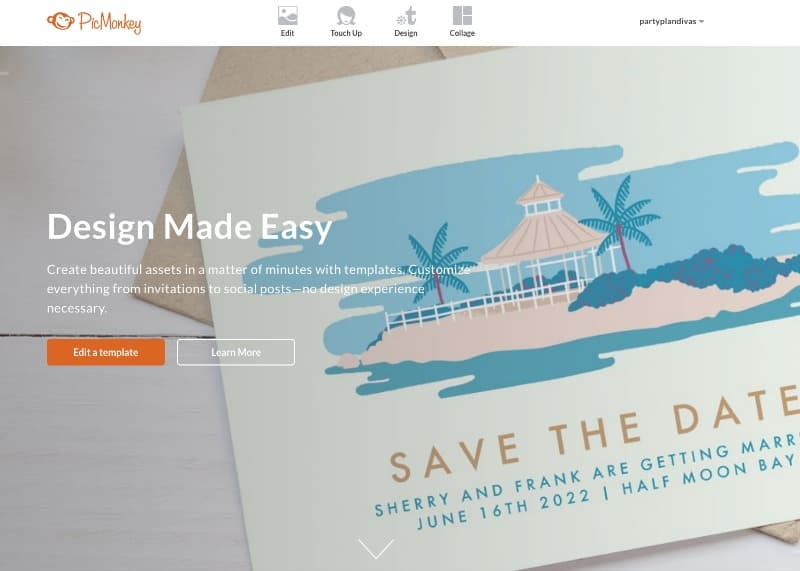 By far our favorite and most used photo editing site is PicMonkey. PicMonkey has a free account option which allows for basic editing of your photos, as well as text overlay, "badges," cropping, resizing, etc.
It also offers the creation of "collages" – groups of images organized with dozens of layout options.
The paid account allows for ad-free editing including 40% more effects, Twice the Touch-up tools, more font options,50% more Frame, Overlay, and Texture options, and Extra layouts in Collage.
Canva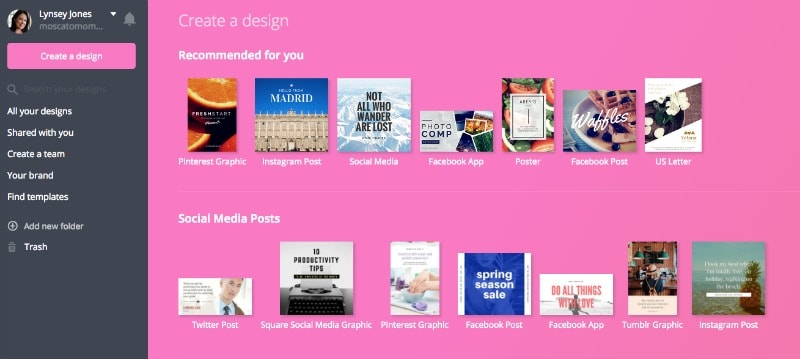 Canva is one of my best-kept secrets – an incredible site for making gorgeous, professional images for your blog and social media sites.
You can make a variety of different size and shape images and banners and share or download directly from their design studio.
SnapSeed
This smartphone app has so much functionality! You can easily import any photo and easily edit colors, brightness, saturation, vignette and more! You can then choose to save to your camera roll or export directly to a social media site.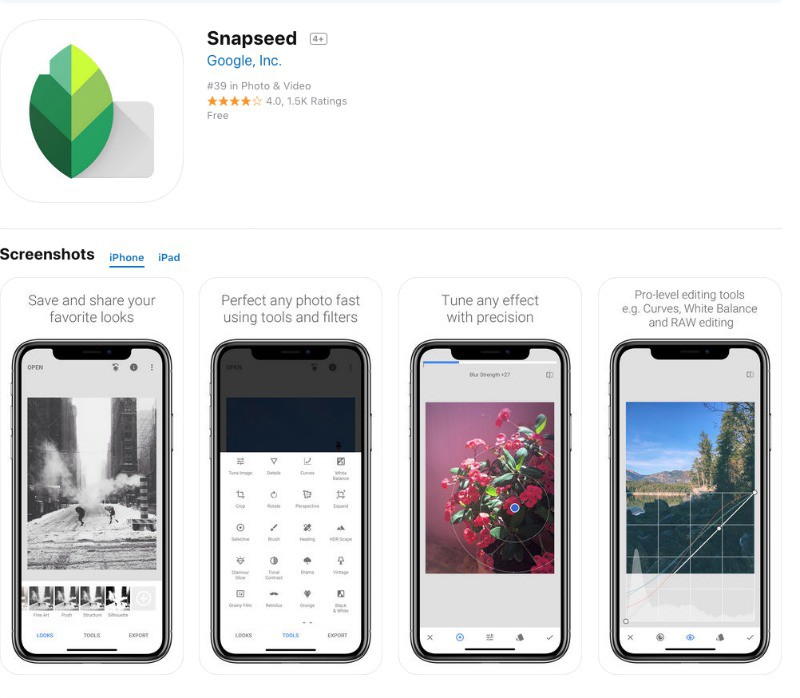 Fontmania
Fontmania is a paid app that lets you edit photos and add decorative overlays to give even more interest to your photos. Choose from a variety of overlays, colors and other text to help your photos really tell a story.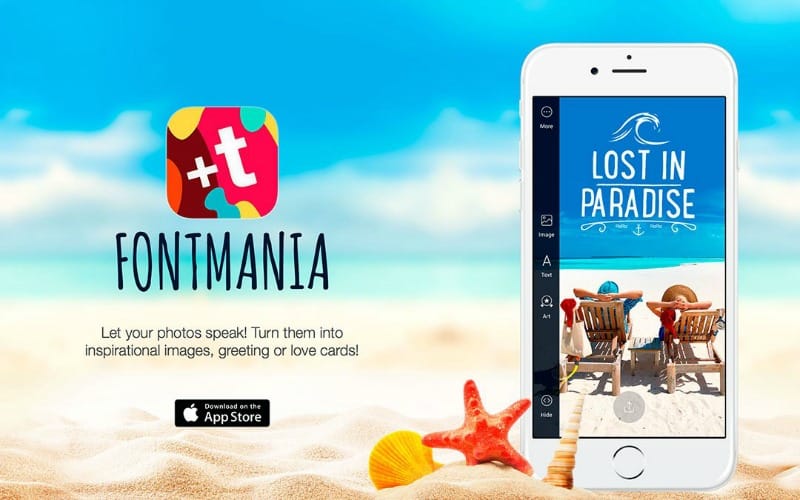 HOMEWORK:
Spend some time editing photos either on your desktop or smartphone and add them to your blog posts and social media.
Try to get in the habit of taking pictures often so that when you are writing you have photos readily available to use in your posts.