Bedroom Kandi is a direct sales romance company founded by grammy-award winning singer/songwriter, businesswoman, and Real Housewife Kandi Burruss. From a luxurious exclusive bath and body line to bedroom toys and accessories, Bedroom Kandi offers products to couples and singles explore their sensuality and sexuality in a safe and discreet manner.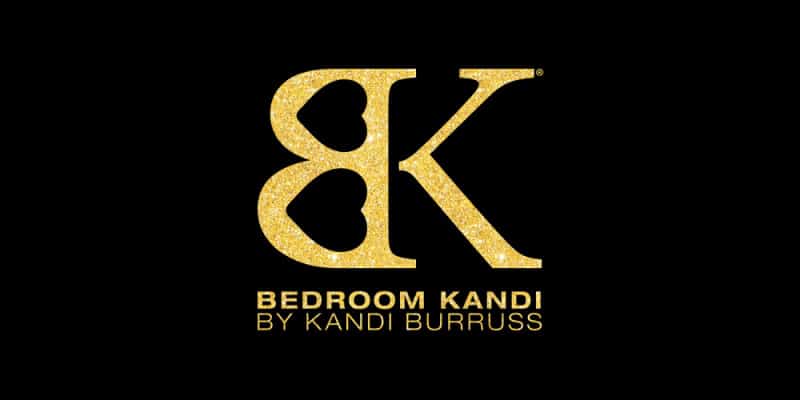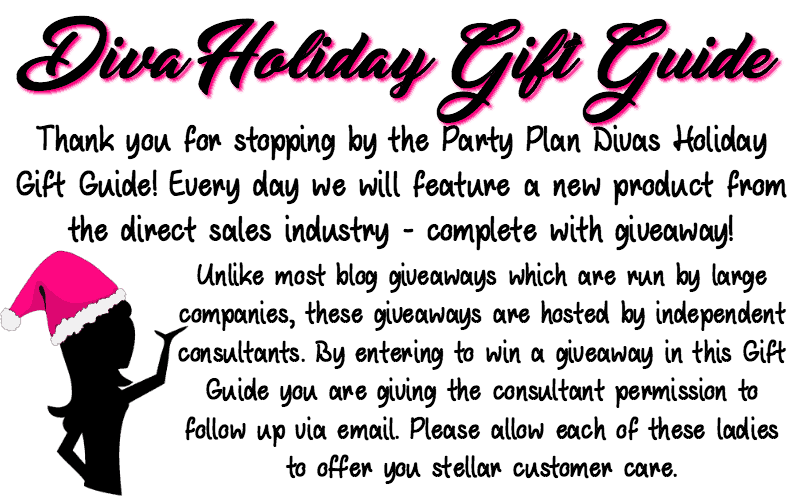 The mission of Bedroom Kandi is to "demystify the stigma around sexuality, boost self-love and confidence, and provide support to couples and individuals as they revitalize their relationships and embark on a path of self-care and self-love."
Through an impressive line of exclusive products, Bedroom Kandi Consultants are encouraging people nationwide to embrace their desires and live fuller lives full of passion and love.
Independent Bedroom Kandi Consultant Georgia Rimer sent in the new Shine Collection to be included in the 2020 Diva Holiday Gift Guide.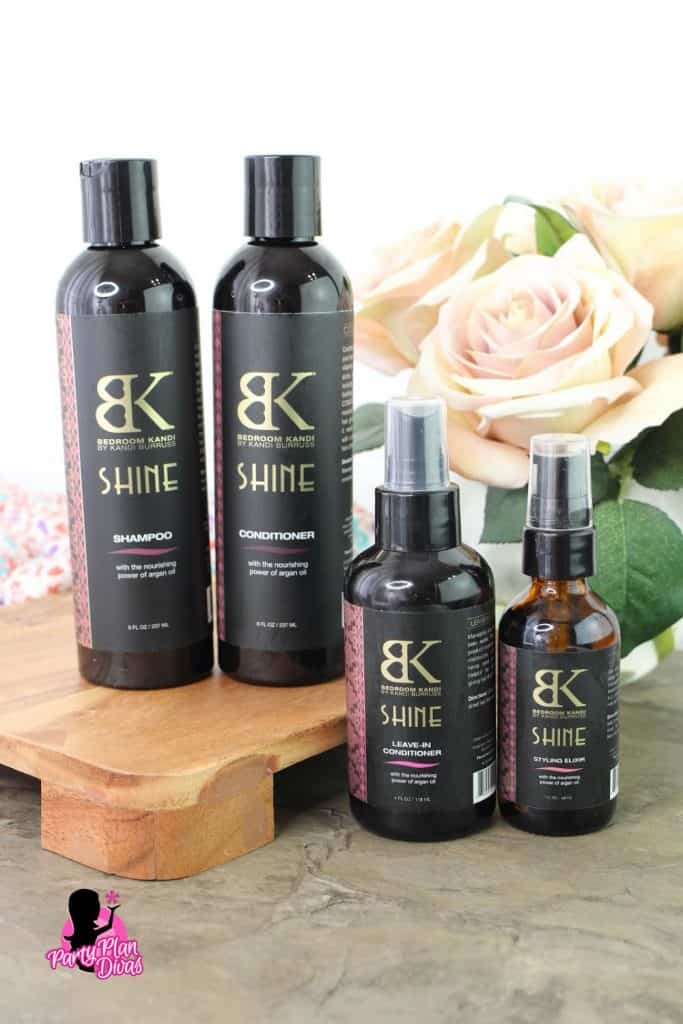 The Shine Collection is Bedroom Kandi's exclusive Hair Care Line that is made for all hair types for beautiful, full, touchably soft hair. Paraben-free, petroleum-free & sulfate-free with no artificial dyes, the Shine Collection is made with hemp seed and argan oil blended formulas.
I immediately began using all four of these products the day they came in and let me tell you… they are amazing. The scent – 1,001 Nights – is probably the best smelling hair care I have ever used, and my hair is soft and shiny and incredibly sleek. The Shine Collection is also 100% vegan friendly, cruelty-free, and made in the USA.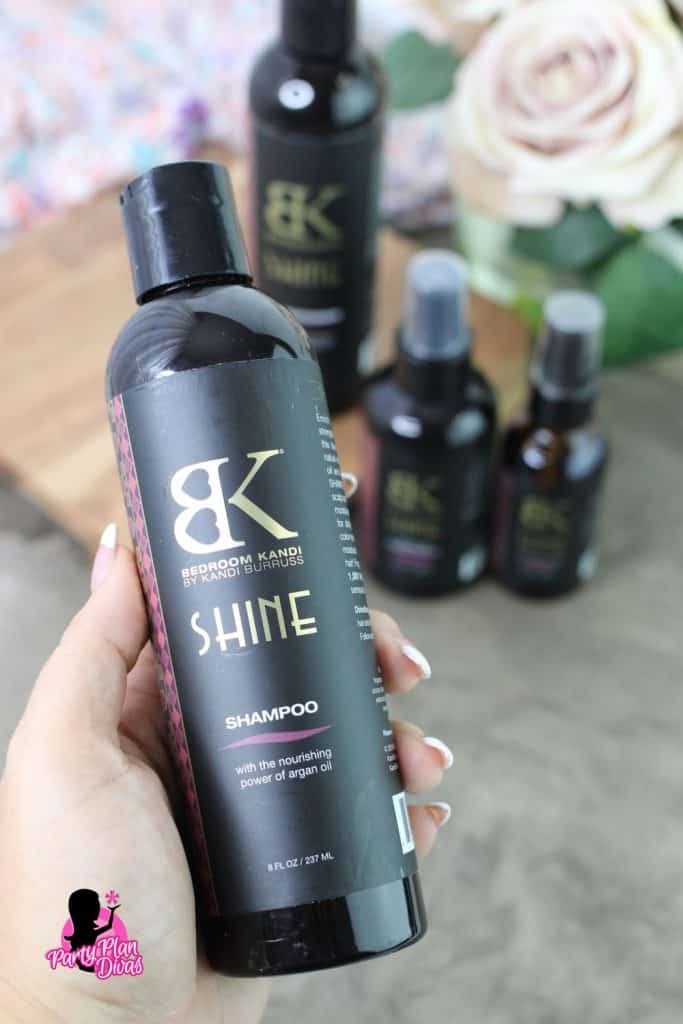 You can shop directly from Georgia's Bedroom Kandi Website and your products will arrive in a discreet box right to your door. You can earn free products by hosting a Bedroom Kandi Boutique Party and learning all kinds of tips and tricks while having a blast with your friends either in person or online.
Want even more? You can join Georgia's team and build a business helping people to feel empowered and liberated in their lives.
GIVEAWAY
Ready to win? One lucky reader will win your very own set of The Shine Collection from Independent Bedroom Kandi Consultant Georgia Rimer. You can enter to win using the Rafflecopter widget below.
a Rafflecopter giveaway