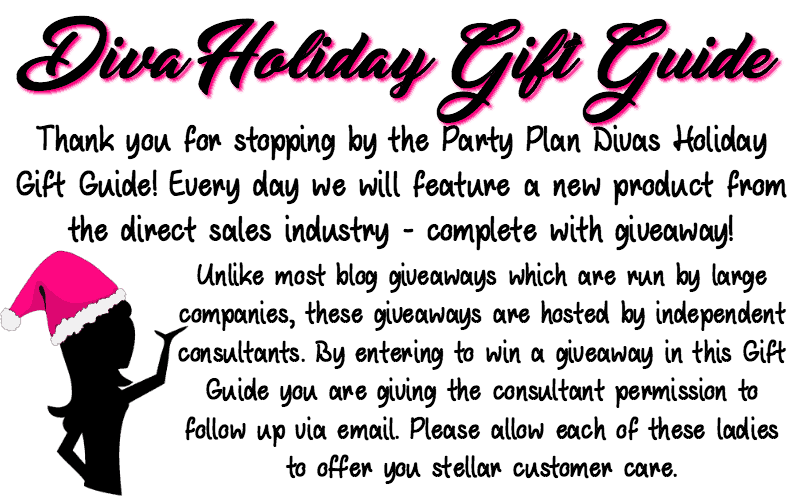 Have you ever noticed that a certain scent can trigger a memory from your childhood or perhaps the memory of a loved one or specific event? With Pink Zebra you can bring those memories into your life as often as you desire.
By simply using their unique scented sprinkles and warming options (from electric bulb warmers to electric simmering pots and wicked flame pieces), you can trigger the comfort of scent over and over again.

What Is Pink Zebra
Pink Zebra is a leader in personal fragrance and decor with their signature "sprinkles" wax bits, scented Soaks, reed diffusers, Simmer Pots, warmers, and more! 
Independent Pink Zebra Consultants like Tammy Hill have been sharing these unique products in home across the US since 2011! 
With Pink Zebra you can create your own unique scents by mixing Sprinkles or Soaks for unlimited scent possibilities.
Their Signature Soft Soy wax Sprinkles are made of a high performing ultra clean blend of soy and paraffin wax and are available in 55 different fragrances.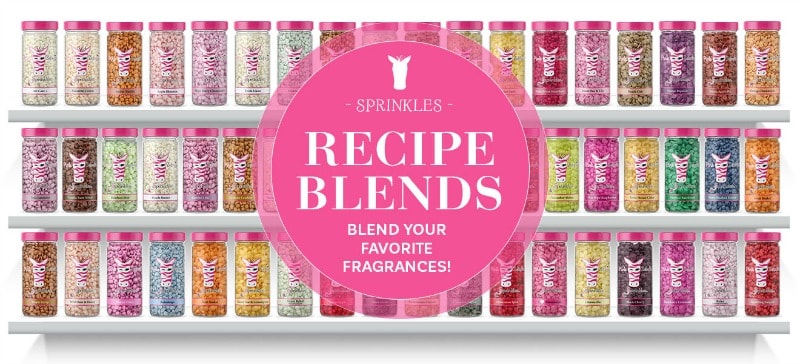 Pink Zebra Host Rewards
You can host a Pink Zebra Party to earn free and discounted products just by sharing these products with your loved ones. 
At a Pink Zebra "Blend Bash" you and your friends can concoct their own scents right at the party! There are nine Blend Bash Themes to choose from!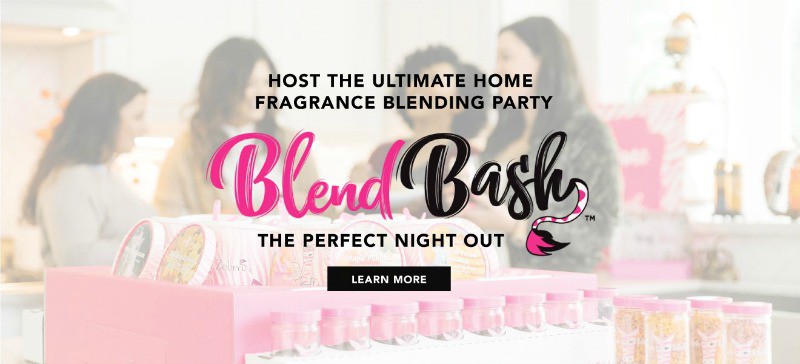 Pink Zebra Business Opportunity
You can get started with your Pink Zebra Business by purchasing a Pink Zebra Starter Kit. 
There are two kits to choose from and both come with products, catalogs, and business tools you need for success! 
As a Pink Zebra Consultant, you can earn a generous commission on sales plus additional bonuses, free products, awards, trips, cash and free items!

Featured Product: Pink Zebra Simmering Pot & Sprinkles
Independent Pink Zebra Consultant Tammy Hill sent in a signature Pink Zebra Simmer Pot with one of her favorite scent recipes for inclusion in this year's Diva Holiday Gift Guide.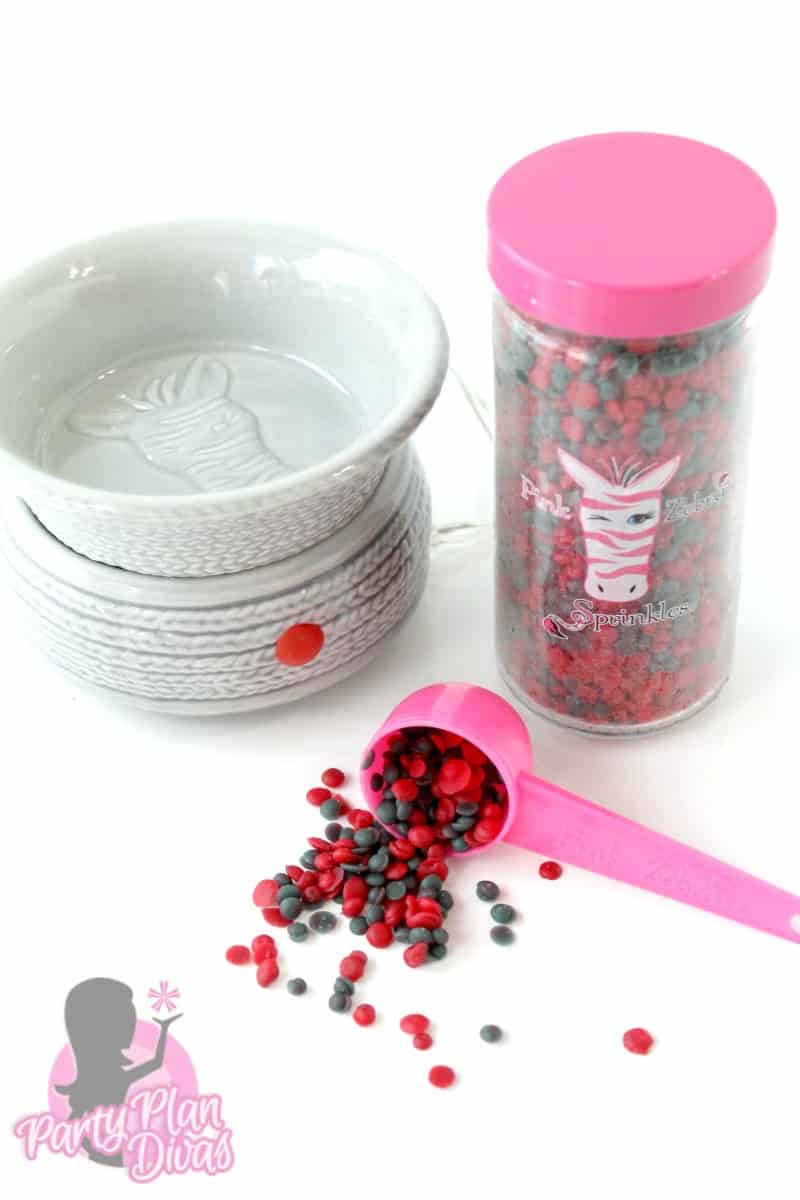 The Grey Knitty Textured Simmer Pot is perfect for the holidays! No bulb is required for this little beauty to make the whole room smell amazing.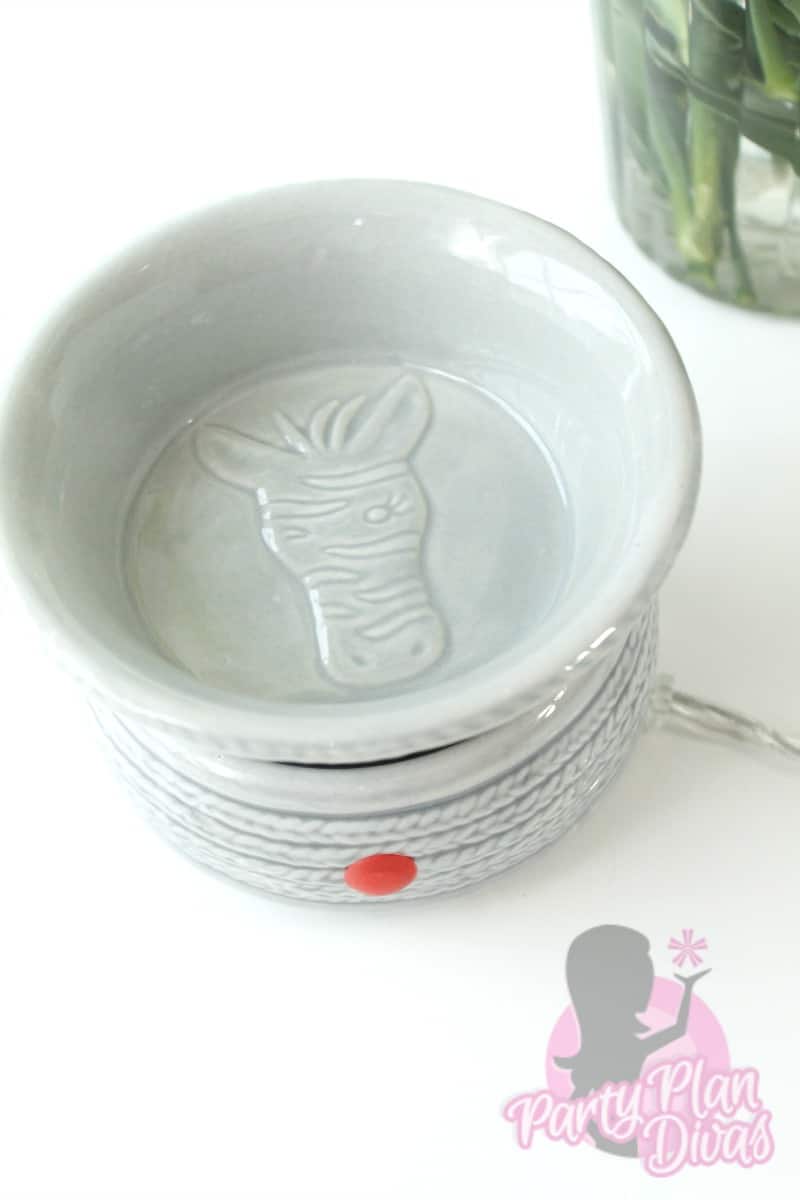 Tammy also included a jar of Pink Zebra Sprinkles Blend – Aspen Pine and Cinnamon Spice. It may only be October – but it is sure smelling like Christmas around here!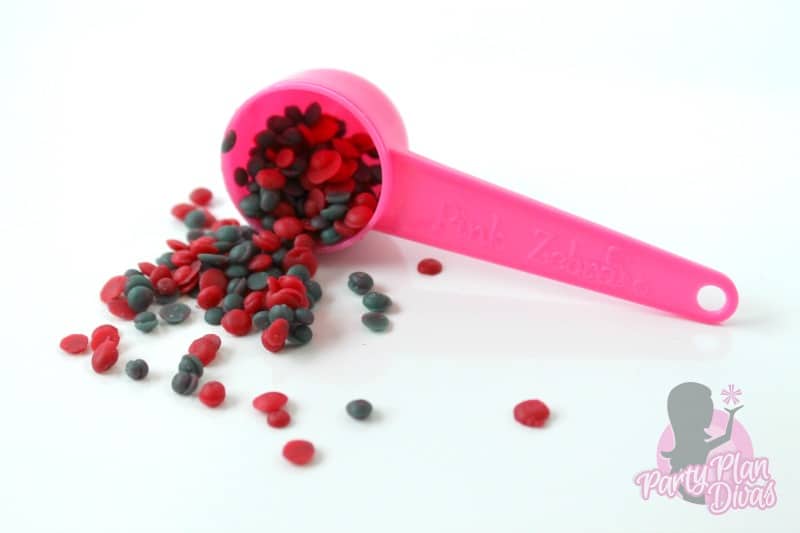 GIVEAWAY
I am super excited that Independent Pink Zebra Consultant Tammy Hill is offering one lucky reader a $25 Shopping Spree so you can decide which of their amazing products you want to try! You can enter using the RaffleCopter Widget below! Good luck! 
a Rafflecopter giveaway