Sponsored by Mary Blackburn of Pampered Chef
From the Pampered Chef site:
"We celebrate the power that mealtimes have to become something more: a way to transform relationships, share stories, create traditions, and build happier and richer lives. But, with today's expectations, we know finding the mealtime win can be difficult. We're here to help bridge that gap between the ideal mealtime and the realities of today. We do this through our distinctive, high-quality kitchen tools, parties that show you how to make delicious, timesaving recipes, and the opportunity to join our supportive international community of more than 65,000 consultants."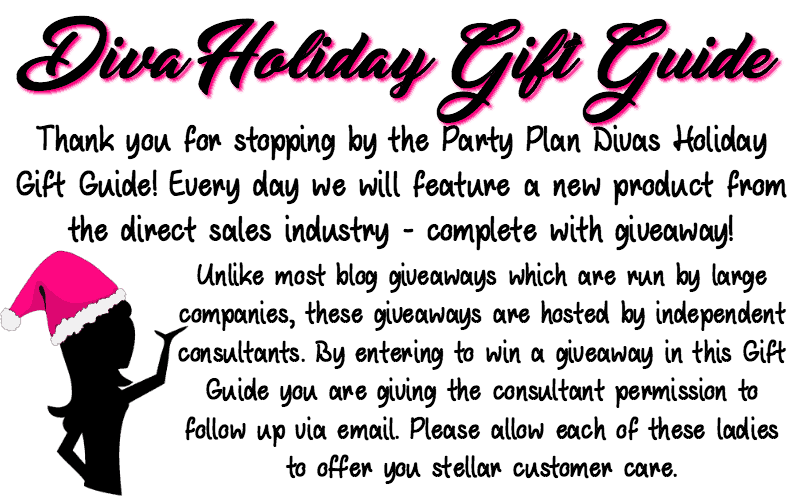 Our featured product is the Mix & Chop
Mary sent in this description of the product:
"The unique, beveled pinwheel blades of our Mix 'N Chop are the easiest way to chop and crumble food. It gets into the corners of your cookware without scratching the surface. It's the best tool for cooking perfectly browned and crumbled ground beef and turkey, scrambled eggs, and homemade tomato sauce!"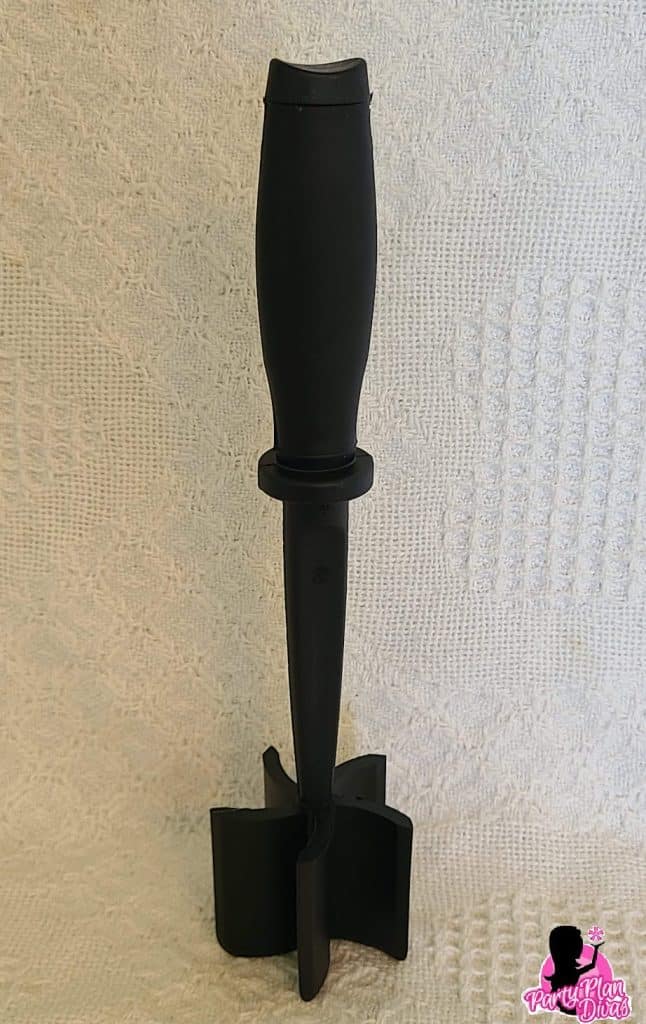 Since I'm vegan I decided to try this out on tofu. Now tofu is generally pretty crumbly and easy to break up and this worked quick and easy so I'm assuming it would be easier with beef, turkey or making scrambled eggs (which I used to find tricky to break up quickly). I love the idea of using it to turn tomatoes into sauce, too.
Here's me using it to break up the tofu:
This is the kind of tool that is probably best for people who cook with the kind of foods it was meant for often, or in large batches. I can see how useful this would be for breaking up big batches of ground beef or slightly frozen ground beef that needs more pressure that could break a spatula. It definitely does the job!
You can shop the entire line of Pampered Chef products by visiting Mary Blackburn's website
Find Mary on social media on Facebook and Pinterest
If you want even more, consider hosting a party or joining Mary's team, and build a business selling distinctive, high-quality kitchen tools.
GIVEAWAY
Ready to win? One lucky reader will win a $25 Shopping Spree to Pampered Chef sponsored by Mary Blackburn. You can enter using the Rafflepress form below: