Sponsored by Theresa Scafella of JAFRA
On the about page of the JAFRA website I read this:

"We celebrate the unique spirit within every woman. And all those little, lovable things that make you imperfectly perfect and individually beautiful. We celebrate all that you are, all that you do and all that you're capable of.
That's why we create beauty products and business opportunities that cater to all that you need. Allowing you to explore, discover, reinvent and reveal your true potential. And always radiate your unique, beautiful self."
Love that!
Beauty isn't about competition with others, it's about feeling and being your best self. We all know that hard times pull on our motivation and if a company wants to provide a culture of products that supports "making confidence contagious, spreading success and inspiring individuality" then they've got my attention!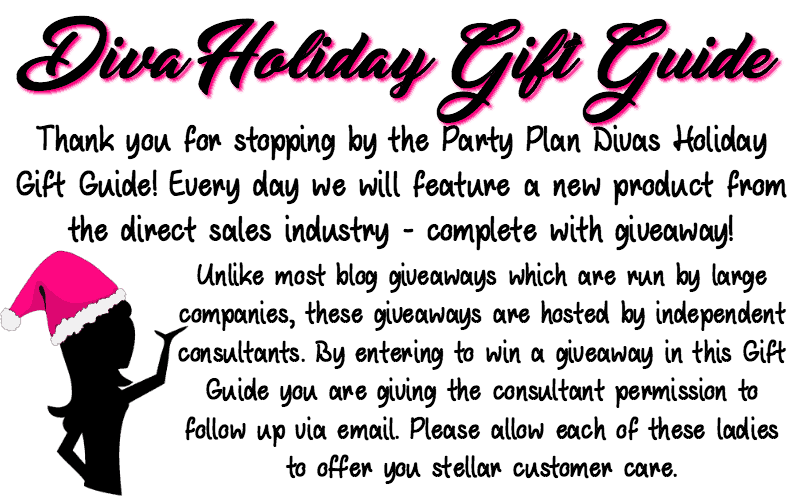 Our featured product is the Royal Almond hydrating body lotion with vitamin E.
Theresa sent me this description of the lotion:
"Almond Body lotion that delivers lasting nutrient rich hydration and conditions and moisturizes."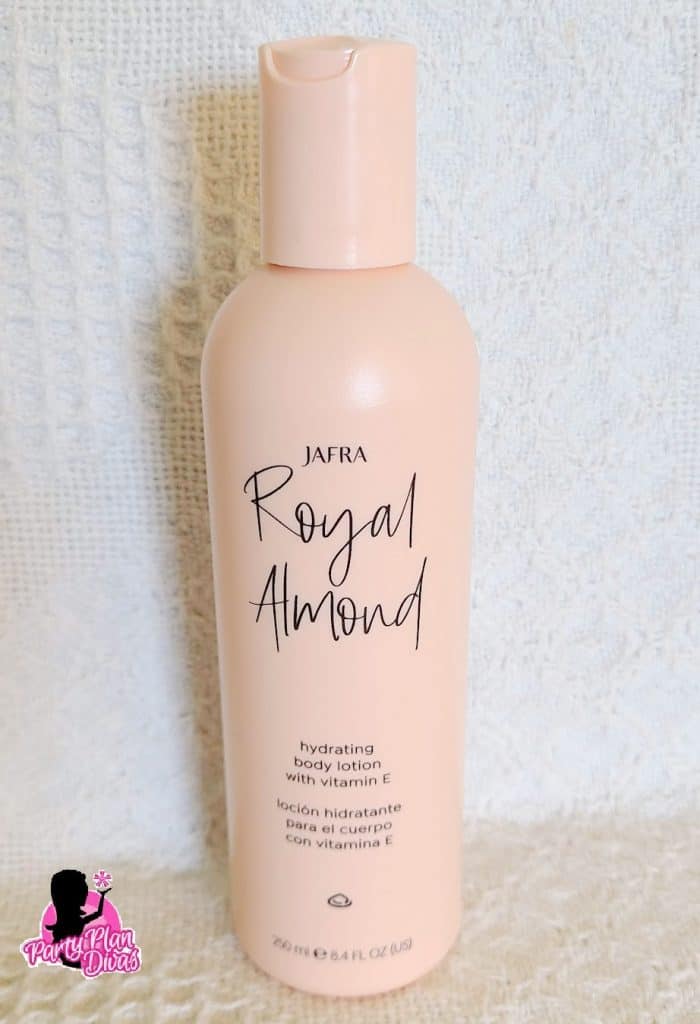 The scent of this lotion reminds me of the German treat Marzipan. It smells yummy and leaves my hands feeling soft and smooth.

You can shop the entire line of JAFRA products by visiting Theresa's website.

You can also connect with Theresa on Facebook.
If you want even more, consider hosting a party, or joining Theresa's team, and build a business helping others make their best a little better and make their smiles a little wider.
GIVEAWAY
Ready to win? One lucky reader will win a free bottle of JAFRA Royal Almond hydrating body lotion with vitamin E sponsored by Theresa Scafella . You can enter using the Rafflepress form below: