It is no secret that I am an enormous Origami Owl fan. Ever since I did the very first review back before the consultant program even launched I have adored every locket, bracelet ,and charm I have seen.
In fact I am the proud owner of more than a dozen Living Lockets, for wrap bracelets, and three Core necklaces… hey, I said I was a fan.
But when I heard about what Independent Origami Owl Designer Team Helen Loschiavo and Jennefer Filntissis  were sending in for the 2016 Diva Holiday Gift Guide, I could not have been more excited to add something new to my collection!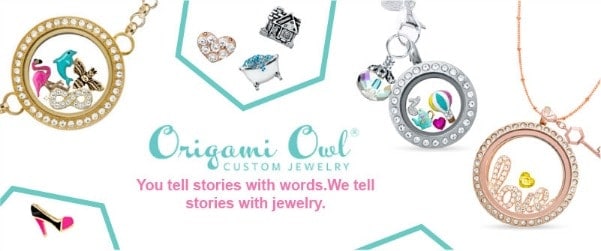 Independent Origami Owl Designer Team Helen Loschiavo and Jennefer Filntissis sent in the brand new Sentiments Locket with the new Moodology Medium Silver Filigree Mood Disc.
The Sentiments Locket has a beautifully intricate design with a single sparkling Swarovski® Crystal in the center. You can wear it alone, with charms inside, or with the Moodology Discs!
The Moodology Medium Silver Filigree Mood Disc fits perfectly inside the Sentiments Locket can be used with any of their four exclusive Essential Oil Blends – Bad Day Be Gone, No Place Like Ohm, Slimmer Down Now, or Pep In My Step!
You can choose from these 100% pure essential oil blends based on your need to feel calmer, happier, more energetic or healthier. Then just place a drop on your Moodology Mood Disc, secure it in your Sentiments Locket and voila! Beautiful with the benefits of essential oils all in one!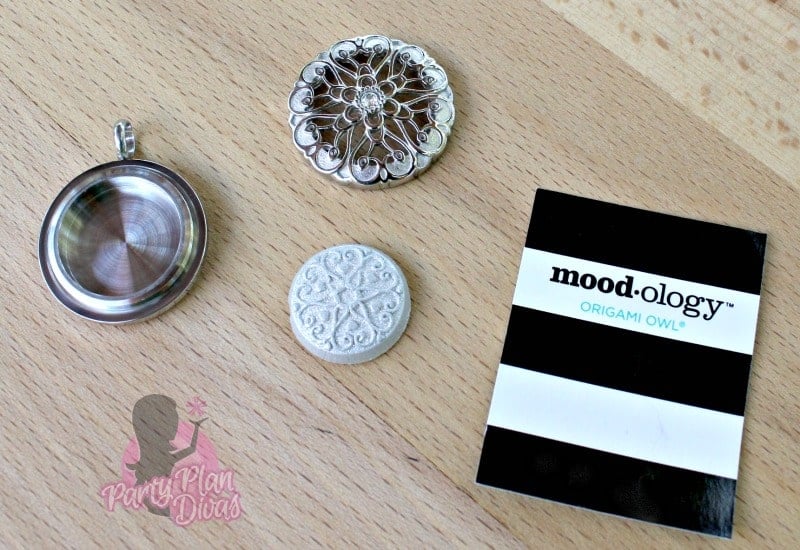 Origami Owl exploded on the direct sales scene and shattered records with their simply gorgeous Living Lockets that allow you to tell a story with jewelry.
Their line has expanded to included dozens of lockets, hundreds of charms, earrings, bracelets – and soon even watches!
You can shop online or host a "Jewelry Bar" where you and your guests can design your very own stories with Origami Owl Jewelry – many times getting to even take it home with you that day!
If you want even more you can join their team and make money helping other people share their stories in this uniquely beautiful way!
Check out Helen's website to learn all about how you can get involved with Origami Owl.