Sponsored by Staci Cavalcante of Scentsy
From the Scentsy website:
"Scentsy is a family-loving community of passionate go-getters working hard to reach big goals and make a difference. Scentsy is a direct selling company and international leader in home and personal fragrance, offering stylish, innovative and customizable products designed to Warm the Heart, Enliven the Senses and Inspire the Soul. Scentsy products are sold by a network of Scentsy Consultants in 11 countries."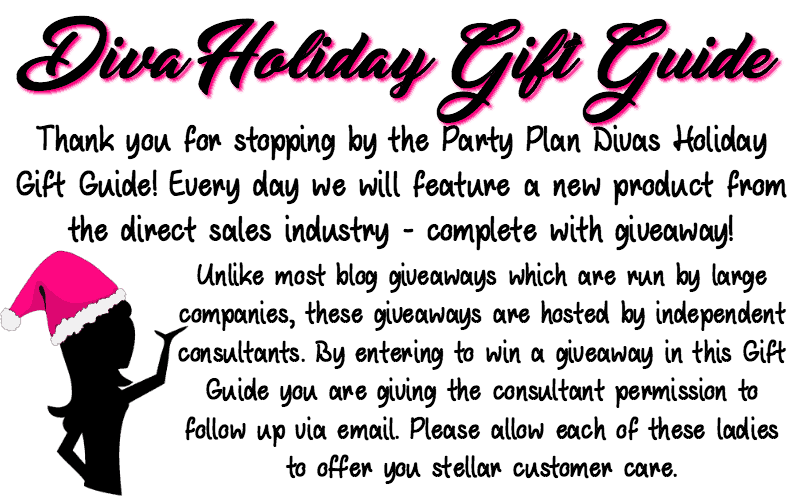 Our featured product is the Glimmer Glow Scentsy Warmer
Modeled after a traditional lantern, this warmer is filled with delicate fairy lights for a warm, enchanting vibe. 11″ tall, element.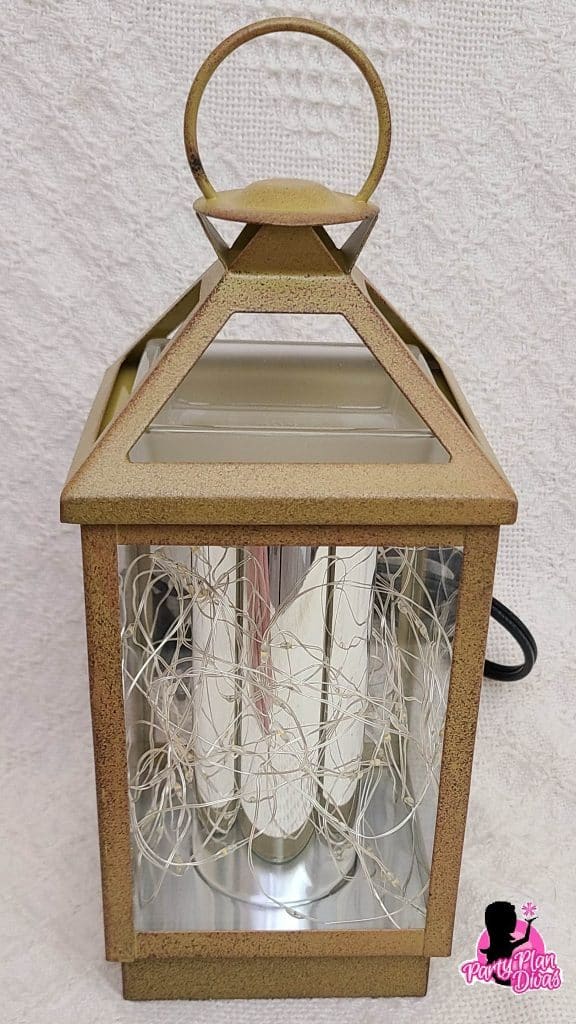 The photo I took doesn't do this warmer justice so here's one from the website where you can see the lights on: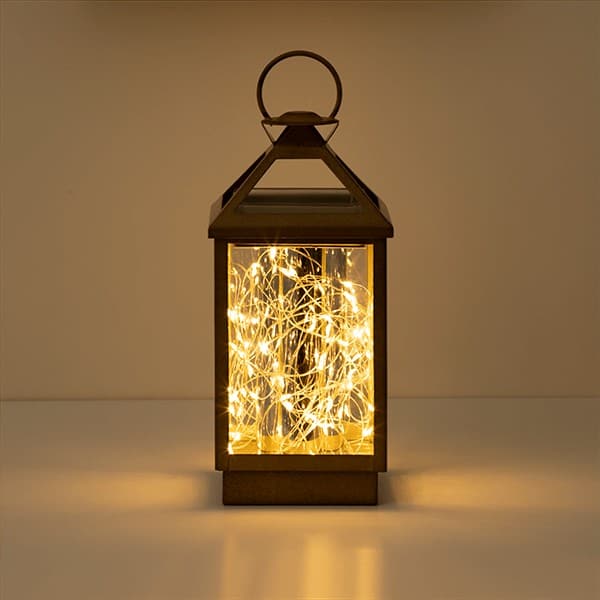 Beautiful! Add your favorite scents and you have a lovely decor piece that makes creates a wonderful scent.
Scentsy offers dozens of scents of wax melts. You add these melts to a warmer such as this one or any of the dozens of warmer choices on the site to create a cozy, floral, warm or whatever you want scent throughout your home!
There are options to match every taste and style. Take a peek for the Christmas Camper Warmer, too, so cute!
You can shop the entire line of Scentsy products by visiting Staci Cavalcante's website.
If you want even more, consider hosting a party, or joining Staci's team, and build a business that helps deliver products that Warm the Heart, Enliven the Senses and Inspire the Soul.
GIVEAWAY
Ready to win? One lucky reader will win a $25 Shopping Spree to Scentsy sponsored by Staci Cavalcante. You can enter using the Rafflepress form below: