Acti Labs Collagen Night Cream Review
As I sit here staring down another birthday, I can't help but stare into the mirror and see more and more little fine lines and wrinkles appearing. Try as I might, I am just not handling this "aging gracefully" thing.
I have heard of Acti Labs before – a unique skin care company originating in France – but I have never had the chance to try it.
I was so excited when Independent Acti Labs Consultant Suzanne Viramontes signed up to be a part of this year's Christmas in July Gift Guide.
I have heard such great things – but you know I am skeptical like everyone else – so I was excited to try it for myself. Let me say – without a doubt – this is a product I will be using for a very long time.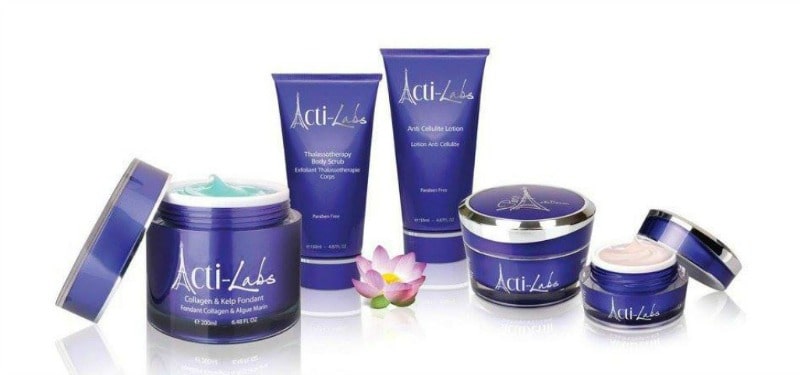 Sold & used in Hotels, Beauty Salons & Spa's Worldwide, the ActiLabs approach to skincare combines a blend of medical-grade plant & marine actives, proteins and clinically proven skin-compatible bases for therapeutic and luxurious products with visible results.

ActiLabs is developed first and foremost for professional treatments guaranteeing reliability in every product, ensuring that lifestyle concerns can be dynamically addressed in spa and at home.
Independent Acti Labs Consultant Suzanne Viramontes sent in the Acti Labs Collagen Night Cream for me to review. I have read all about how important collagen is to skin elasticity and regeneration – in fact I have even begun putting collagen in my morning coffee!
The cream is nice a thick with a pleasant fragrance and goes on smoothly. I have been putting it on nightly before bed – massaging it in around my eyes and forehead where I am seeing the most signs of aging.
In just a few weeks I am already seeing a difference in the fine lines… and I have only used a small amount of the product that was in the lid!! It is super concentrated and I can not wait to see the difference after using the whole tub!
I logged on today to see the price and was blown away at how economical this product is – no wonder Acti Labs is making headlines in our industry!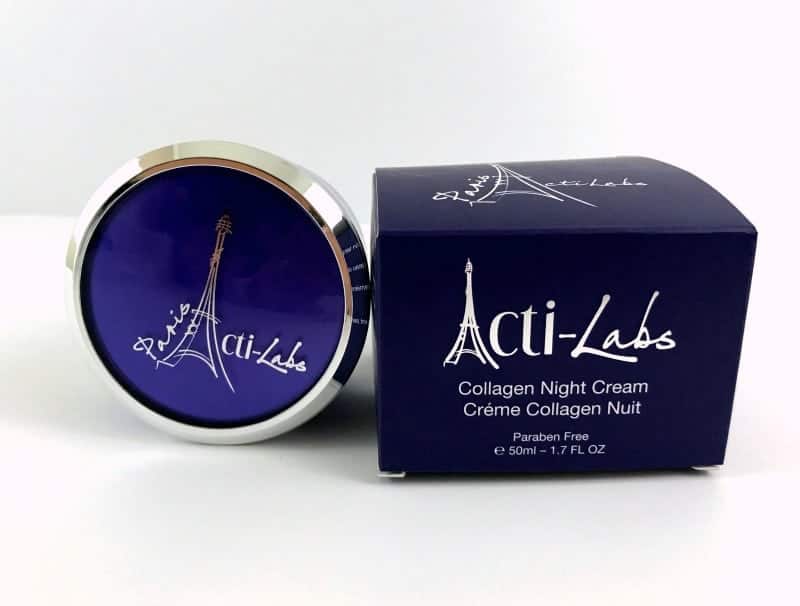 The majority of age-dependent changes that occur in our skin happen in the dermis, which can lose its thickness during the aging process. This is the result of changes in the fibroblasts, the cells responsible for collagen.

Not only is the collagen and elastin produced at a slower rate, which impacts the skin's inability to repair itself, but the organization of the protein also changes, affecting the skin's structure.

Collagen Night Cream A luxuriously light yet hardworking marine collagen enriched night cream.
ActiLabs has only recently become available as a direct sales model in the United States.
Their exquisite products include skin care, body care, cosmetics, and even diet and nutrition.
You can see all that Acti Labs has to offer by checking out Suzanne's website. Also be sure to check out their ground floor business opportunity.