I remember when my oldest daughter was born I started really looking at the products I was using in my household. Flip any store-bought bottle of cleaner around and try to pronounce some of those ingredients… not so easy.
Once she began crawling – and putting everything in her mouth – I worried even more about the chemicals that were present in my home. Back then there were not a lot of options when it came to all natural cleaning solutions, but once I discovered Norwex a few years ago, there was no turning back.
I have been a huge fan – and customer – of Norwex products since day one.
Now even though my girls are much older, I still have little ones around that I worry about chemicals with… mostly the one closest to the ground – our little rescue pup Indi.
About six inches up on every window and glass door in our house you will see little "nose kisses" from Indi, so when I opened the box from Independent Norwex Consultant Dina Anderson and saw the microfiber cloths inside – I knew just exactly what I was going to use them for!

Norwex philosophy is to "clean without chemicals" – making it safer for your family, and the environment. With a complete line of household cleaners, skin care, and even anti-aging products, Norwex takes care of all of your household needs – chemical free.
But do not let that fool you! You still get all of the cleaning power that you would with harsh chemicals simply by using water and their incredible microfiber technology.
At only 1/200th the size of a strand of human hair, Norwex Microfiber is one of the most innovative products in the cleaning industry today. When combined with the unique Norwex knitting process, Norwex Microfiber becomes a highly effective cleaning agent and can hold up to seven times its weight in matter.

Unlike cotton cloths that will simply spread the dirt, grease and other particles around, Norwex BacLockTM * Microfiber lifts these particles up into the cloth and away from the surface.

Once inside the cloth, the Norwex MicroSilver in the cloth goes to work with self-purification properties against mold, fungi and bacterial odor within 24 hours, so that it is ready to use again.
I was super excited to clean up Indi's little "nose kisses" on my windows and sliding glass doors with a product that I knew was safe for her… because of course, she will just go right back to giving those kisses.
I always worried about those strong smelling glass cleaners and how that must smell to her tiny little nose. The Norwex Microfiber Window Cloth took the kisses right off the glass without even having to scrub, I simply dampened it a little bit, and went to work.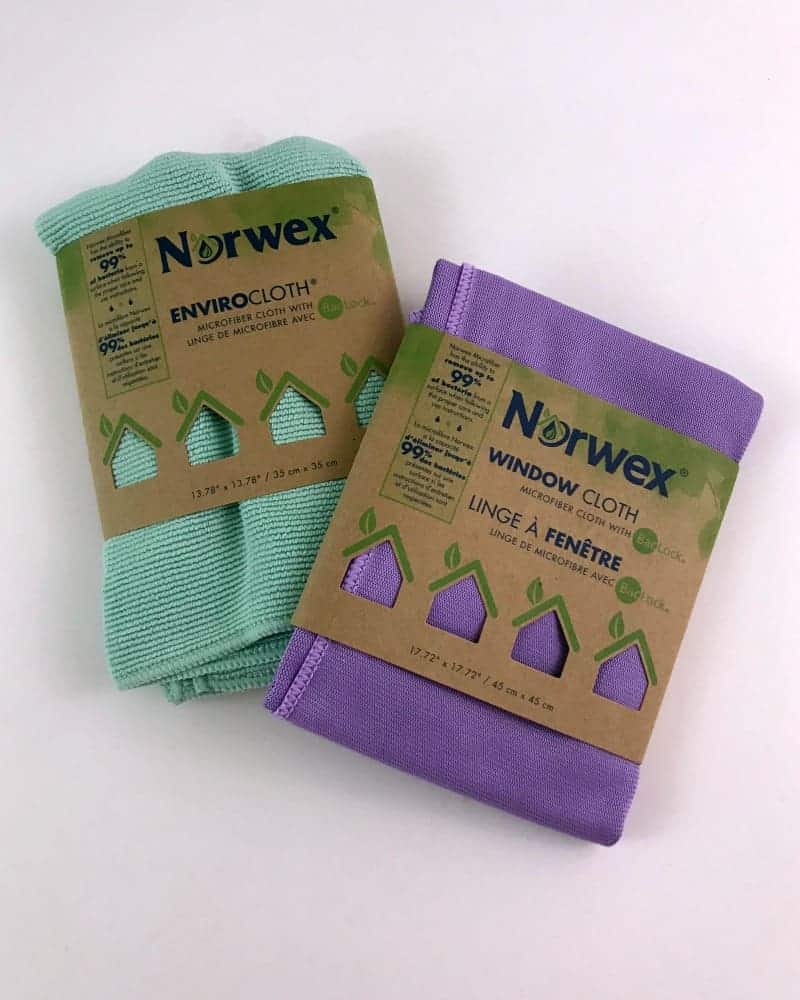 But I didn't stop there. Dina also sent their best selling product – the EnviroCloth – as well. The Norwex Microfiber EnviroCloth is a multi-purpose cloth that can be used to clean everything! 
You can use to dry to dust your entire house or dampen for even more cleaning power. Mike even snagged it when he washed the cars – and loved not having to put gross chemicals on the car that could hurt the paint.
A little bit of water and a little bit of time – and they both shined up beautifully.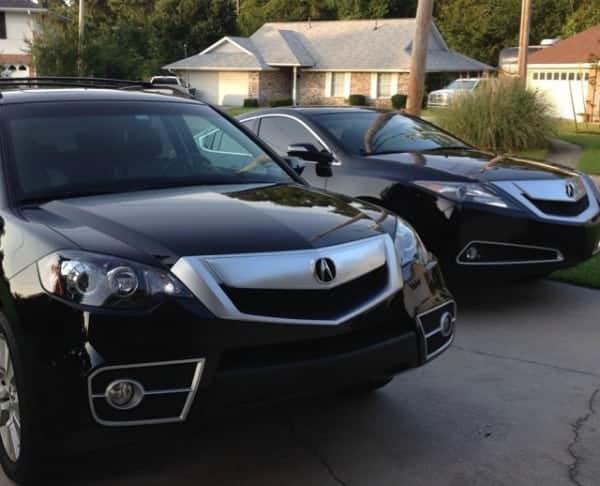 Whether you have little kiddos at home, a "furbaby" like Indi or you just want to keep your home TRULY clean – meaning no gross chemicals and harsh pollutants – Norwex is the best choice for you!
You can order directly from Dina's website or host a party to earn free and discounted products just for sharing with your loved ones.
If you want even more you can join Dina's team and build a business helping others create safe havens in their homes, offices, and even vehicles!
Check out Dina's website to learn all about how you can get involved with Norwex!