Since its beginning Perfectly Posh has been redefining the art of "pampering" with their top of the line, wildly named spa products.
From skin care to hair care – and even a men's line, Perfectly Posh Consultants have been teaching people how to make time to treat themselves to something special. 
All of their products are naturally based, highly organic and free of parabens, paraffin, sulfates, and phthalate ingredients as well as free of soy and gluten fillers. 
You can read the label and recognize ingredients like aloe, beeswax, and coconut oil.
With their super fun names, Perfectly Posh has stood out as one of the best, and most fun, direct sales companies in the industry.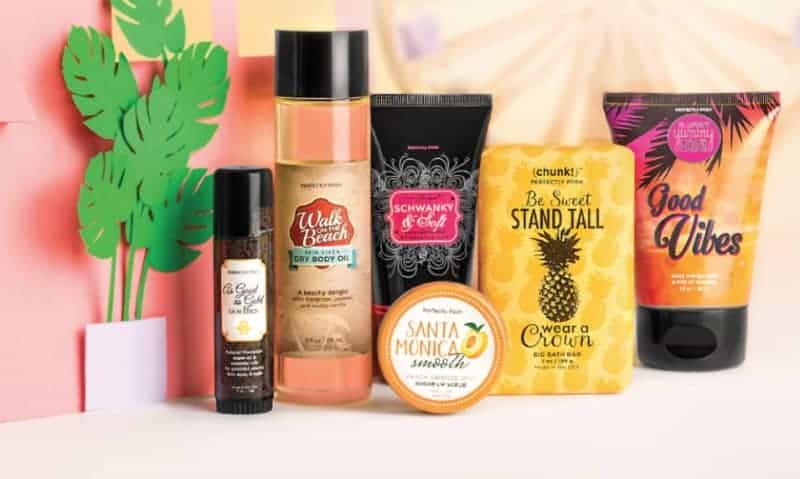 Independent Perfectly Posh Consultant Jessica Cooper sent in her favorite product for inclusion in this year's Diva Holiday Gift Guide.
The Hot and Gold Firming Face Mask will firm and restore aging skin with colloidal gold, peridot, and Vitamin B5 to leave your skin looking and feeling pampered!
My girls and I had a blast trying this mask – it goes on easily and smells delicious! It is even a sparkly gold color! How fun is that?!
Our skin was absolutely glowing and SO smooth when we washed it off with warm water after letting it set about 15 minutes.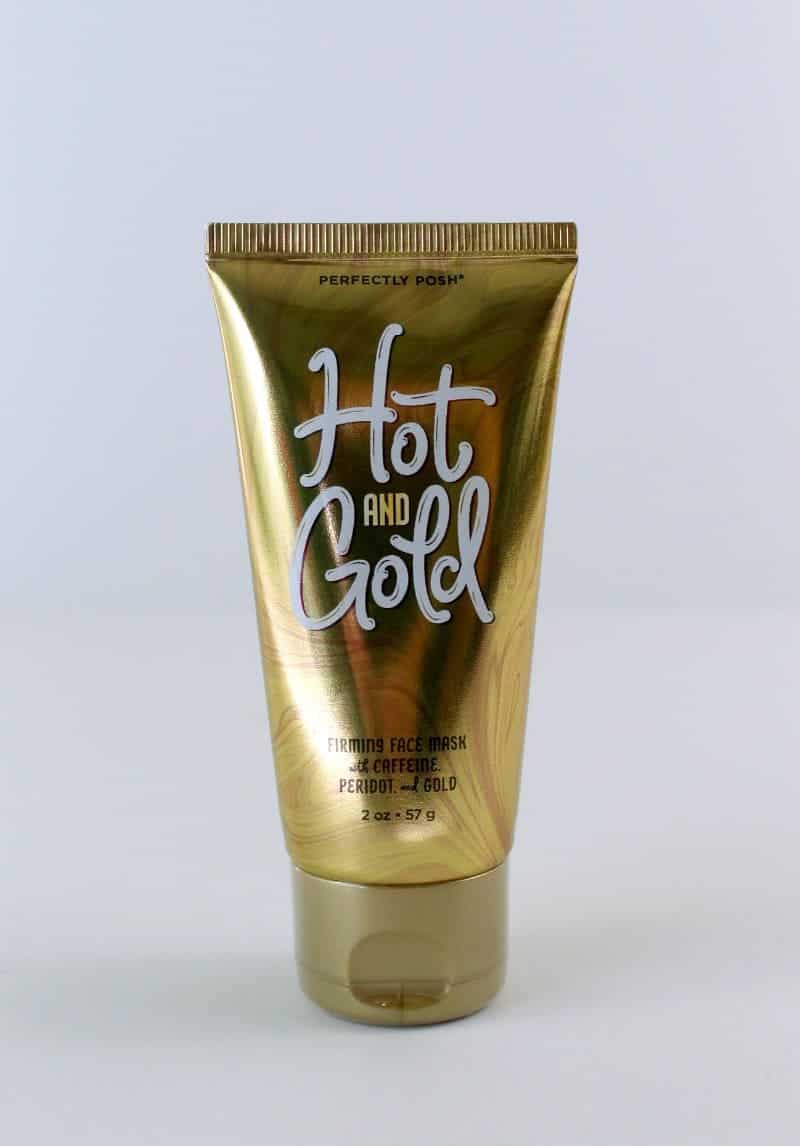 There are three ways you can earn more with Perfectly Posh. As a Perfectly Posh Customer, you can earn "perks" towards more great products!
As a Perfectly Posh Hostess, you can earn free and exclusive products just for you while sharing Posh with all of your friends!
As a Posh Consultant, you can join the Pampering Mission and help others to take time for themselves while building a strong and profitable business.
Check out Jesica's website to learn all about how you can get involved with Perfectly Posh.