Sponsored by Anna Jensen of Monat
From the Monat website:
"Our mission is to help people everywhere enjoy beautiful, healthy, fulfilling lives through our exceptional, naturally based products, a fun and rewarding business opportunity, and a culture of family, service, and gratitude.
Our vision is to be a global leader in naturally based, anti-aging innovation—with an unrivaled business model that enhances the self-confidence and financial well-being of one million families around the globe each year."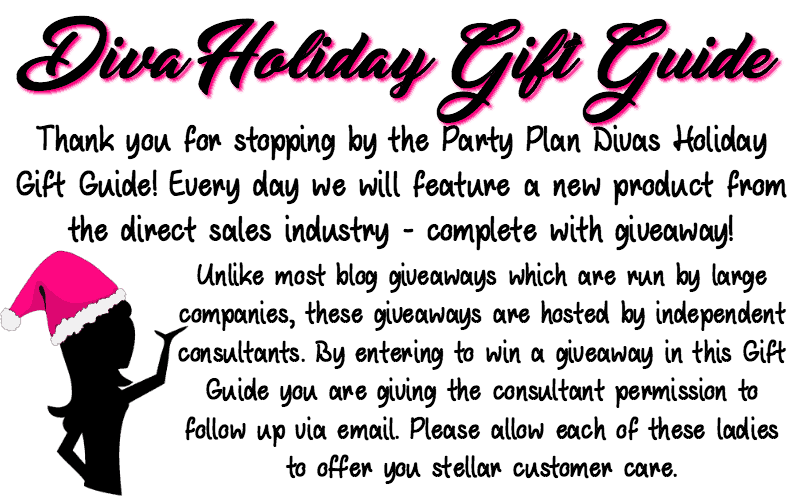 Our featured product is The Champ Conditioning Dry Shampoo
For years I had heard of dry shampoo but had no idea how it would or could replace shampoo. How could a spray be used to refresh your hair? I was uninterested in even checking it out.
It wasn't until I was visiting a friend and she had just come off a long flight with plans for us all to go out and no time to shower. She grabbed her dry shampoo, spritzed it all around and suddenly her hair looked fresh and clean!
If you've never tried dry shampoo for times your hair needs a refresh, now might be a great time to take a look!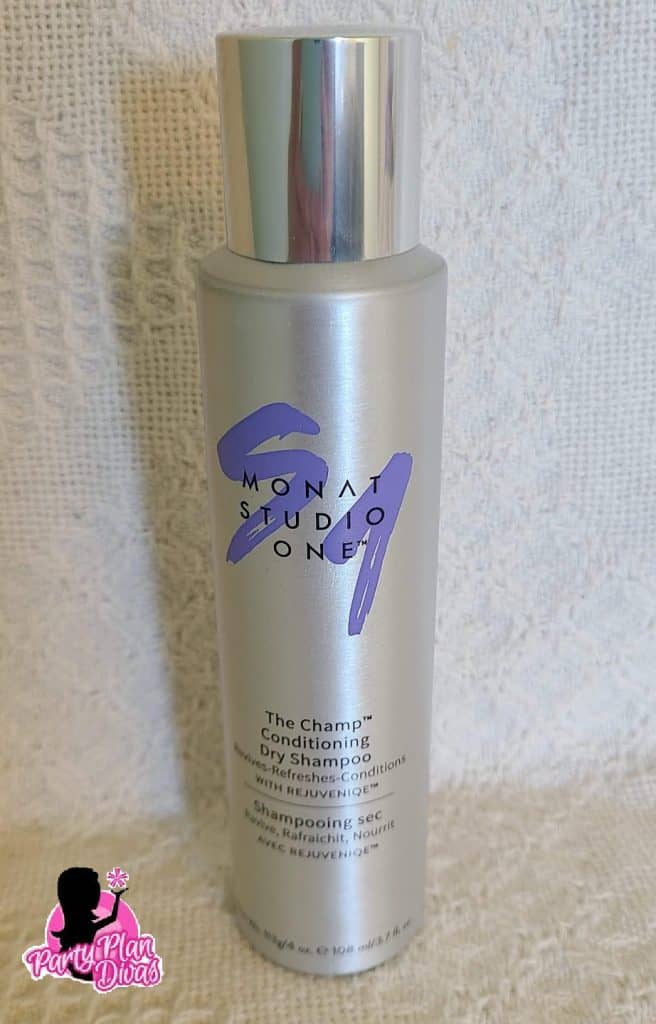 I tested this dry shampoo out on a day I needed a hair wash. I was about to get on a call with a coaching client and thought I'd give it a try.
I sprayed the shampoo on my hair in about 4 or 5 spots, focusing on the roots as the directions say. I waited about two minutes and then just with my hands ran it through my hair. The difference in the before and after speaks for itself. This is literally minutes in between with nothing else done to my hair other than spray and run it through my hair with my hands.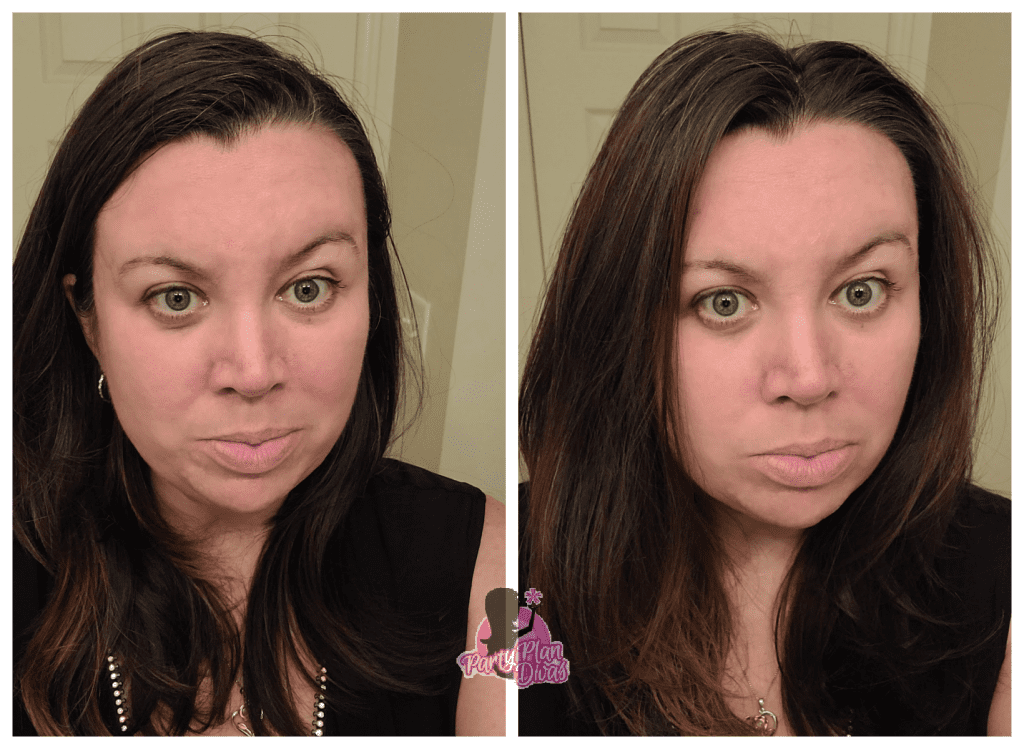 There's more to Monat than The Champ Conditioning Dry Shampoo, though. You can shop the entire line of Monat products by visiting Anna Jensen's website.

You can also connect with Anna on Facebook
If you want even more, consider hosting a party, or joining Anna's team, and build a business helping people bring safer, healthier and more sustainable products into their home.
GIVEAWAY
Ready to win? One lucky reader will win your own bottle of The Champ Conditioning Dry Shampoo from Monat sponsored by Anna Jensen. You can enter using the Rafflepress form below: