Origami Owl Leather Wrap Bracelet Review
When Origami Owl exploded on the direct sales scene, it was love at first… well, Locket. In fact, I actually did one of the very first reviews for Origami Owl months before the Consultant program even launched!
I knew then that this company was going to go far – and it certainly has. What began with one young girl wanting to buy her dream car has helped tens of thousands of women buy dream cars, dream houses, dream vacations and more!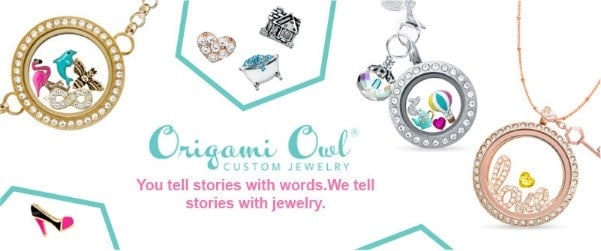 Independent Origami Owl Designer Donelle Haase is one of those women building a dream business with Origami Owl. She sent in a beautiful piece for this year's Mother's Day Gift Guide.
Most are familiar with Origami Owl's beautiful Living Locket pendants – but what you may not know is that Origami Owl offers a full jewelry line including necklaces, earrings, rings, and even bracelets – like this beautiful Daisy Leather Wrapped Bracelet with Crystal Locket and Spring Themed Charms and a Silver Love Slider.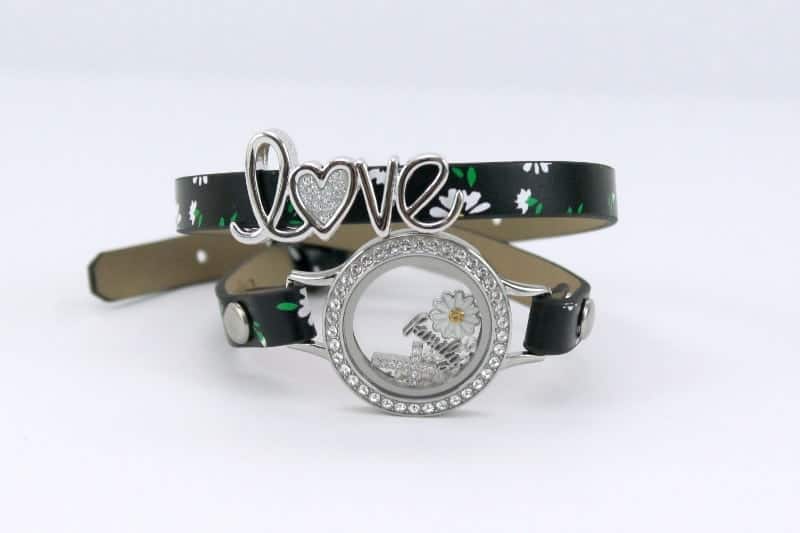 The Daisy Genuine Leather Wrap Bracelet comes in two lengths to fit you. You can build your bracelet with a variety of locket choices, and even add your choice of Plaques, Sliders and Expression Frames.
The last step is to fill your locket with your favorite charms! Origami Owl offers dozens of charms for you to tell your own story right inside your jewelry!
Donelle sent me a beautiful little Daisy, a Crystal Cross, a charm that says "Family" and some "Stardust Crystals" which are tiny little stones that add to the beauty and sparkle of the locket.
To say that I absolutely love it would be an understatement.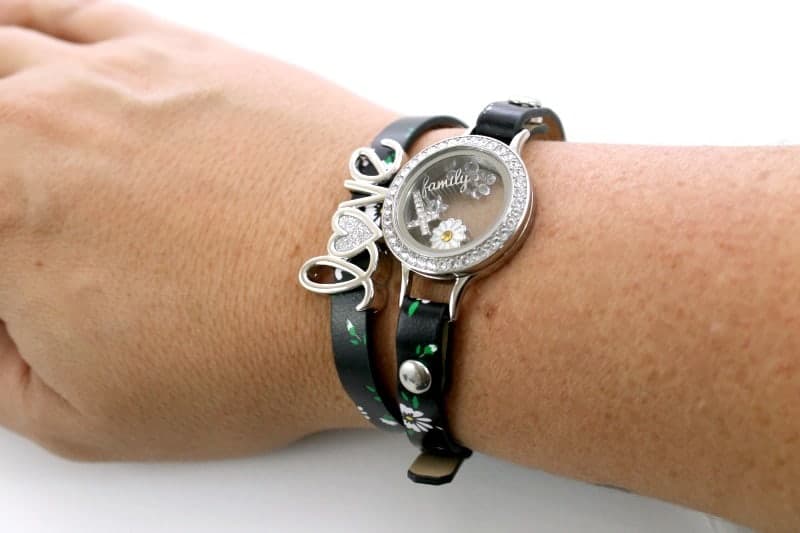 Origami Owl offers an incredible line of unique jewelry, a fantastic hostess program, and a generous compensation plan to help you build your business quickly.
You can run your business online, at vendor events, or by hosting live Jewelry Bars where customers can design their very own piece of unique, custom jewelry!
With several start-up options and great corporate support, Origami Owl is a great choice for someone wanting to build their "dream" business.
Check out Donelle's website to learn all about how you can get involved.