It seems like every time I do a video or hop on Facebook Live these days I end up with a message remarking how long and thick my hair has gotten. For years I had super brittle, unhealthy hair that would literally break off – I did not even need to get it cut!
However, with some healthy changes in my lifestyle and some direct sales miracles products, my hair is literally longer and thicker than it has ever been.  The downside to this though is that I struggle with how to "fix" it since I never really learned how as a young girl.
That is why I am such a huge fan of Lilla Rose – a direct sales company that features beautiful hair accessories for all hair types!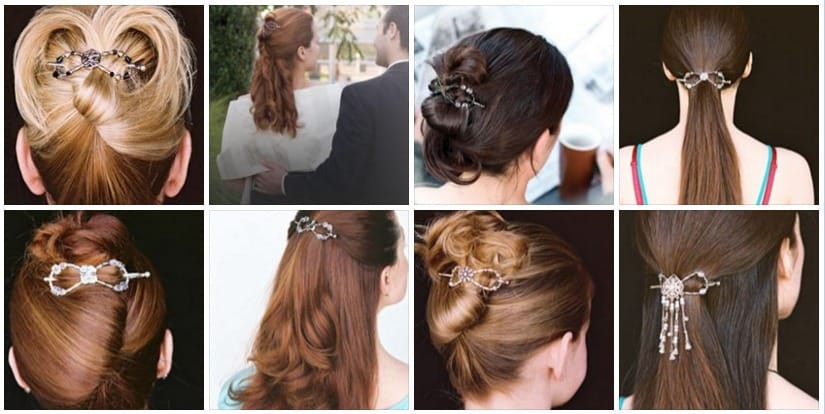 Lilla Rose offers an impressive line of hair accessories such as Hairbands, Bobbies, Sticks, U-Pins, Flexi Ohs and their signature product – Flexi Clips – a unique all in one hair clip that lets you style your tresses in a variety of ways literally in seconds.
They come in a multitude of designs and styles to match your wardrobe, personality, and hair type – how cool is that!? Independent Lilla Rose Consultant Kathleen Coffee sent me two different Flexi Clips for inclusion in this year's Mother's Day Gift Guide.
I am not sure if Kathleen knows it, but the two FlexiClips she chose we absolutely perfect. The first one is the Morning Joy which has a little coffee mug with swirling steam.
This has become my new Go To FlexiClip for pulling my hair back while I work at our little coffee shop! I can't tell you how many compliments I have gotten on how cute and fitting it is there at Java Hut!
The second one is the Tree of Life FlexiClip which has four little white stones – the exact number that I have in my little family. It would be impossible for me to choose which one I love most!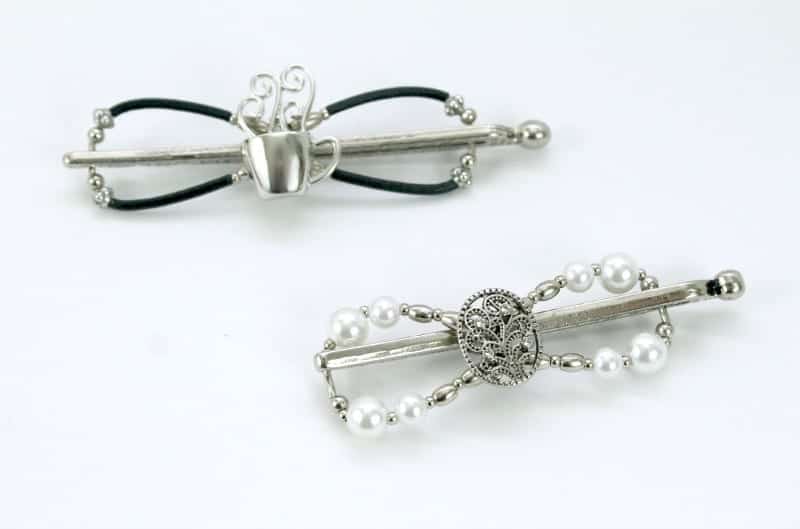 Lilla Rose offers beautiful products with a one year guarantee. They even offer tutorials for exactly how to get those super cute styles!
As a Hostess, you can earn free products while having fun with your friends and family learning new styling techniques!
As a Consultant, you can build a business with a fun and unique product and generous compensation plan! Check out Kathleen's website to learn all about how you can get involved in Lilla Rose!