Watkins has an amazing history. Founded in 1868 with a consistent focus on high-quality, natural ingredients this company has been producing their products in the same factory for over 100 years! Watkins offers a variety of baking and cooking ingredients and tools. Their "Everything Bagel Seasoning Blend" has gotten a lot of attention recently. Check out Watkins through this gift guide listing and be sure to enter the giveaway below!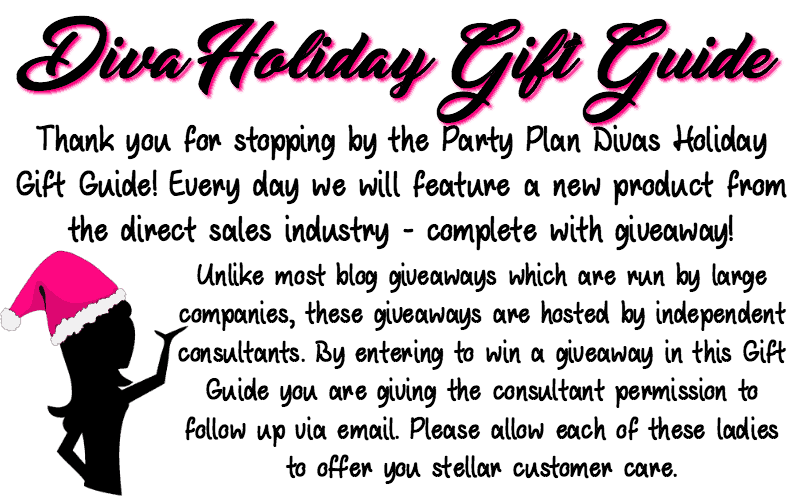 I'm kind of blown away by how long this company has been in business. How can you possibly be in business for 153 and not be an incredible company. Watkins is literally part of history and I just think that's really cool.
In 1.5 centuries you're bound to get kind of GREAT at what you do, too.
That comes across in this spices combo. You can tell it's high quality from the taste. The glass jars and metal lids are a class act (and make me feel good about not adding to plastic issues).
If you've never tried Watkins grabbing some of these spices is a great way to try them out!
Independent Watkins Consultant Melody Thacker chose this specific group of spices to submit to the gift guide. When asked to describe them here is what she told me:
Are you tired of the same old meals?
I know we were and these seasoning blends livened up our dinner.
Organic Adobo Seasoning is a savoury, all-purpose blend most often found in Latin dishes. Adobo Seasoning combines salt, paprika, garlic and onion with lemon and turmeric to elevate any dish. Use in your favorite recipe or keep table side for added flavor. Traditionally used as a marinade for meats or chicken but can also add flavor to a variety of vegetables, lentils, and beans. Rub on meats before grilling, add to oil and/or vinegar to create a marinade or dressing, or sprinkle on vegetables for some extra kick.
Organic Garlic and Herb Seasoning is an all-purpose blend of organic garlic and herbs including rosemary, coriander and thyme brings. It adds a savory and warm layer to any pasta, dip or marinade.
Organic IPA Seasoning is an all-purpose seasoning with the classic hops and citrus flavors of an India Pale Ale. Bright notes of lemon and orange blend with savory garlic and onion to bring a flavor that is perfect for grilling or roasting meat and vegetables.
Organic Potato Salad Seasoning is a blend of spices, salt, onion, and sugar that elevates the flavour of any potato salad.
I made myself some smashed potatoes fried in the air fryer and baked with the Organic Potato Salad Seasoning. They were sooo good!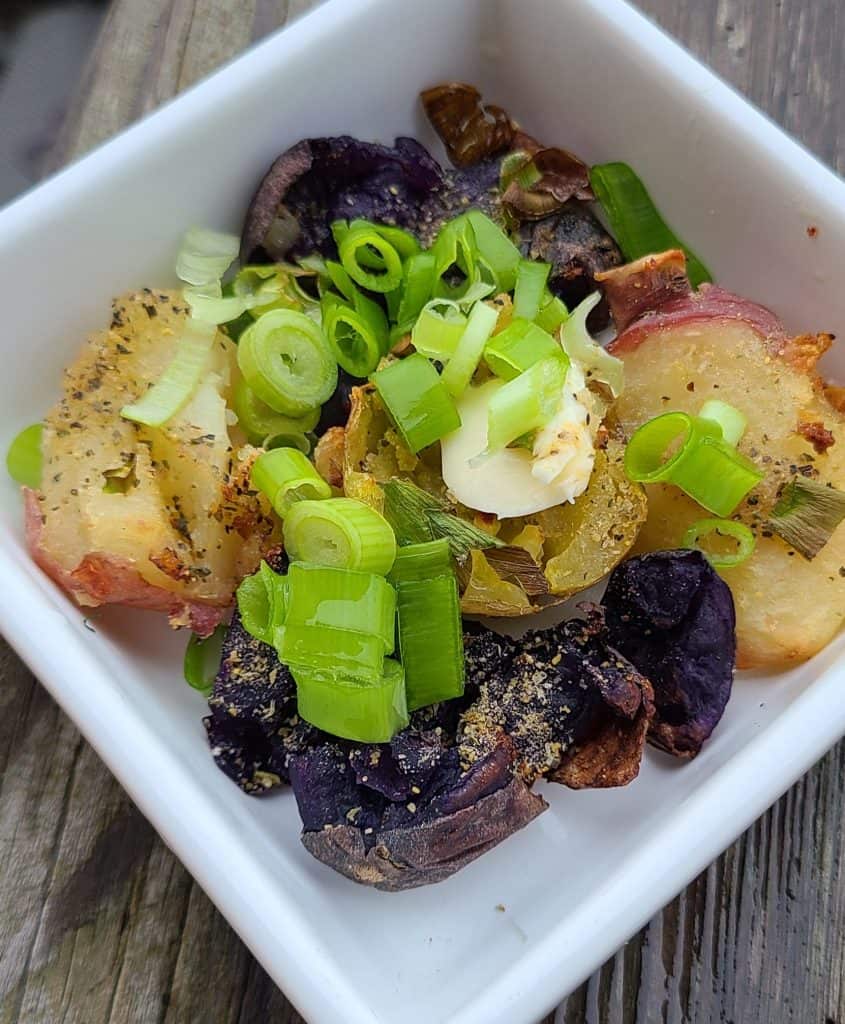 All of these seasonings are: • USDA Organic • Non-GMO Project Verified • Certified Organic by Quality Assurance International • OK Kosher Certified • Packed in the USA
You can shop the entire Watkins inventory by visiting Melody's website.

You can also find Melody on Facebook, Twitter and Pinterest.
If you want even more, consider joining Melody's team, and build a business helping people spice up their lives one quality ingredient at a time.
GIVEAWAY
Ready to win? One lucky reader will win your very own $25 Shopping Spree from Independent Watkins Consultant Melody Thacker. You can enter using the Rafflepress form below: