The Body Shop at Home offers an exclusive line of of natural, luxurious beauty products that leave your skin feeling enriched and loved from head to toe. Often called "The Original Ethical Beauty Brand" The Body Shop at Home is a Certified B- Corporation that is 100% vegetarian, forever against animal testing, and sustainable.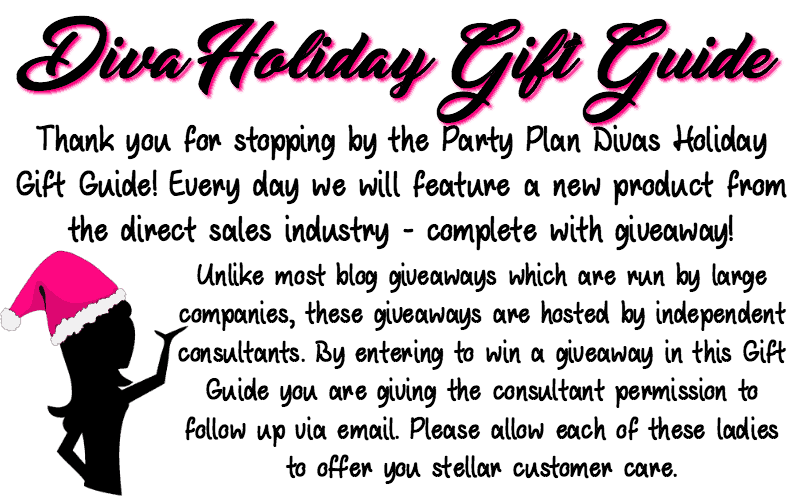 In 1976, The Body Shop founder Anita Roddick opened a small store with a passion to change the beauty industry. In 1994 she brought that same passion to the direct sales industry with The Body Shop at Home.
Now, thousands of Independent Consultants around the globe are spreading love, peace, acceptance and support through this globally recognized ethical brand.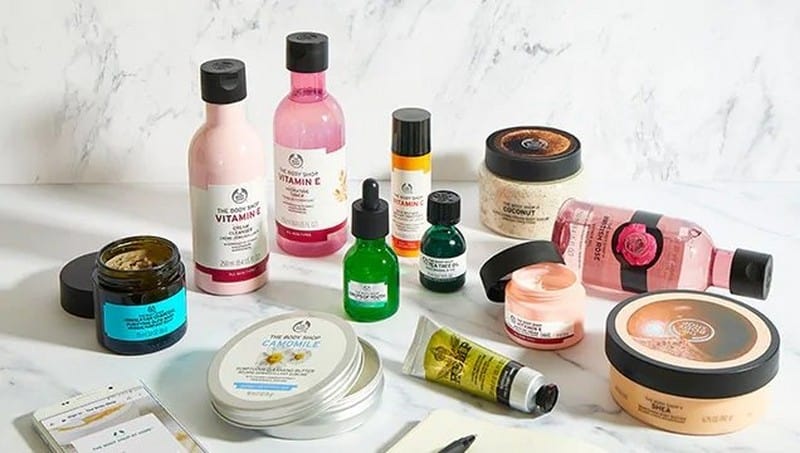 The Body Shop at Home Independent Consultant Regina Bell sent in this gorgeous Lather & Smooth Snow Globe Gift Dome for inclusion in this year's Diva Holiday Gift Guide.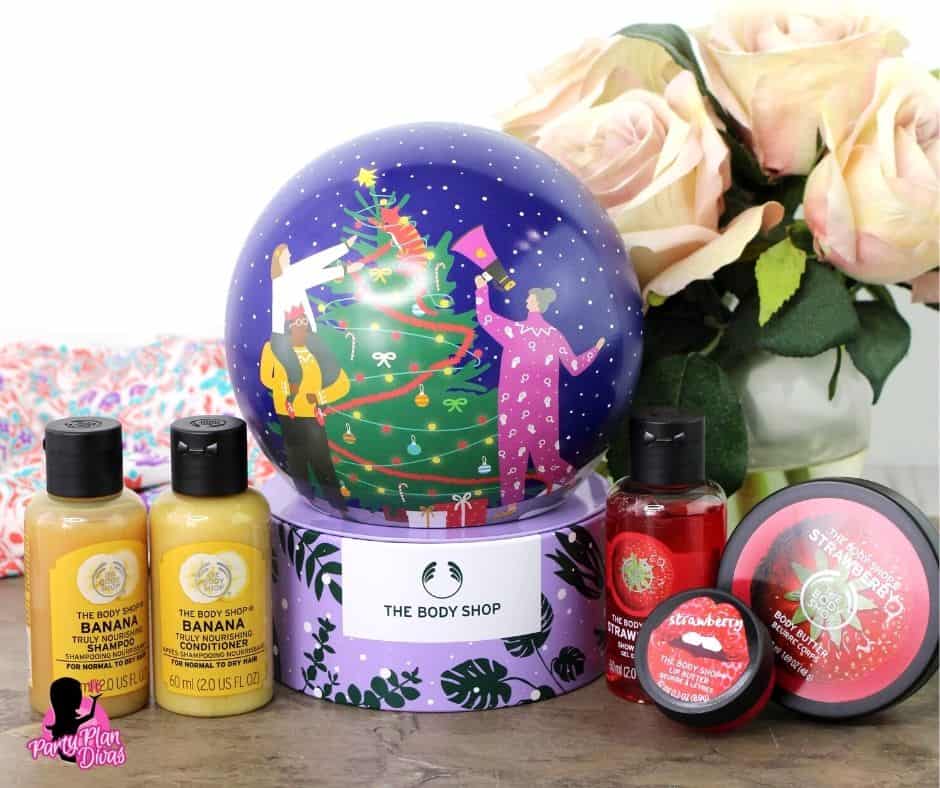 Smell seriously sweet this holiday season with our Lather & Smooth Snow Globe Gift Dome. Lather up with our juicy Strawberry Shower Gel and feel instantly refreshed. Cleanse normal to dry hair with our nourishing Banana shampoo and conditioner. Slick on some Strawberry Lip Butter to leave lips feeling soft and hydrated. Made with Community Fair Trade ingredients from around the world, this gift dome makes a seriously-sweet holiday season treat for yourself or someone special.
This is the perfect gift for anyone on your list – including yourself! Each product smells absolutely delicious and they are all made with natural ingredients, they leave your skin feeling baby soft.
I am super excited to gift this to my hard-to-buy-for teenager who is going to love the mission as much as she loves the products. Plus the globe doubles as a piggy bank to place to keep notes and keepsakes for years to come.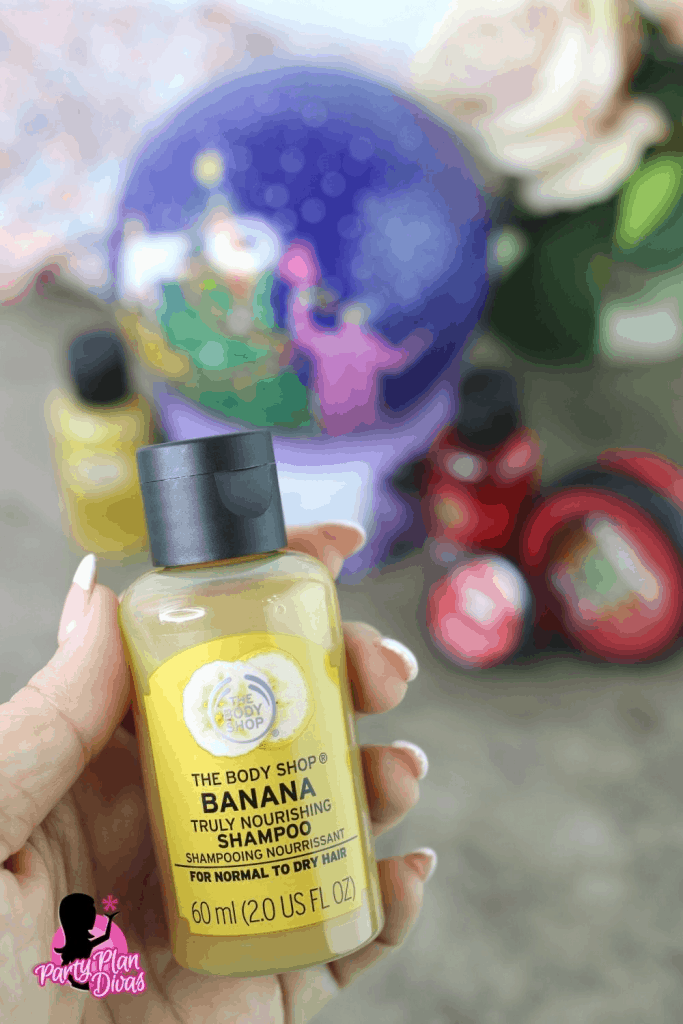 Visit Regina's shop to see all of the great products The Body Shop at Home offers and consider hosting a party to earn free products while sharing with your friends. If you want even more, consider joining Regina's team and turn your passion for beauty into profit!
GIVEAWAY
Ready to win? One lucky reader will win a $25 shopping spree to The Body Shop at Home from Independent Consultant Regina Bell. Use the RaffleCopter form below to enter!
a Rafflecopter giveaway