You know how sometimes you just need the perfect bag for carrying your stuff? It needs to be just the right size and just the right shape, not too big and not too small so that it is just right for just exactly what you need?
Initials Inc understands, and that is why they have grown an impressive line of bags for every occasion.
From bags to use daily to travel essentials and even items to help store your belongings and more – Initials Inc has the "perfect bag" for you.
Even better you can have your bag personalized for free!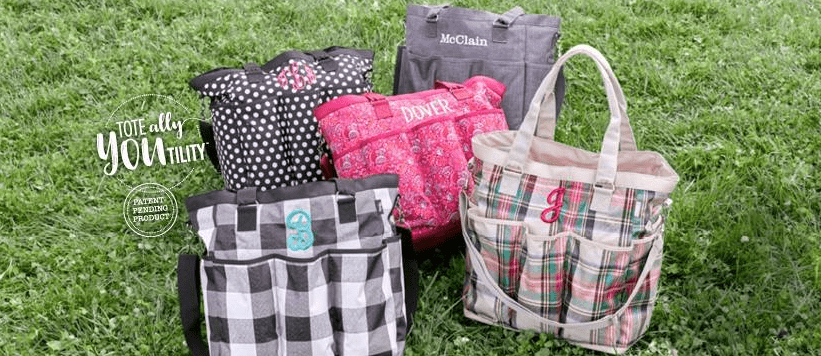 Independent Initials Inc Creative Partner Laura Blackburn sent in one of the newest products for inclusion in this year's Diva Holiday Gift Guide!
The Sip Sip Hooray is an insulated bag for a bottle of wine, soda or water. It comes complete with a wine cork in the lid and you can choose to personalize it with 1-Letter, Circle, and Diamond designs.
Laura put my NEW initials on my Sip Sip Hooray bag – even in the colors from my wedding! I absolutely love it!
Available in three different fabrics this bag is "perfect" for carrying your favorite vino!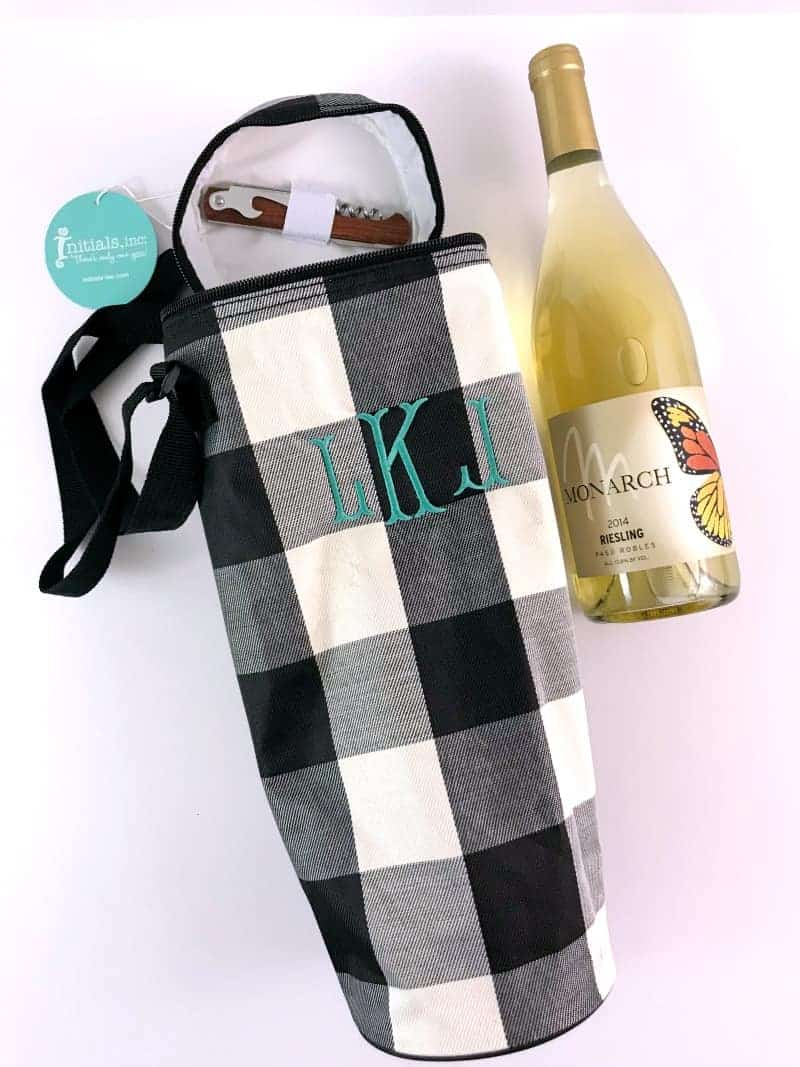 Initials Inc knows a lot about having "the perfect bag." For more than ten years Initials Inc has been offering personalized handbags and accessories through their thousands of motivated Independent Creative Partners like Laura. 
One thing that sets Initials, Inc apart – FREE PERSONALIZATION! Yep, you can make almost every one of their products even more "perfect" with personalization that will not cost you a thing! How cool is that?
As an Initials Inc Hostess, you can earn free and half priced products while having fun with your guests and helping them shop for personalized gifts for everyone on their shopping list!
As an Initials Inc Creative Partner, you can "Have Fun and Make Money" as part of the Initials Inc family.
Check out Laura's website to learn all about how you can get involved with Initials Inc.