Scentsy Laundry Love Bundle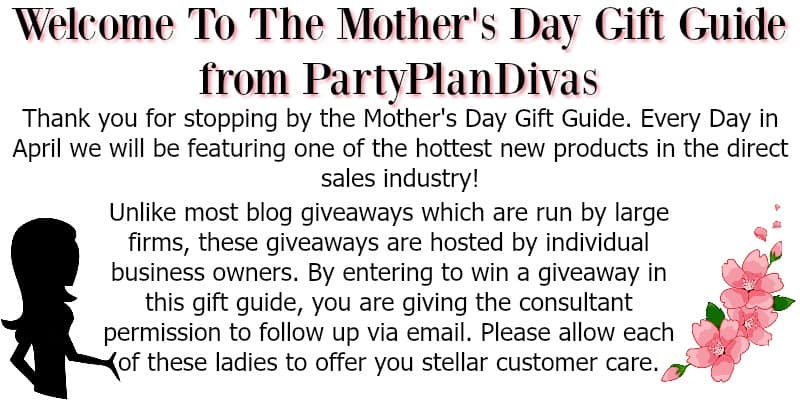 Officially launched in July 2004, Scentsy became most well known for their wickless warmers which melt specially formulated fragranced wax bars using the heat of a low wattage light bulb or heating element.  With more than 80 Scentsy fragrances and stylish warmers in all sorts of styles and colors, Scentsy provided customers with the ability to fragrance their home not only safely but affordably. Over the years Scentsy has grown exponentially and expanded to include other products in the Scentsy family. Today Scentsy is known as one of the largest – and best – direct sales companies ever.
Independent Scentsy Consultant Jess Sellars sent in one of her favorite products for inclusion in this year's Mother's Day Gift Guide – The Laundry Love Bundle! What Scentsy's beloved warmers and waxes do for your home, the Scentsy Laundry Liquid and Washer Whiffs do for your clothing! Scentsy's amazing high-performance laundry products work best together to fight stains, lift away dirt, soften fabrics and infuse washables with their exclusive, long-lasting scents. Jess sent me the Scentsy Laundry Love Bundle in the Pristine Waters scent – and I absolutely love it. I have even gotten compliments on how great and fresh my clothing smells – even at the gym!!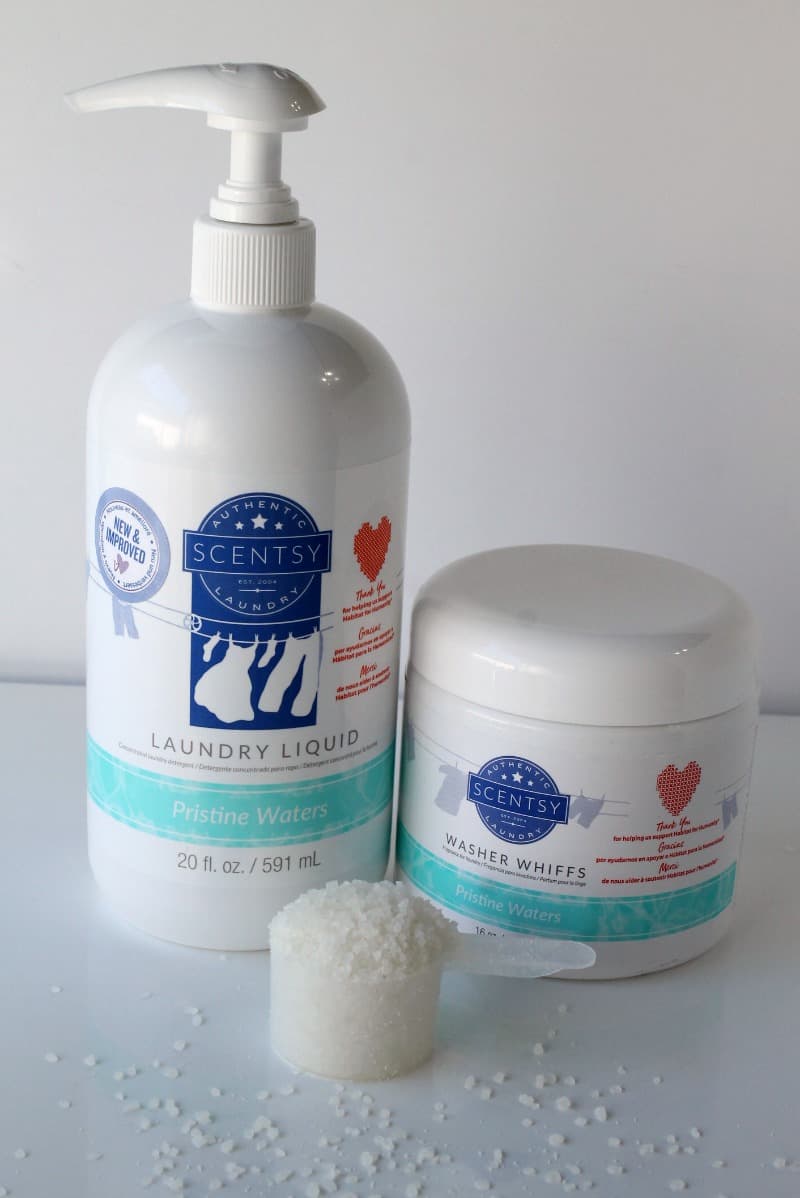 You can order Scentsy online from Jess's website and have it delivered right to your door! If you want more, you can earn free and discounted products with a generous Hostess Rewards plan which includes free, discounted products and exclusive Hostess Only products. As a Scentsy Consultant, you have the opportunity to earn a competitive commision as well as bonuses and awards including cash, trips, and products. Check out Jess's website to learn all about how you can get involved with Scentsy.

I am excited to offer one of my amazing readers your own Scentsy Laundry Love Bundle from Independent Scentsy Consultant Jess Sellars! You can enter using the RaffleCopter widget below! Good luck!
This giveaway has ended. Please check out our most recent Gift Guide to find active giveaways.