Sponsored by Ali Atkins of Scars & Stripes Coffee
The very first thing you read on the Scars & Stripes Coffee website is this:
"When you buy coffee from Scars and Stripes, you are buying from a Veteran and your purchase directly impacts the men and women who have served our country."
If that's not a powerful reason to check out this business and try their coffee I don't know what is!
Read on for my thoughts and some info about the most noble coffee brand I may have ever come across.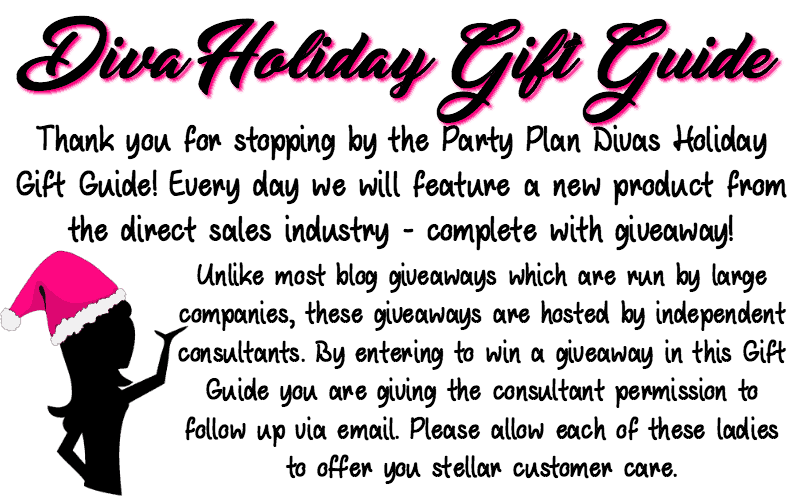 First off, this coffee comes in an airtight, resealable bag and any coffee lover knows that's pretty darn important. The fresher the coffee the better and I could tell from the first amazing whiff that the seal did it's job and kept that coffee nice and fresh.
I was shipped the Fresh Zone coffee to review: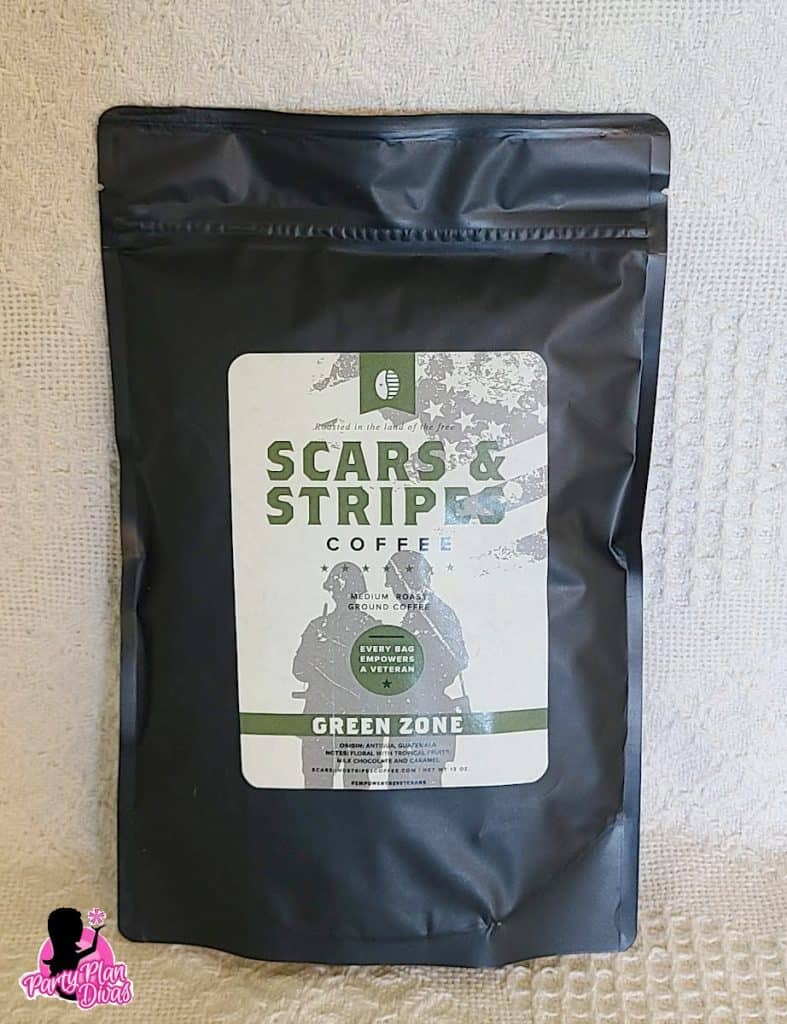 Full disclosure here: I don't even own a coffee machine – ack! Mine broke a few years ago and I never bothered to replace it. So I wasn't sure how I was even going to sample this coffee.
So what I did was google "how to make coffee without a coffee machine" and got a few great ideas. I settled on a combination of a couple I found. I boiled water in a pan, added the coffee and then strained it with a mesh strainer.
Well Ali might be thinking "oh dear what has she done to my coffee?!" LOL but I can say this Starbucks lover thought my batch of home brew coffee was DELICIOUS! Oh m gee I loved it and I have been planning to cut my daily 'bucks habit. This will do it. Daily Scars & Stripes Coffee for me now and it won't be long before I've gone through this whole bag.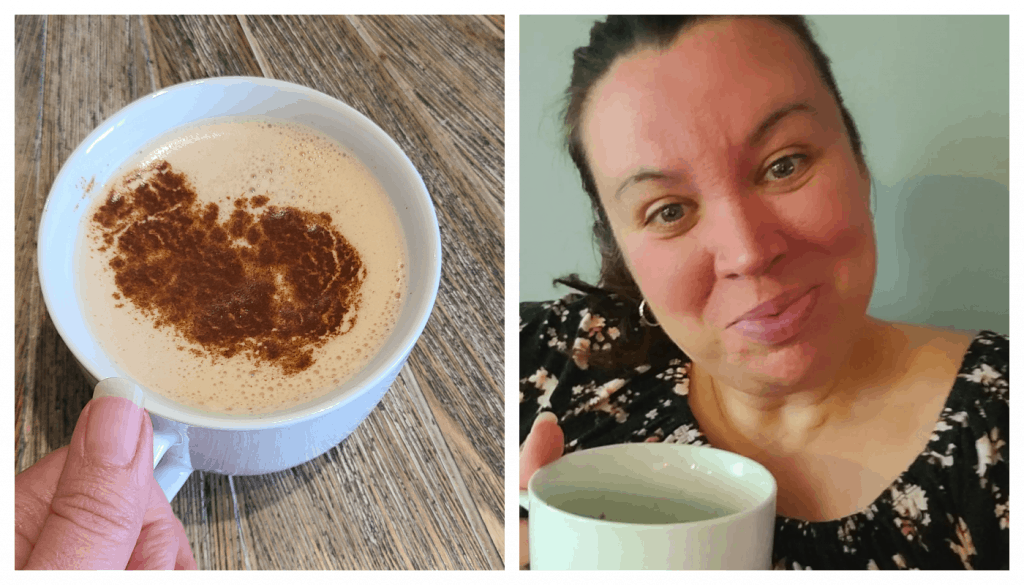 You can shop the entire line of coffee by visiting Ali's website.


If you want even more and are a veteran, consider joining Ali's team, and build a business helping have an awesome cup of coffee while supporting veterans in business!
GIVEAWAY
Ready to win? One lucky reader will win your very own bag of Scars & Stripes Coffee from Ali Atkins. You can enter using the Rafflepress form below: