Farmasi is an international beauty and personal care manufacturer, retailer and direct selling company featuring an exclusive line of beauty, personal care, fragrance, and wellness products.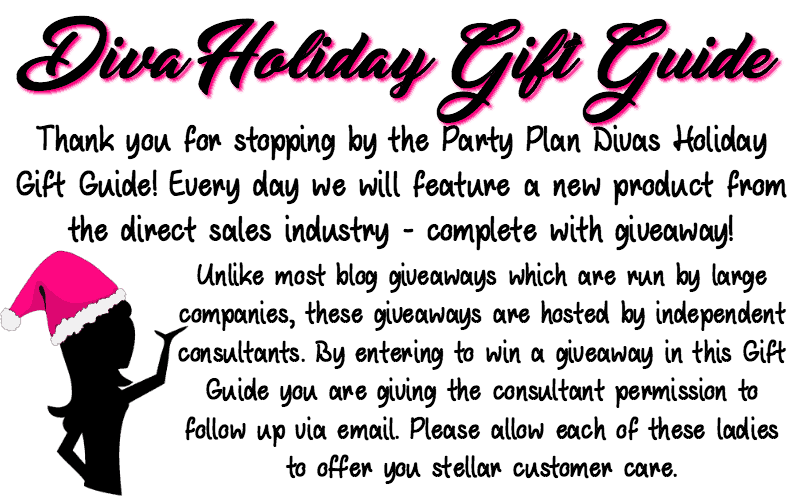 Farmasi was founded in 2004 by Dr C Tuna, but he began making his formulas back in the 1950's. A graduate of German Goethe Medical School, Dr C Tuna spent his "whole life on changing people's lives." After manufacturing medicines for years, he started up an integrated manufacturing facility which consists of 5 unique factories where Farmasi was born.
Based in one of the largest integrated cosmetics manufacturing plants in the world located in Istanbul, Turkey, Farmasi has formulated thousands of products, launched more than 2.000 products, and shipped products to over 125 countries all around the world.
Their commitment to quality and operation has provided employment for more than 3 million consultants from all around the world, who have been selling Farmasi, Dr. C. Tuna, Mr. Wipes and Nutriplus brands in domestic and foreign markets.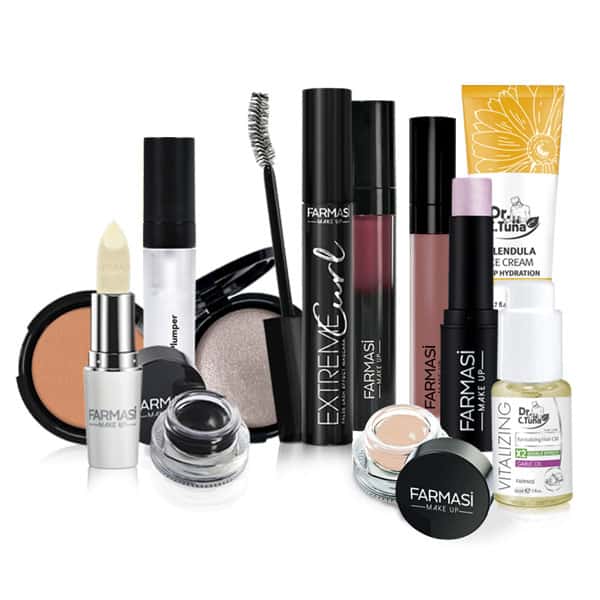 I had heard of Farmasi, but never tried it, so I was excited when Independent Farmasi Consultant Julie Merrill signed up to be in this years Diva Holiday Gift Guide.
Julie sent in a variety of the Dr. C. Tuna Calendula products designed to help nourish and soothe your skin.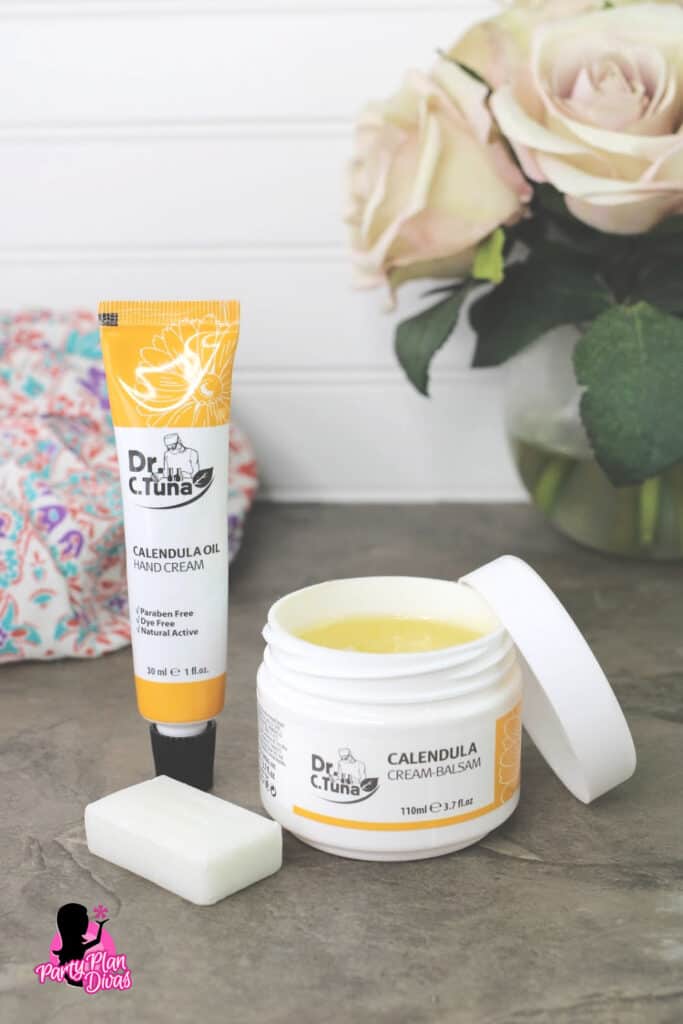 The Dr. C. Tuna Calendula products smell amazing, and you can see visible signs of your skin being moisturized and nourished after just one use. My favorite is the Dr. C. Tuna Calendula Hand Cream because I can take it anywhere – and especially right now when we are all washing our hands a million times a day, this hand cream has kept my hands soft and feeling great.
You can shop directly from Julie's website to have all of these great products shipped right to your door. If you want even more, join Julie's Farmasi team and join this well loved company that has been loved worldwide for years, but is brand new to the United States!
GIVEAWAY
Ready to win? One lucky reader will win a $25 Farmasi shopping spree from Independent Farmasi Consultant Julie Merrill. You can enter using the Rafflecopter widget below!
a Rafflecopter giveaway