I am not sure there is anyone over the age of 12 that is not familiar with Avon. As one of the first direct sales companies, Avon has outlasted thousands of direct sales companies.
For more than 130 years Avon has been empowering women despite changes in the economy, wars, elections – you name it – Avon has always been there.
And it is no wonder – their extensive line of high-quality products is hard to match. Avon offers skin care, makeup, clothing, home decor, children's toys, jewelry and more.
Every page of their catalog is like having a complete boutique right in your hands.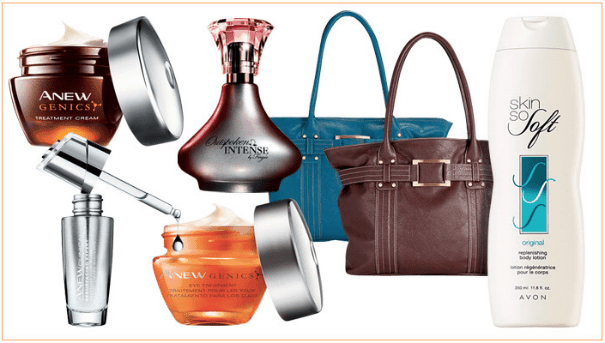 Independent Avon Representative Margaret Salmond sent me their new So Very Sophia perfume set for inclusion in the 2016 Diva Holiday Gift Guide.
Now I have always been a fan of Avon's fragrances – I remember wearing Haiku many many years ago! (I just totally aged myself!) Avon fragrances are affordably priced and last just as long and smell just as good as their much pricier relatives in the department stores.
Being an enormous Sophia Vergara fan (and a fan of her husband too – *swoon*) I was excited to smell a scent that she herself chose for Avon.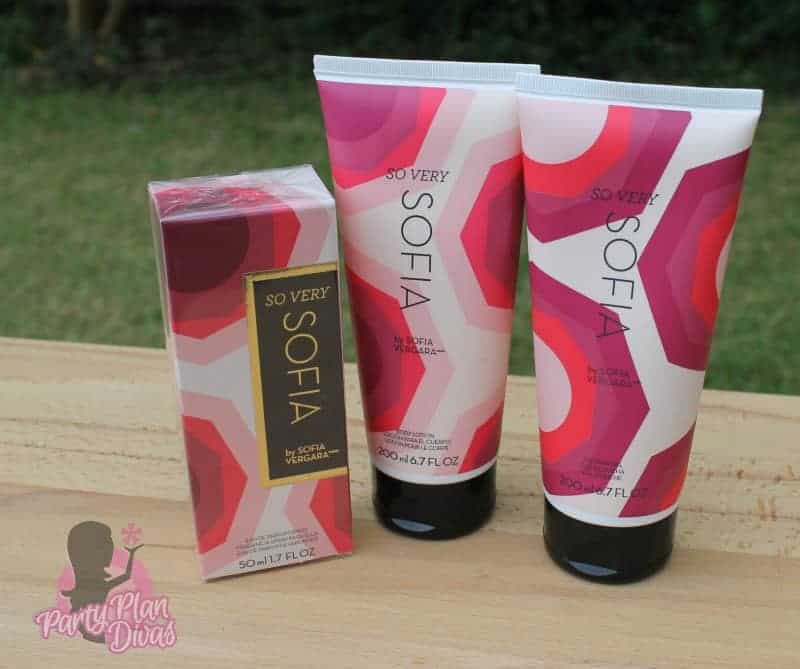 A passionate new scent as vivacious as Sofía herself. With the essence of the unexpected, So Very Sofia is a playful blend of tropical passion fruit, exotic Flor de Mayo Orchid and bright golden patchouli.
So Very Sophia is a light and clean scent with a bit of pizzaz – just like Sophia! The complete set includes the shower gel, body lotion, and eau de parfum spray.
Since layering scents is the best way to keep the scent going all day, I have loved pampering myself every morning with this delicious set.
I have even gotten compliments for how good I smell even after teaching my fitness class – now that is impressive!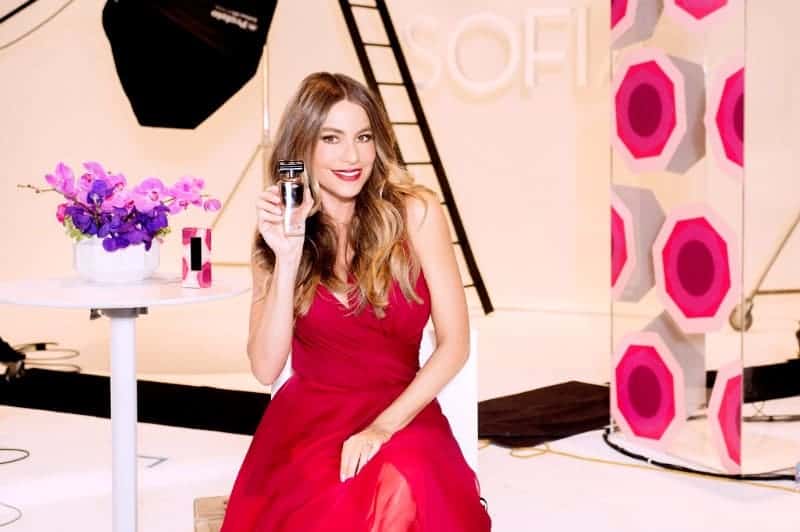 Whether you are one of Avon's millions of happy customers or just starting to learn about this great company, you can be assured that everything you order from Avon you will absolutely love!
Check out Margaret's website to learn all about how you can get involved in one of the largest direct sales companies in the world.