One of my favorite thing about the direct sales industry is the constant innovation and debuting of some of the best products available today. Often times I have seen products begin in the direct sales industry before gaining popularity in the mainstream.
Mary Kay is one of those companies who always seem to be ahead of the curve, offering products that are cutting edge with remarkable benefits long before anyone else.
While Mary Kay will always be known for their long-term core products that women have been loving for more than 50 years, they never rest on providing the best products in the beauty industry today.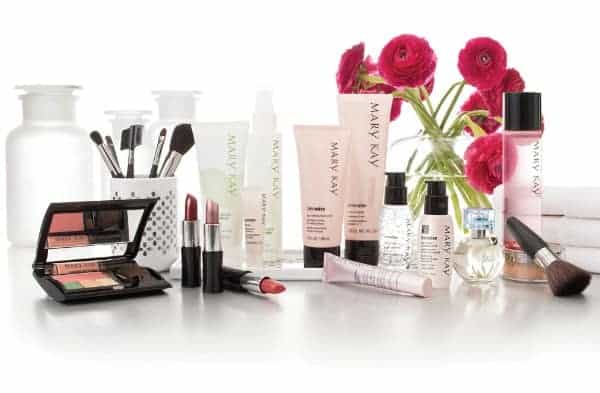 Chances are you have begun to hear about all of the benefits of activated charcoal floating around social media. This powerful fine black powder is gaining popularity for everything from teeth whitening to reducing cholesterol.
When Independent Mary Kay Consultant Pam Braessler wrote in that she was sending in the new Mary Kay Clear Proof Charcoal Mask to be featured in the Diva Holiday Gift Guide I was excited to check it out!
The Mary Kay Clear Proof Charcoal Mask goes on easily with an immediate cooling sensation and smells absolutely fantastic.
I have used masks before that I practically held my breath they were so stinky! This smelled delicious! It goes on smooth, dries quickly, and then comes off gently with warm water.
Instantly my skin felt tighter, smoother, and less oily! I loved it! (Bonus that I about scared my daughter to death rounding the corner with it on! LOL)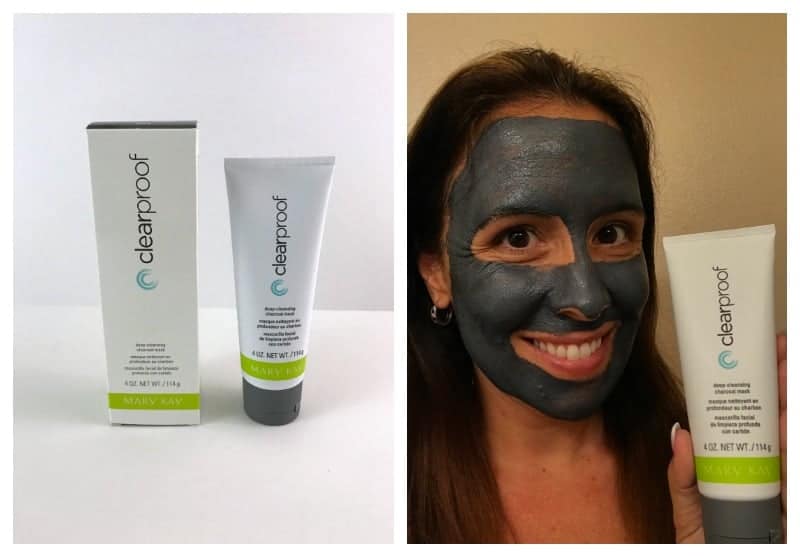 Mary Kay offers an extensive line of skincare, cosmetics, and fragrances for women of all ages.
You can shop directly from Pam's website, or host a party to earn free and discounted products.
If you want even more, consider joining Pam's team and join one of the largest, most well known, well-loved companies in the direct sales industry today.
Check out Pam's website to learn all about how you can get involved with Mary Kay.