Young Living Essential Oils Review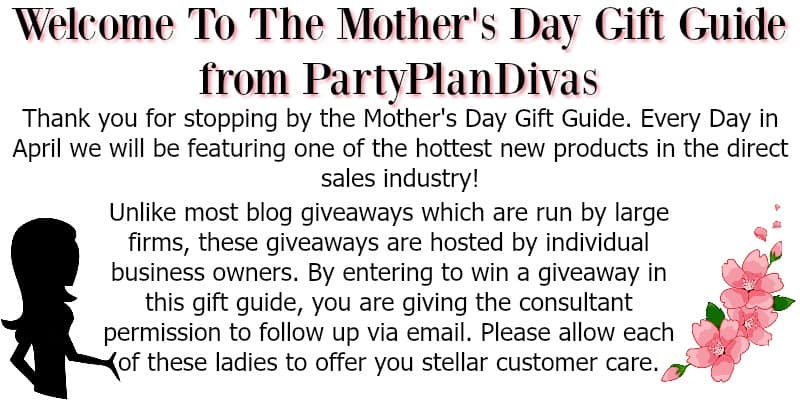 In the last few months, information about essential oils has exploded all over the internet. Young Living is one of the companies that specializes in therapeutic-grade essential oils, diffusers, accessories, and even health and wellness products. Through their specially trained Independent Consultants like Kim Solko, Young Living is showing families the benefits of using essential oils like lavender, lemongrass, and oregano.
I must admit I know very little about the benefits of using essential oils. When Kim asked what I would like to try, I told her to send me the product she believes everyone needs. I enjoyed getting online to read more about essential oils and carrier oil blends to see how I could benefit from using essential oils in my household.
Kim sent in her favorite product – Thieves Household Cleaner – which is a great all in one cleaner that will make your home smell incredible while giving you a deep clean without harmful chemicals. This all-purpose cleaner can be used on any surface in your home for dusting, spot cleaning, scrubbing, or any other cleaning need. You can even make your own hardwood floor cleaner – which is exactly what I plan to use it for!
Young Living offers an entire line of products that include Young Living's one-of-a-kind Thieves essential oil blend so you can get your entire home spotless! Featuring the powerful essential oils of Lemon, Clove, Cinnamon Bark, Eucalyptus Radiata, and Rosemary, Thieves imparts a spicy, welcoming aroma everywhere it's used.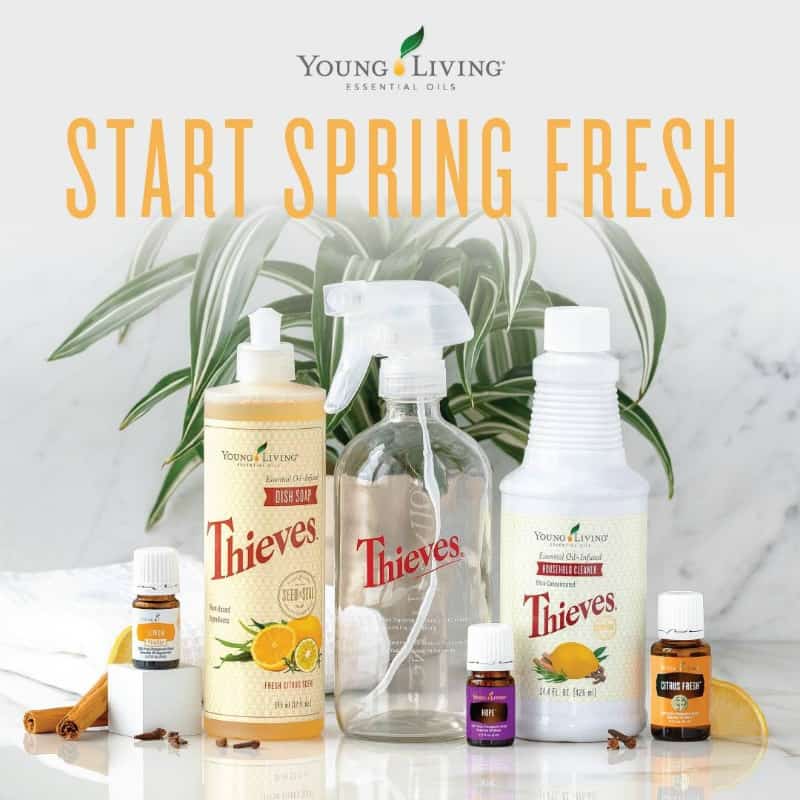 Young Living's proprietary Thieves® essential oil blend was inspired by the legend of four 15th-century French thieves who formulated and wore a special aromatic combination of clove, rosemary, vinegar, and other botanicals that they believed provided protection while they were stealing. French authorities recognized that there was such value in this mixture that upon the thieves' capture, they received a more merciful punishment on condition that they divulge the ingredients in their secret formula.
By joining Young Living you can build a strong and profitable business while educating and enlightening people on the benefits of using essential oils in their everyday life. You can check out Kim's Young Living Website to learn all about the products and business opportunity that Young Living provides.

I am excited to offer one of my amazing readers your own bottle of Young Living Thieves Household Cleaner from Independent Young Living Consultant Kim Solko! You can enter using the RaffleCopter widget below! Good luck!


This giveaway has ended. Please check out our most recent Gift Guide to find active giveaways.