Sponsored by Ali Atkins of Intimate Tickles
Intimate Tickles is an adult site that wants to "ignite your life with romance".
On the site you'll find that they're empowering the art of intimacy through "Theme parties, Bachelorette, Couples, Co-ed, Ladies only, Boys will be Boys, Lingerie, Kinky, Spa Only. You name the event, we've got you covered. Leave your inhibitions at the door and explore with us all of the ways you and your lover can come together and connect."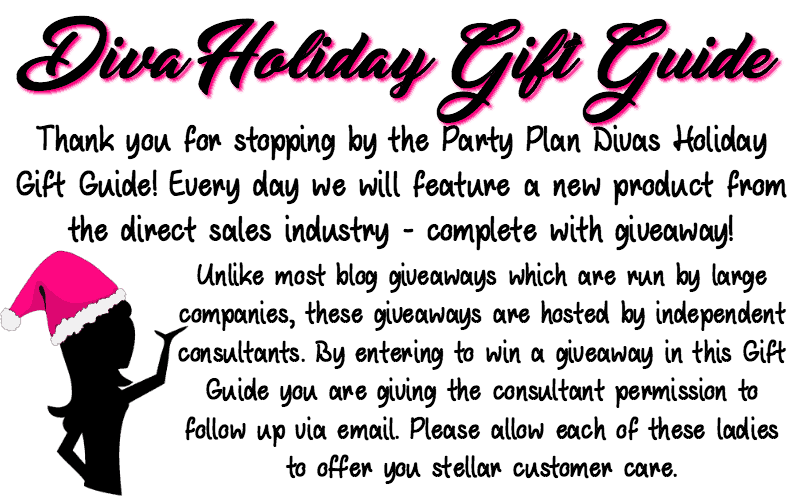 Our featured product is Coochy Frosted Cake Body Mist
Ali sent this description of the product:
Frosted Cake– A sweet as sugar indulgence to tickle any confectionery fantasy! Luscious island cane sugar mingles with dreamy butter cream & Madagascar vanilla bean to release the memory of freshly frosted cake.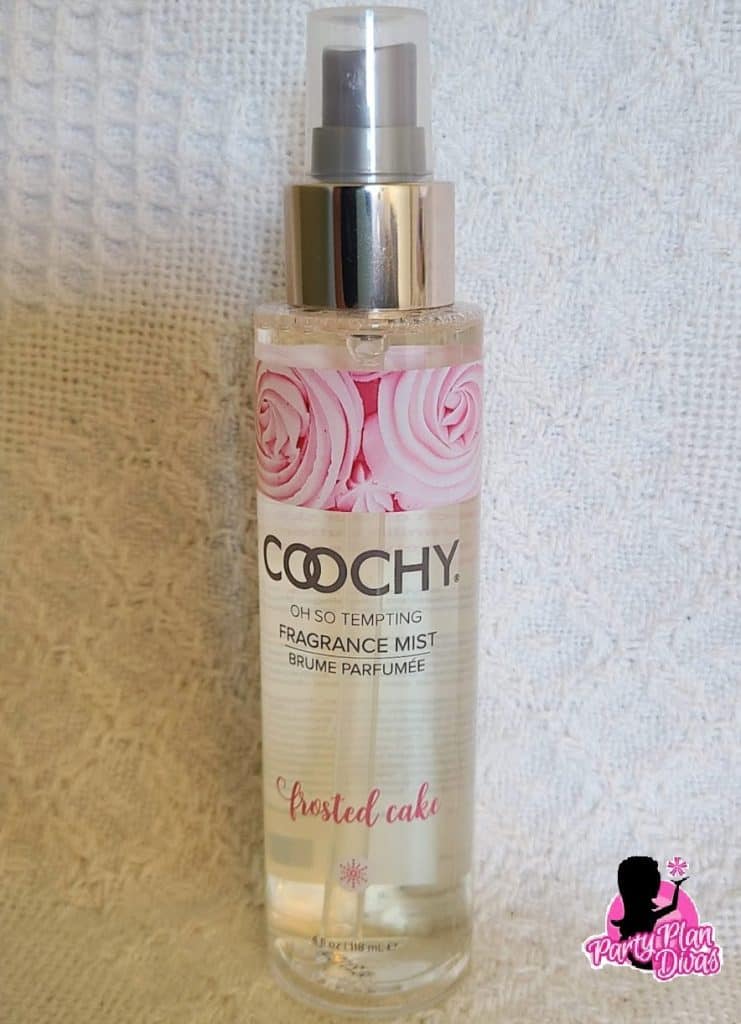 There are many puns I could make about this but I'm going to keep it clean over here at Party Plan Divas.
You should know that if you do click over to the Intimate Tickles site to check out this site you are visiting an 18+ site and the Coochy body spray is certainly on the mild side of the products they offer.
I'm all for the idea of products that encourage people to explore more enjoyable lives and greater connections.
This body spray smells great, truly like a delicious cake.
There's something that really builds your confidence about smelling fresh and so if you're looking for a fun fragrance to do just that this might be the one for you!
You can shop the entire line of Intimate Tickles products by visiting Ali Atkins' website.

You can also connect with Ali on Facebook.
If you want even more, consider hosting a party, or joining Alis team, and build a business helping people come together and connect!
GIVEAWAY
Ready to win? One lucky reader will win Coochy Frosted Cake Body Mist sponsored by Ali Atkins . You can enter using the Rafflepress form below: