Sponsored by Laura Bohling of Tupperware
The company that needs no introduction. I mean who hasn't had a piece of Tupperware in their household in childhood? I know I had many. From the orange juice jug to the storage containers to the hamburger patty maker.
Check out this review and giveaway from a company that has stood the test of time.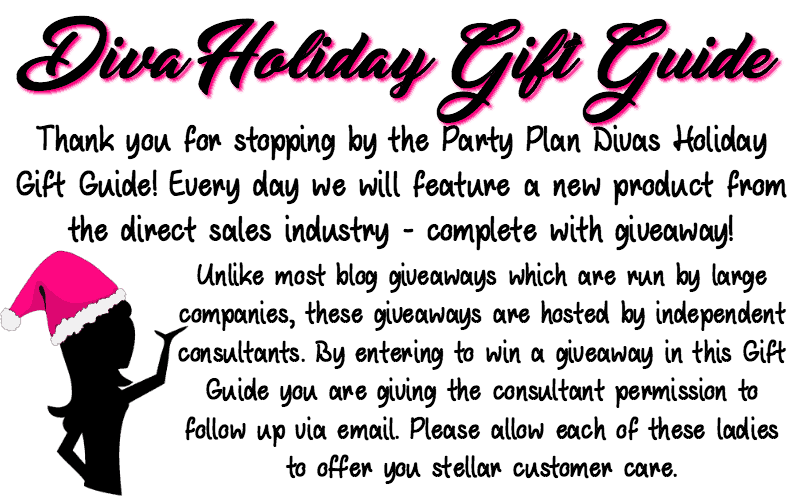 Our featured product is the Eco+ To-Go Cup
Laura sent in this description of the product:
"Choose to reuse with our stylishly-sustainable Eco+ To-Go Cup, designed to help you reduce waste and live better. ECO+ material is the first food-safe material made out of circular plastic, originating from recycled plastic. #TWcupineveryhand."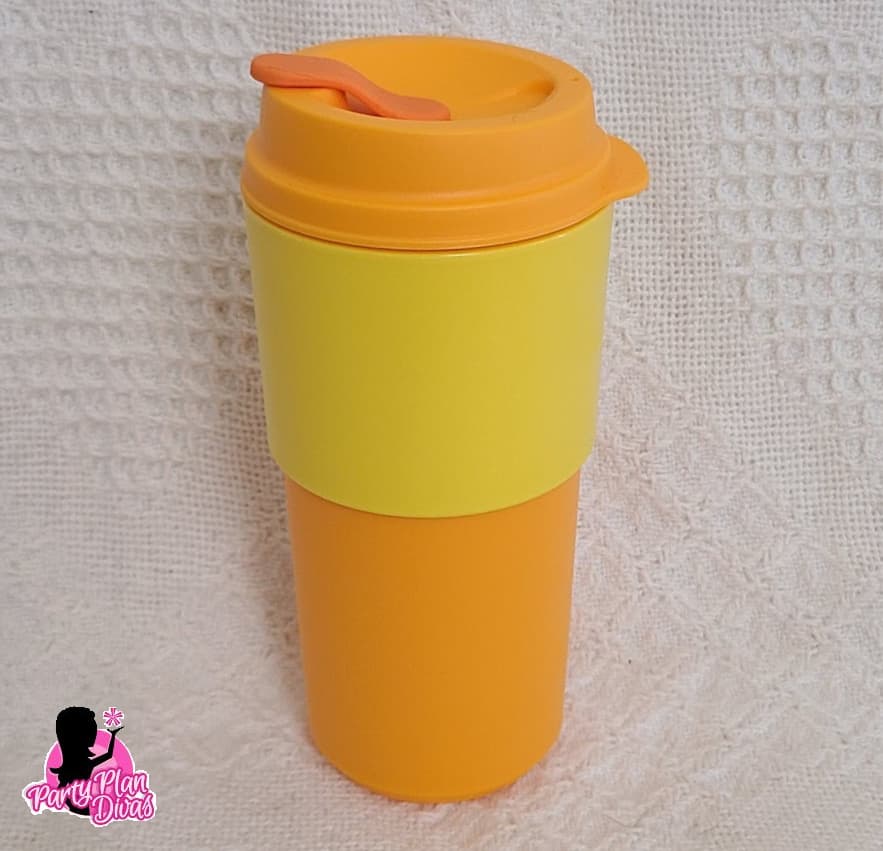 I tried out this cup for my morning cup of coffee (a precious duty for a tumbler) and it did it's job quite well. No spills, easy to sip from, fits comfortable in my car's drink holder.
We often might wonder what becomes of the plastic we send to recycling. It's great to see a company creating such a solid and sustainable product in this way. Today I saved myself $6.50 by taking this to-go cup instead of stopping at the coffee shop. At this rate this little earth-friendly tumbler is going to be very friendly on my budget, too!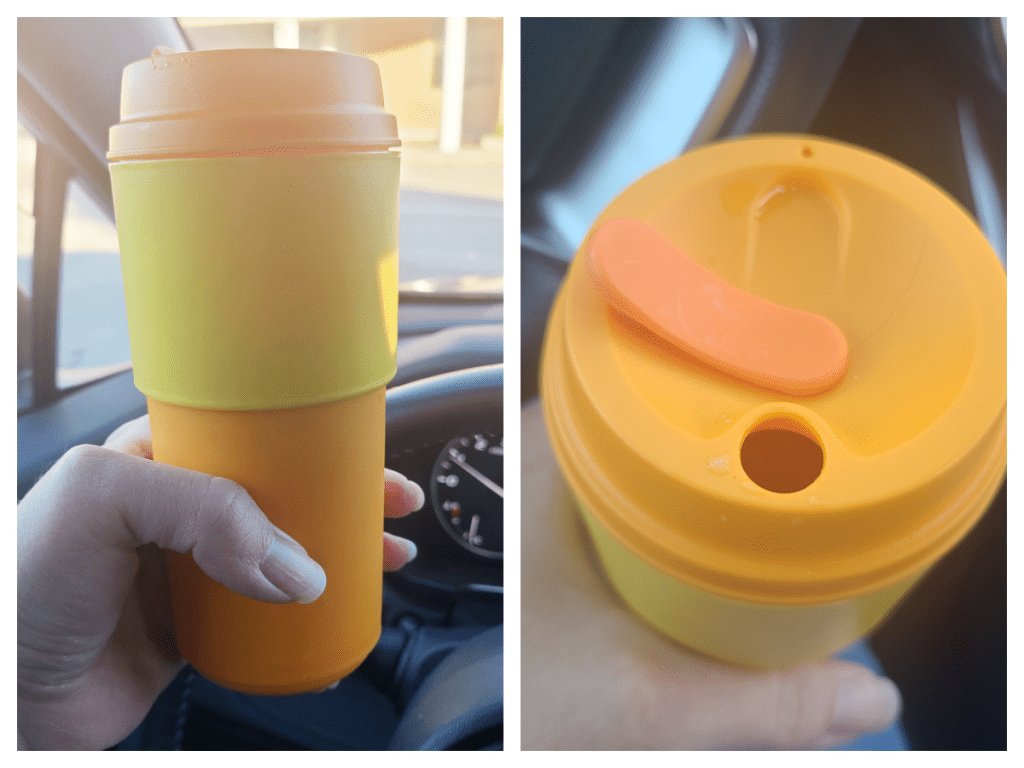 You can shop the entire line of Tupperware products by visiting Laura Bohling's website
Find Laura on social media on Facebook.

If you want even more, consider hosting a party or joining Laura's team, and build a business selling on of the most recognizeable brands out there.
GIVEAWAY
Ready to win? One lucky reader will win a $25 Shopping Spree to Tupperware sponsored by Laura Bohling. You can enter using the Rafflepress form below: