*ADULT* Sweet Toy Delights Review
When you think about a gift for Mother's Day, you might not think to look to your local Romance Consultant. But what you may not know is that in addition to romance enhancing products, most romance companies also carry a complete line of bath and body products designed to help women relax and feel their absolute best!
That is certainly true with Sweet Toy Delights, who offers everything from Bubble Bath to Body Lotion. Independent Sweet Toy Delights Consultant Dina Wild sent in one of those bath products for inclusion in this year's Mother's Day Gift Guide… and I can say that as a Mom, this one is definitely on the "must have" list!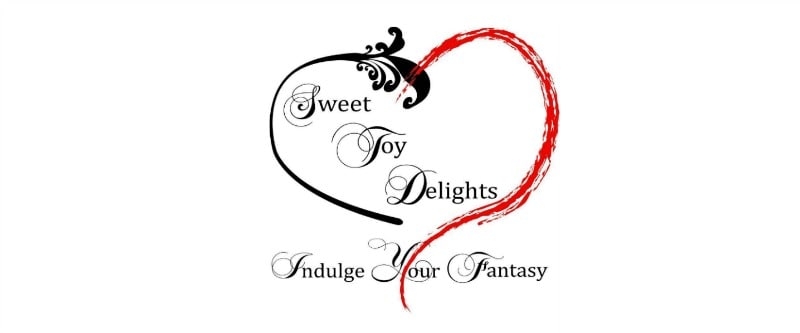 Sweet Toy Delights Shunga Bath Salts are by far one of my favorite products on the direct sales market today.
These bath crystals fill the room with an intoxicating aphrodisiac scent. Use the included shell to scatter these beautifully blue crystals in your bath, and soak in the luxurious scent.
Crafted of dead sea salt, simply use the included seashell to scoop out a little and enhance your bathing experience with its beautiful sensual fragrance. Enjoy this relaxing bath for a spa-like experience at home.
Regular use of the Shunga Bath Crystals can aid in effectively managing or improving the following conditions: Psoriasis, Arthritis Dry Skin, Eczema, Stress, Insomnia, Muscular Aches and Pains in general as well as from Intense Workouts and Skin Allergies.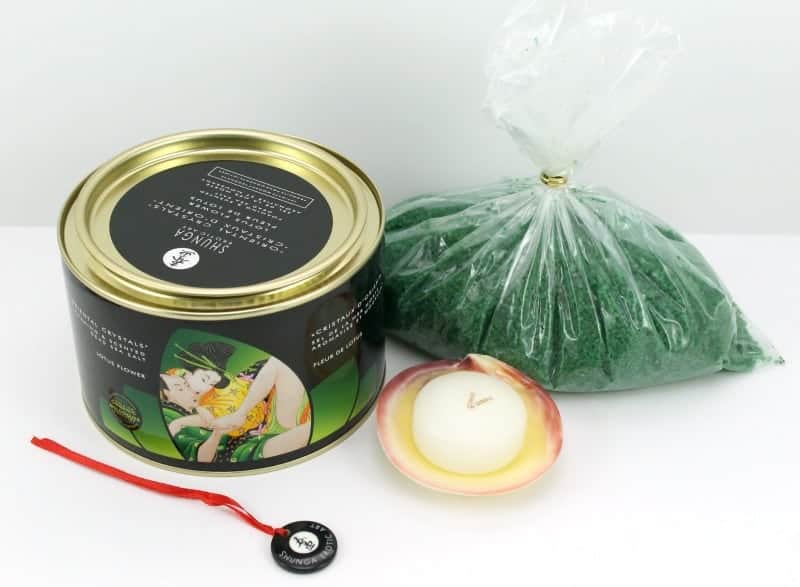 I personally love nothing more than enjoying a hot bath with these amazing crystals to help me unwind from a crazy day. It is important to take some "me time" to recharge and re-energize, and these bath crystals can help you to do just that.
There is even a little candle to help you set the mood – whether you are bathing alone or with your partner.
The Shunga Bath Crystals – available to two delicious scents – are the perfect gift for anyone this Mother's Day.
Sweet Toy Delights offers an extensive line of products from bath & body to romance enhancers to lingerie and even Bachelorette Party Supplies!
You can host a Sweet Toy Delights Party to earn free products or build a business with one of the most generous compensation plans in the industry.
You can learn more about everything Sweet Toy Delights has to offer by visiting Dina's website.