Pink Zebra Clean Lines Simmer Pot and Mahogany Wood Sprinkles
Sponsored by Ann Lammers of Pink Zebra
From the Pink Zebra website:
"Pink Zebra wants you to be confident and proud of the home fragrance products that you use. Being transparent and sharing the knowledge of safety standards, quality and supporting American industries is our commitment to you."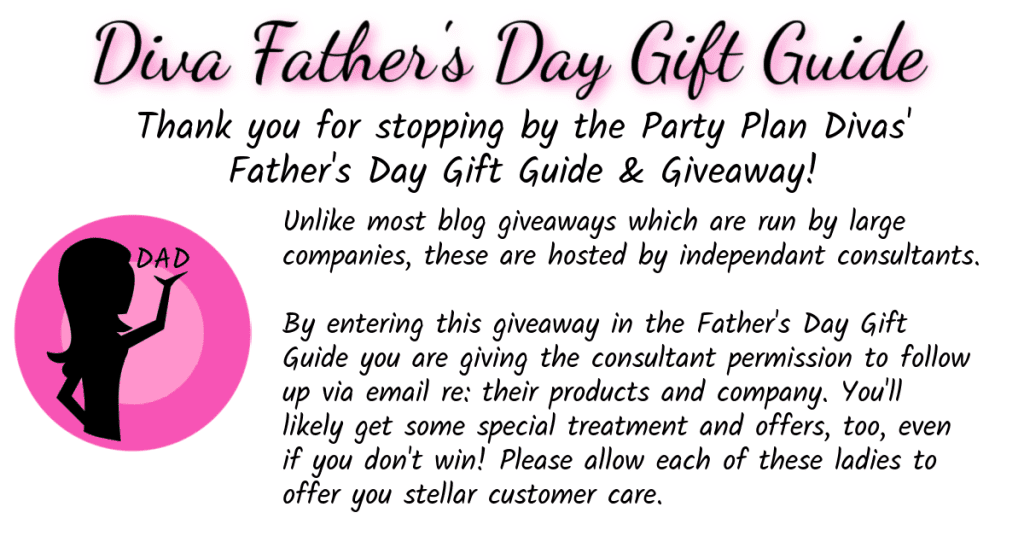 Our featured product is the Clean Lines Simmer Pot and Mahogany Wood Sprinkles
It's all in the fine details and clean lines! Reminiscent of Scandinavian line art design, features like peg legs, debossed detailing and neutral hues on this ceramic simmer pot capture the most discerning eye. Neutral color is perfect for office desk, den or mancave. Mahogany Wood Sprinkles in 3.75 ounce jar is enough for several weeks of amazing fragrance! A sophisticated blend of aromatic teakwood and smooth mahogany wrapped in earthy patchouli.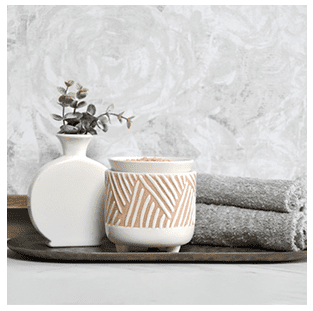 You can shop the entire line of Pink Zebra products by visiting Ann Lammer's website.
Find Ann on Social Media:
Facebook – Soaring Scents
Pinterest
If you want even more, consider hosting a party, or joining Ann's team, and build a business that helps deliver products that provide home fragrance you can be confident in and proud of!
GIVEAWAY
Ready to win? One lucky reader will win Clean Lines Simmer Pot and Mahogany Wood Sprinkles sponsored by Ann Lammer. You can enter using the form below: